Sky News host Rita Panahi questions whether Disney's "relentlessly woke activism" has contributed to the company losing 2.4 million subscribers on its Disney Plus streaming platform.
"Surely the painfully woke content – including incoherent race-baiting cartoons – well, that doesn't have anything to do with their current troubles, does it?" Ms Panahi.
The most disturbing business trend we've seen over the last 5 years is the destruction of childhood innocence by Disney and other woke corporations in an attempt to validate the extreme life choices of adults perverts.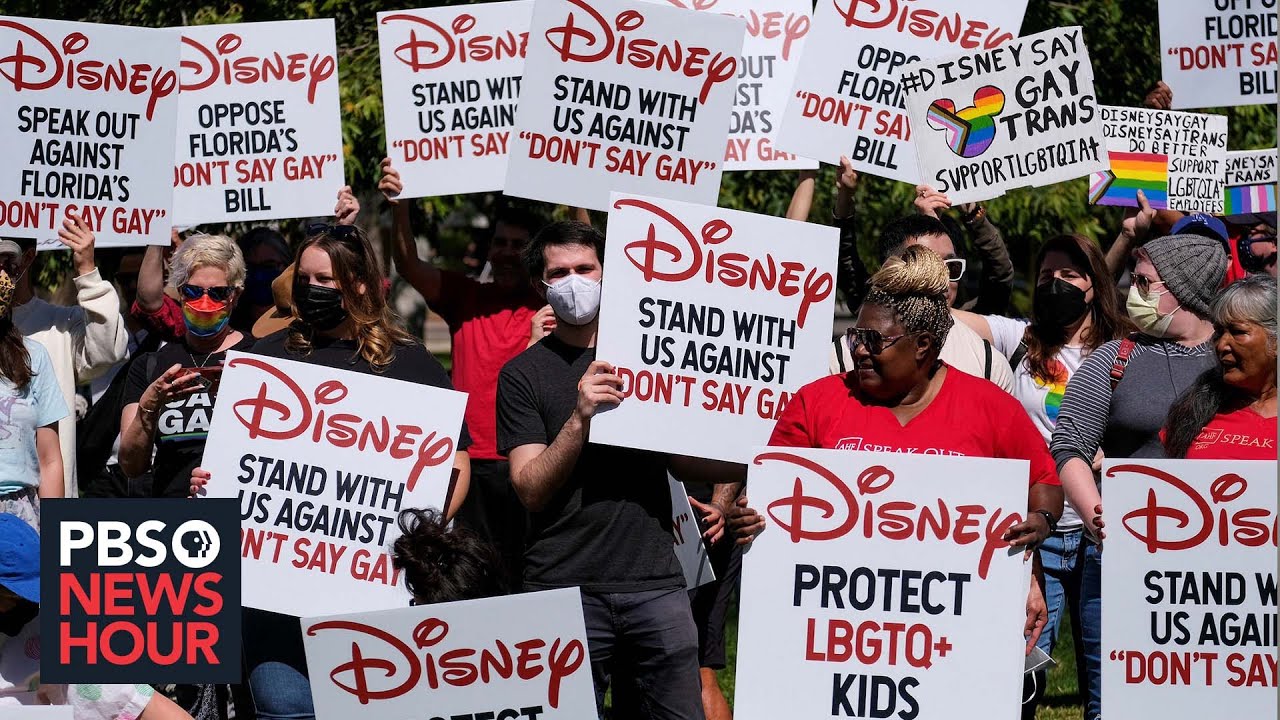 Breaking: Disney said it plans to cut 7,000 jobs and eliminate $5.5 billion in costs as part of a major reorganization led by newly reinstated CEO Bob Iger https://t.co/GXLosOlJ2l

— The Wall Street Journal (@WSJ) February 8, 2023
LOS ANGELES (Reuters) — Walt Disney Co. on Wednesday announced a sweeping corporate restructuring that will result in 7,000 people losing their jobs as part of an effort to achieve $5.5 billion in cost savings.
The layoffs represent an estimated 3.6% of Disney's global workforce.
The media company, which is under pressure to turn a profit from its global streaming business, said it would reorganize into three segments: an entertainment unit that encompasses film, television and streaming; a sports-focused ESPN unit; and Disney parks, experiences and products.
The company said the restructuring would streamline operations, making its business more efficient, and reducing costs. Disney is the latest media company to announce job cuts in response to slowing subscriber growth and increased competition for streaming viewers. Disney earlier reported its first quarterly decrease in subscriptions for its Disney+ streaming media unit which lost more than $1 billion.
A company that targets children is inevitably invaded by pedophiles & perverts. It is the duty of management to keep the children safe, not the perv's.