The Serf's of Spooky Dude Have Arrived: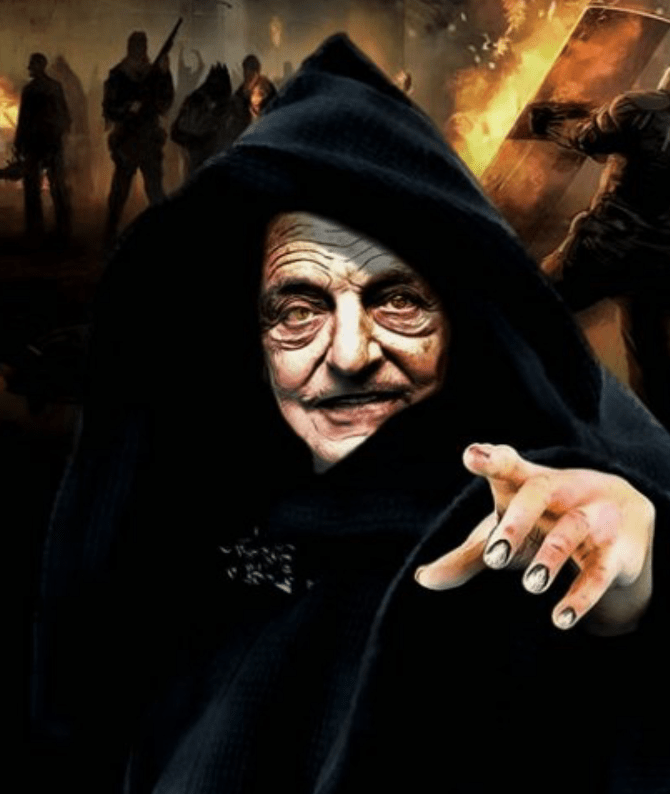 It's not only the unelected EUSSR commissars who are constantly blackmailing Hungary & Poland, now it's Obama's Queen of Chaos, Samantha Power:
Obama's Queen of Chaos was recently deployed to #Hungary to lay the groundwork for Washington's upcoming 'color revolution' attempt there. Her weapon of choice: a known CIA & State Dept front #USAID. They want #Orban out, because he's blocking #WWIII… https://t.co/N9B5UrW1zV

— Patrick Henningsen (@21WIRE) February 14, 2023
Previous blog entries:
Europe is waking up. After Poland, Denmark, Hungary, Czech now Italians have voted to Make Their Country Great Again. Spain to follow soon.
The European Parliament voted that Hungary is a "hybrid electoral autocracy." That same mob also voted that men can give birth.
Hungarian Prime Minister Viktor Orban says EU sanctions against Russia have "backfired" and driven up energy prices in the bloc.
The Kremlin says no decision has been taken on closing Russia's borders after military-aged men fled following its partial mobilisation order.
JUST IN – Hungary to hold a referendum on the EU's sanctions imposed on Russia, Prime Minister Viktor Orbán announces. "The sanctions were not decided democratically, but were decided by Brussels bureaucrats and European elites," he said on Monday.
I've said it in my book but I'll say it again, no institution on Earth hates democracy as much as the European Union. They have worked to crush the will of the people in country after country, from Austria to Switzerland to France to Italy to the Netherlands to Poland and Hungary https://t.co/mgEt4OGpAC

— Ryan James Girdusky (@RyanGirdusky) September 25, 2022
Like the communist UN that has world gov't allures, the EUSSR was established by socialist kleptomaniacs on strictly Marxist principles. These organizations are destructive, their corrosive agenda benefits only them. It is not enough to have these organizations dismantled, there have to be personal consequences for the traitors at the helm.
New World Order's EU's Prison Warden, Ursula von der Leyen, explains they have 'tools' if Italy elects a Conservative. pic.twitter.com/TBclNn5IZx

— Liz Churchill (@liz_churchill8) September 26, 2022