Barf bag, quick!
Al Banause will be the first Oz PM to march with homo's & lesbians during that annual abominable event they call 
"Sydney Gay and Lesbian Mardi Gras Parade".
They are all vile degenerates.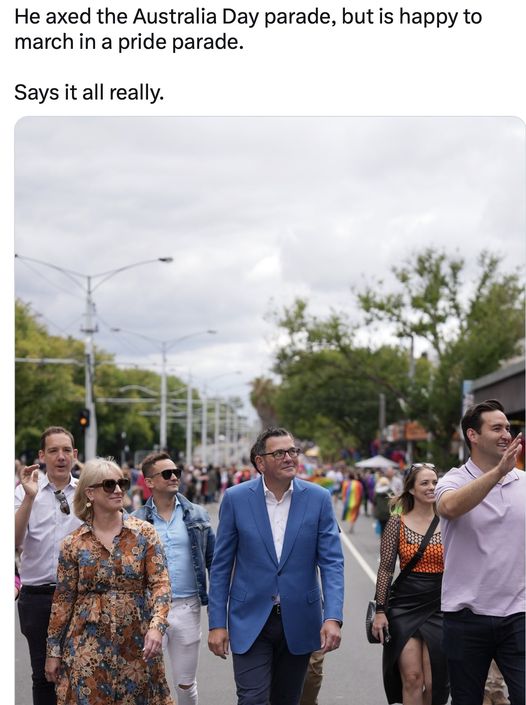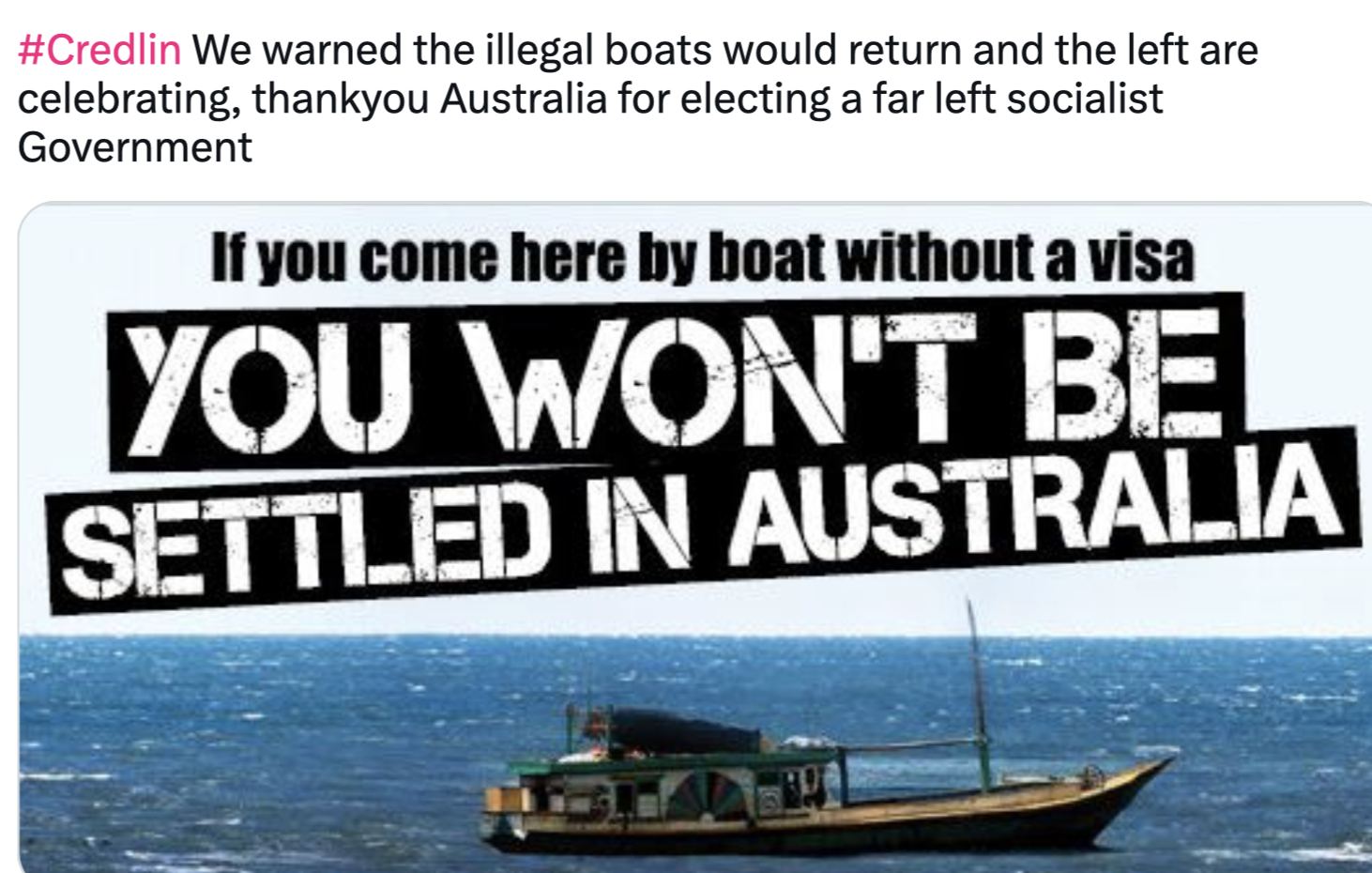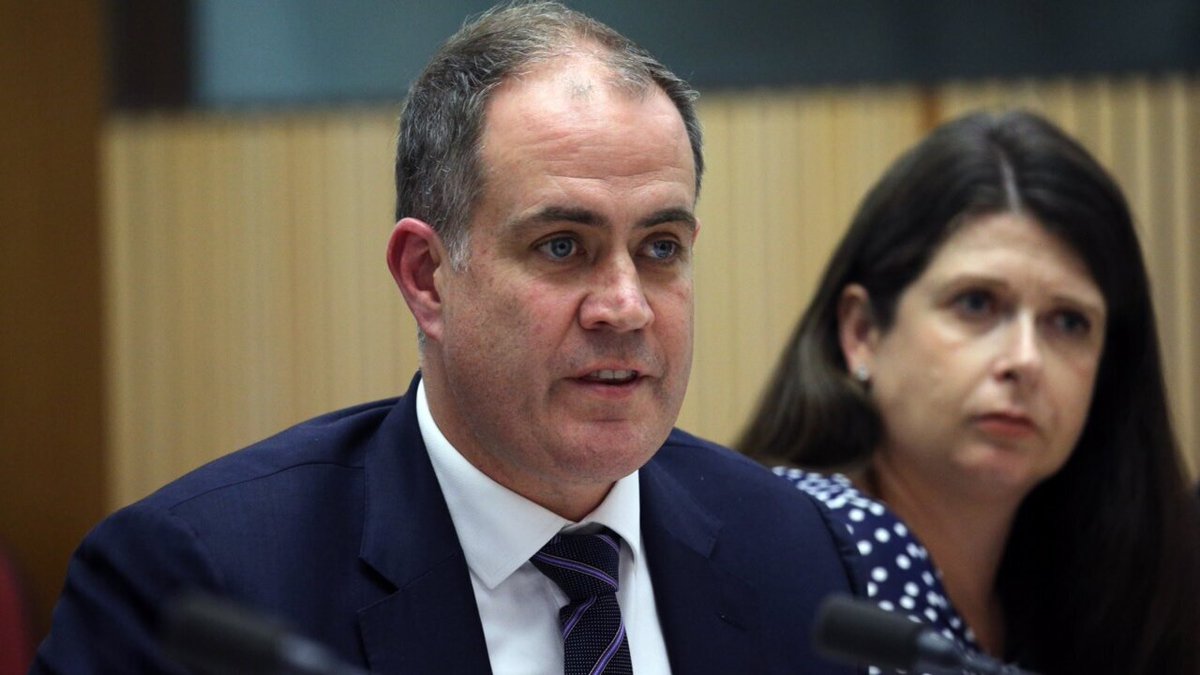 Sky News host Andrew Bolt says unbelievable scenes were seen today when ABC Managing Director David Anderson fronted politicians to defend the national broadcaster's "stunning bias".
"What a farce. Including an amazing admission about that ABC report that claimed a meeting of Alice Springs residents was full of white supremacists – turned out the reporter wasn't even there," he said.
Mr Bolt focused on three examples from Mr Anderson's appearance at Senate Estimates on Tuesday that should make every Liberal and Nationals MPs realise the ABC is "out of control".
"The rest of us should be alarmed and disgusted that our taxes are funding such a left-wing propaganda outfit," Mr Bolt said.
"Mr Anderson, do you even listen to what your paid propagandists put to air?"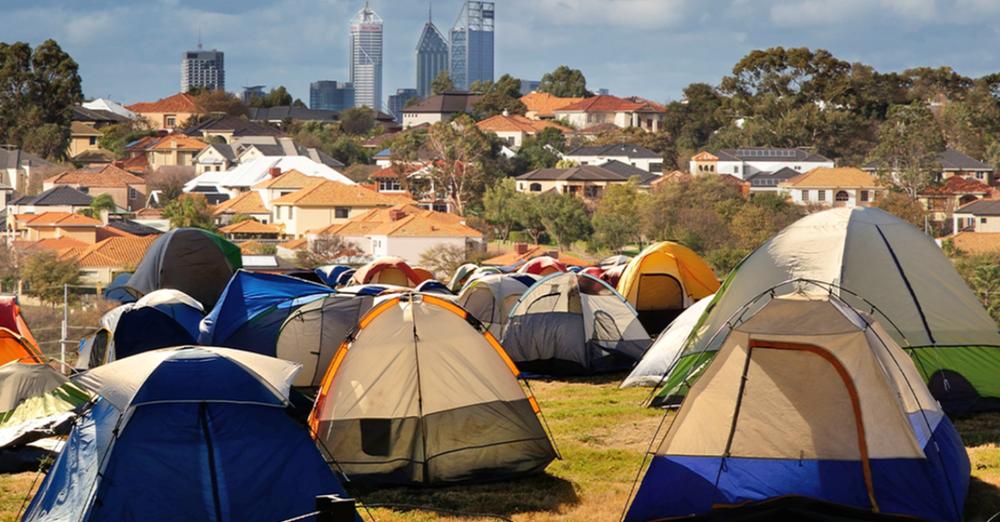 The tightest rental market in Australia's history has delivered more hand-wringing across the mainstream media.
The ABC reported that international students have been scrambling to find accommodation ahead of an expected return of more than 40,000 Chinese students over the next month following the announced snap ban on online learning at foreign universities a fortnight ago.
With student accommodation at capacity in many cities, they will be competing with other renters in an already tight rental market.
(Always blame the foreigners. But don't ever think of calling the retarded journo's of Oz 'xenophobic', that label is reserved for Pauline Hanson, whom we all supposed to hate.)
Wong is unfit to lead our diplomatic service
Wong tries to be the Obamessiah of Oz. Failure guaranteed.