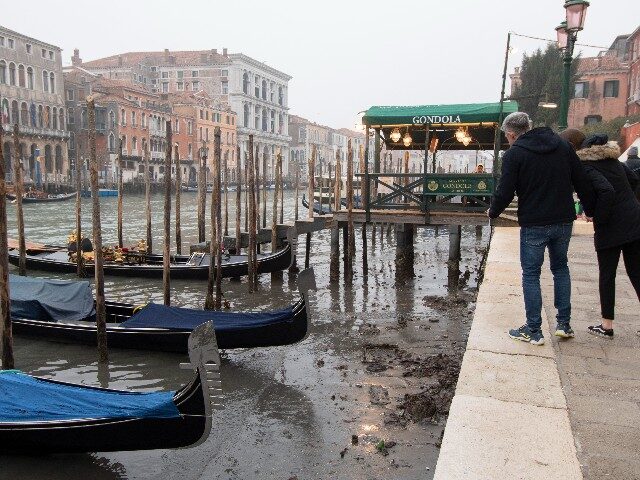 ROME — Climate alarmists issued a list of cities most likely to suffer from rising sea levels because of global warming this week just as Venice complains of drying canals from dropping sea levels.
Cross Dependency Initiative (XDI), an independent climate risk analysis company, released its "Gross Domestic Climate Risk" (GDCR) rankings, which aim at quantifying the cost of extreme weather and climate change impacts on the built environment by 2050.
According to the rankings, Venice is among the cities in Europe most vulnerable to rising sea levels and flooding from climate change and flooding in its region of Veneto caused over €1 billion in damage in 2019.
Who are these 'investors?"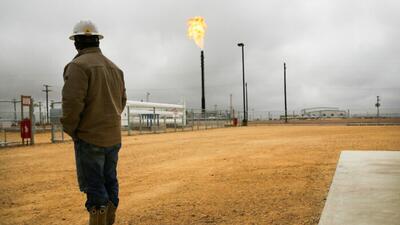 "These investor-backed letters should be a wakeup call to banks that have made net-zero commitments…"
While Asia leads the list of provinces facing the greatest "aggregated" threat level to buildings, with more than half (114) of the top 200 in this region, "increasing threats from flooding, sea-level rise and fire" make a number of European areas vulnerable, too, Euronews Green reported. Along with Venice, Milan, Venice, Antwerp, Hanover, and Lille are also at high risk.
Meanwhile, in Venice, a very different story is currently emerging.
Italian environmental association Legambiente "sounded the alarm this week," CBS News declared, as a long stretch of low tides "have left the ancient city with low water and dry canals, making many of its famous waterways unnavigable" for the gondolas and other boats that course its channels.
Legambiente warns that the Italian Alps are currently packing about 53 percent less snow than the average over the last ten years, which means less water in the spring and summer when the snow melts and flows to nearby waterways.
According to CBS News, environmental scientists "warn that climate change has exacerbated both high and low water occurrences," meaning that whether high or low water, global warming is invariably at fault.