#Myocarditis … strokes… blood clots … #DiedSuddenly … believe me, the vaccinated know their fate. That's why they're so angry at the common sense #PureBlood unvaxxed – because those gullible sheeple who took the Fauci-Ouchi #CovidVaccine just can't admit they were wrong.
The evidence is mounting and indisputable that MRNA vaccines cause serious harm including death, especially among young people. We have to stop giving them immediately! pic.twitter.com/chFLvqlDqu

— Retsef Levi (@RetsefL) January 30, 2023
Thai & Swiss studies show very high rates of heart damage, similar to what was found by the US military for the smallpox vaccine (50-fold higher rates of subclinical myocarditis):
pubmed.ncbi.nlm.nih.gov/36006288/
myscience.org/en/news/wire/t
journals.plos.org/plosone/articl
journals.lww.com/pidj/fulltext/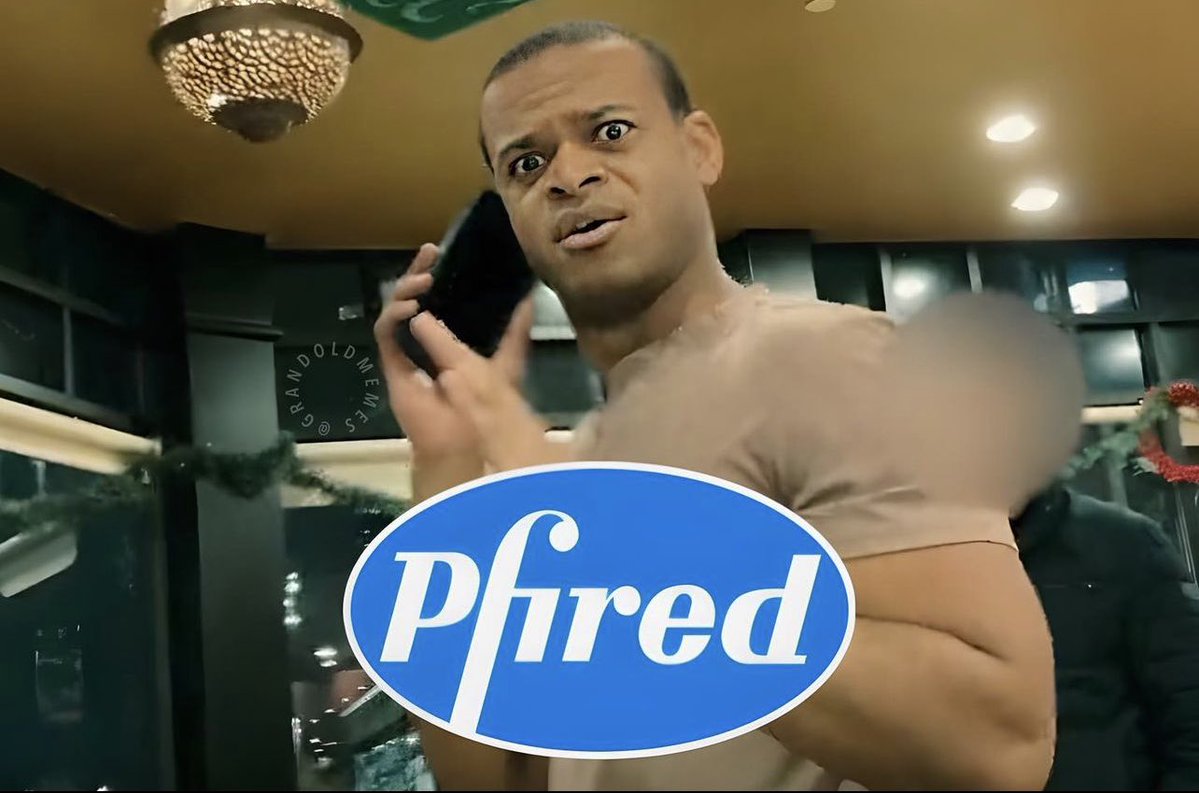 WFT is "breach of consensus?"
BREAKING: @JamesOKeefeiii gives update on YouTube Removing Critical Mass #DirectedEvolution Video pic.twitter.com/R0Xog7zwmx

— Project Veritas (@Project_Veritas) January 28, 2023
It seems every country is in the grip of the Pharma Mafia.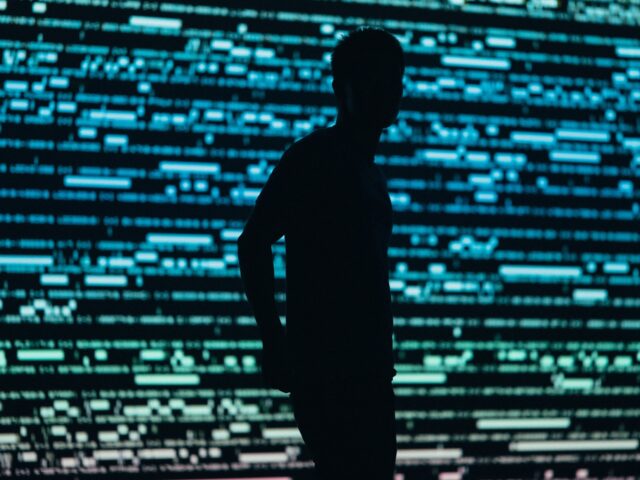 UK coronavirus lockdown critics were placed under government surveillance using the opaque resources of the country's military, a report alleges.
Obsessed, vile & deranged:
NY Govenor Hochul says she won't rehire already skilled & trained unvaxxed healthcare workers, despite no mandate because "unvaccinated people could give a sick person the corona virus"

Someone knows that vaccinated individuals CAN still spread Covid. This is control and evil. pic.twitter.com/nIOX3OWrl2

— Diane (@ladyfishrn11) January 26, 2023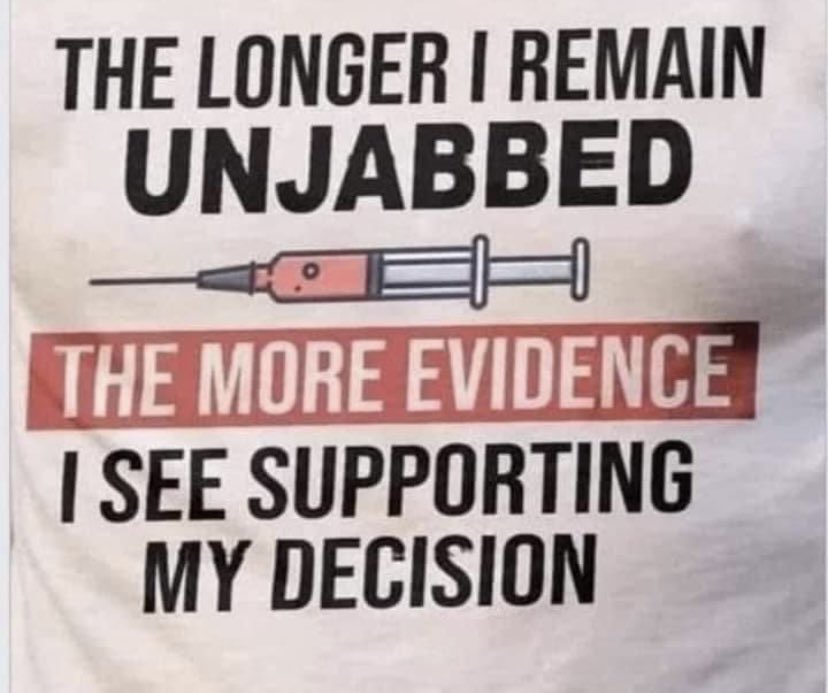 John McEnroe is right. Both the American and Australian governments should be ashamed of their treatment of @DjokerNole and all unvaxxed people who suffered for their anti-science discrimination. The US still won't let unvaxxed foreign visitors in.