Replacing the natives with a Mohammedan proletariat.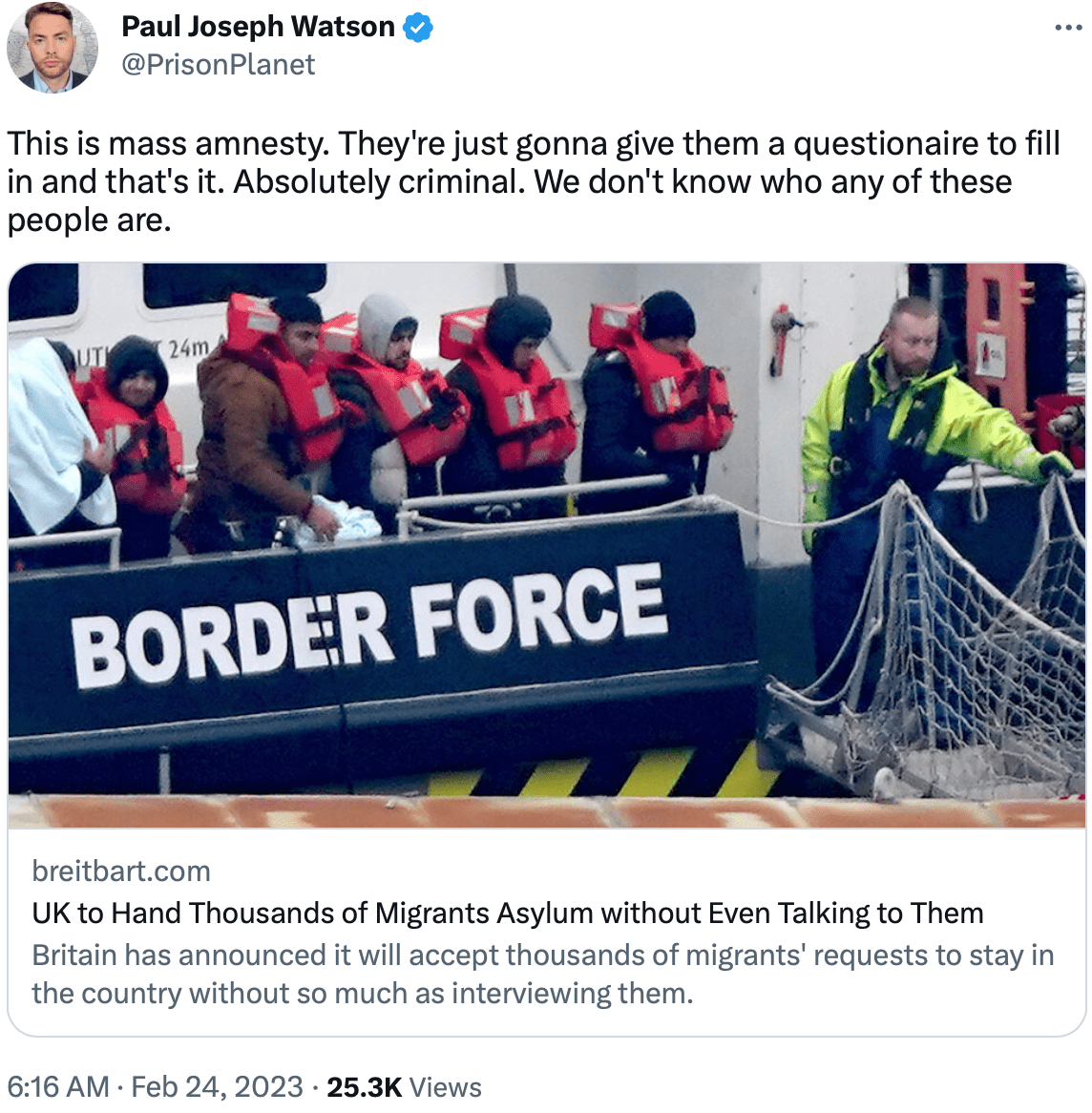 The UK government has been accused of granting an "amnesty in all but name" to migrants coming to Britain, with the country announcing it will accept thousands of people's requests to stay in the country without so much as even interviewing them in a bid to clear its application backlog.
Thousands of migrants are set to be given the right to stay in Britain without any government worker ever interviewing them, with the Rishi Sunak administration announcing on Thursday that it will start granting asylum to large numbers of foreign arrivals without interviews.
According to a report by The Times, in the hopes of processing asylum claims faster, all migrants who claim to have arrived from Afghanistan, Eritrea, Syria, Yemen and Libya before June last year will be sent ten-page questionnaires asking them about their claims.
So long as these migrants return this questionnaire within 20 working days, they will be granted asylum so long as officials from the Home Office believe there is enough evidence present in the paperwork to do so, with the migrants being able to bypass any interview where they might be scrutinised.
"The message to the criminal gangs is, if you get your clients to destroy their ID and claim to be from a 'high success' country, they'll be tick-boxed into the UK," he continued. "The triple killer of Tom Roberts came from such a country, and had been denied asylum in Norway before our already-lax system allowed him to con his way in."
Afghan Boat Migrants Placed In English School Arrested for Raping Girl https://t.co/FA1K3IOiEv

— Breitbart London (@BreitbartLondon) February 13, 2023
Previous blog entries: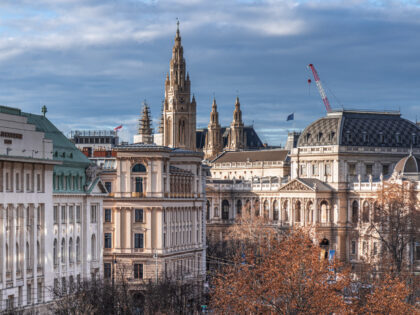 Poor people. No food. No drinks. No nothing. BUT: the newest iPhone.
#Spain: Here you see the first class passengers of the human smuggler and invasion ship '#Aquarius' after the arrival in #Valencia. Completely emaciated, malnourished, tired and characterized by the many hardships in their faces.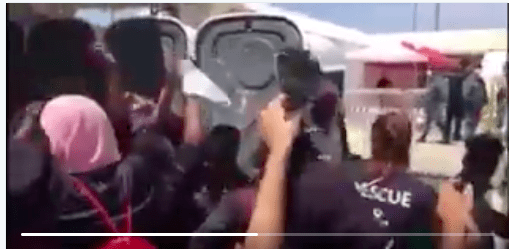 Italy hits back after blocking migrant ships: We're no longer Europe's doormats, countries now listen to us
Led by its Interior Minister and Lega party leader, Matteo Salvini, Italy is done with illegal immigration.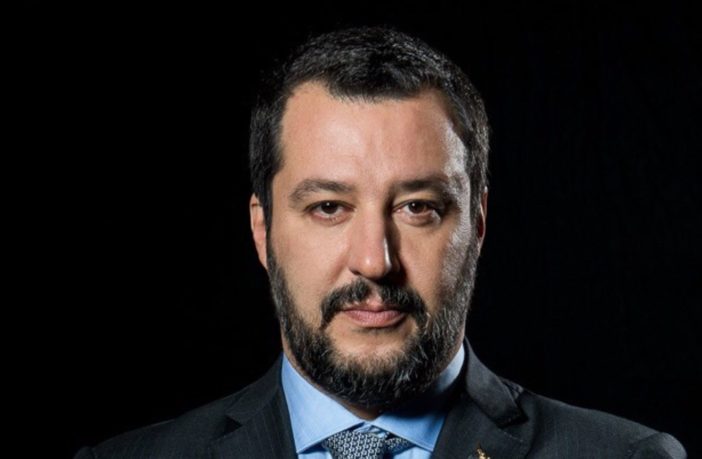 "We are no longer the doormats of Europe," Salvini said on Facebook after he blocked several migrant boats from entering Italian ports.
"Finally the Germans, the French, the Belgians, the Dutch and even the Spanish are listening to us," the Interior Minister added, news outlet Ansa reports.
Muslim auto mechanic from UK developed bombs disguised as laptop batteries to take down planes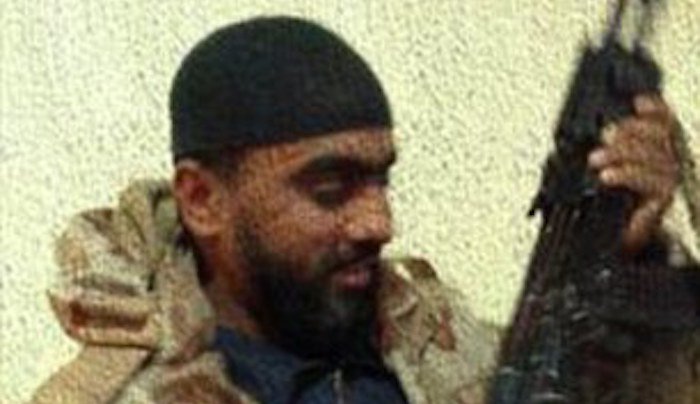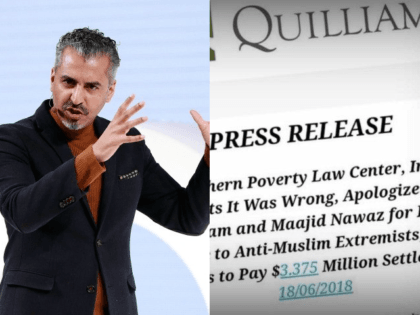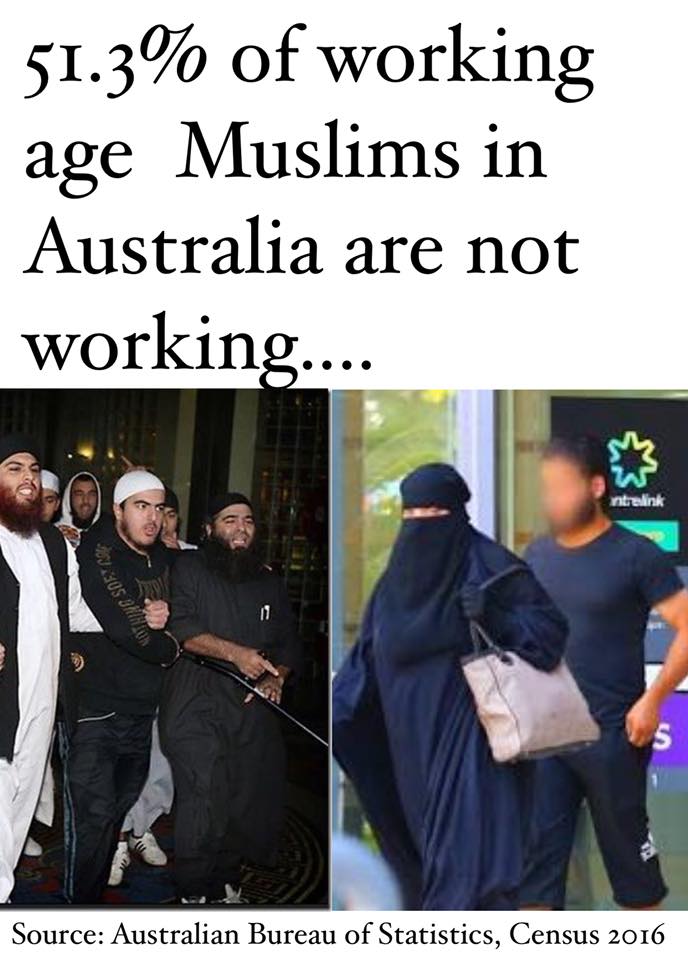 So much for the men. It doesn't even mention the 95% of Muslim women who are unemployable.