It's a slow process. The resisters have to catch up with highly organised, well funded progressive insurgents, who infiltrated & corrupted every institution for the last 50 years.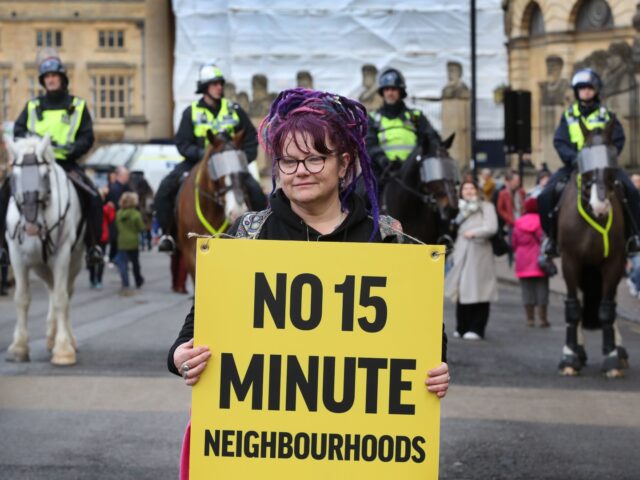 https://twitter.com/notBilly/status/1624679623639576579
Switzerland is awake.
Klaus Schwab, Bill Gates, and Anthony Fauci highlight wanted posters for Great Reset criminals.
Who else needs to be added? pic.twitter.com/gkMxlTt4cv

— kees van der Raad (@cwraad) February 17, 2023
We must add Joe Biden, Melinda Gates, George Soros, everyone in the Bilderberg group and everyone who attended the WEF Davos meetings.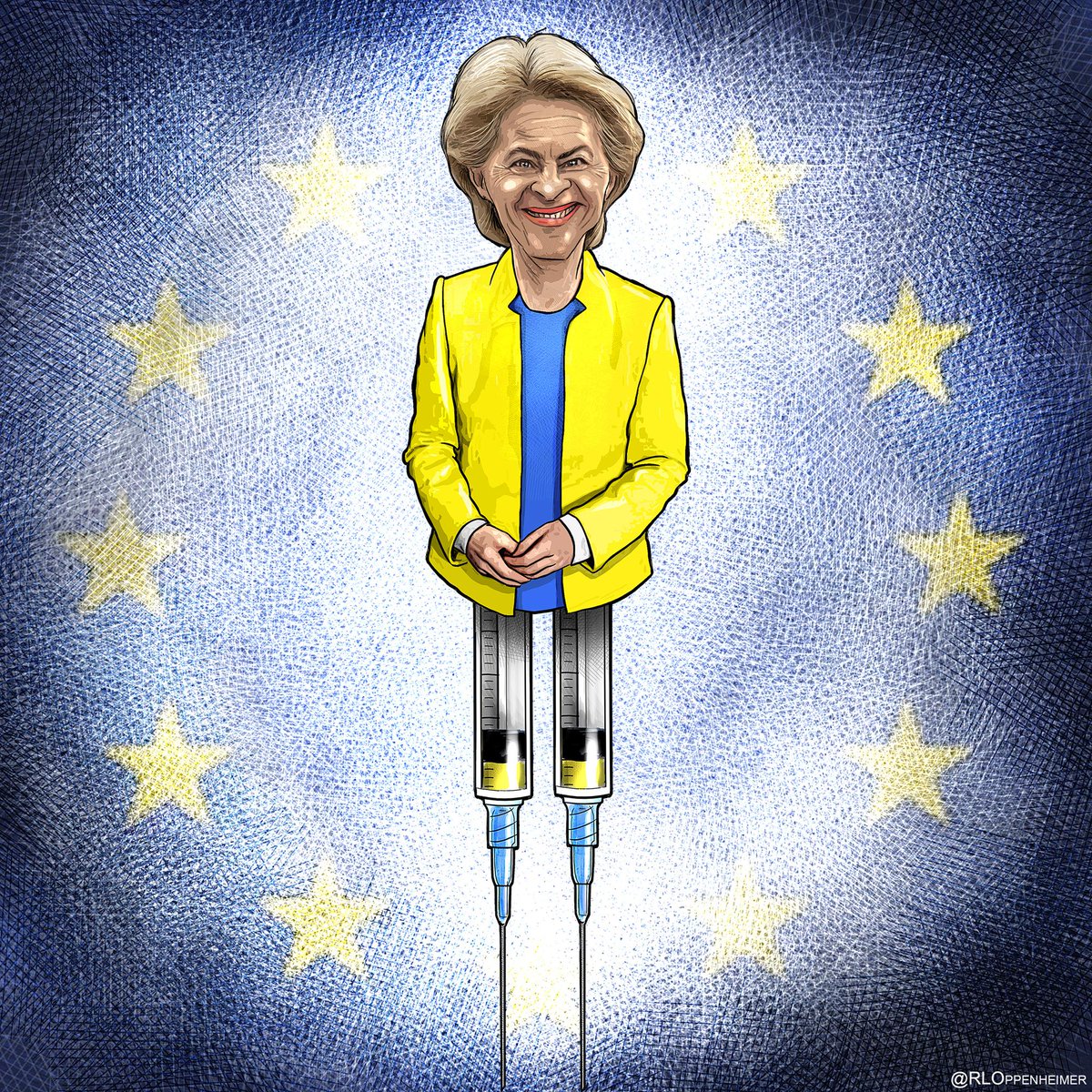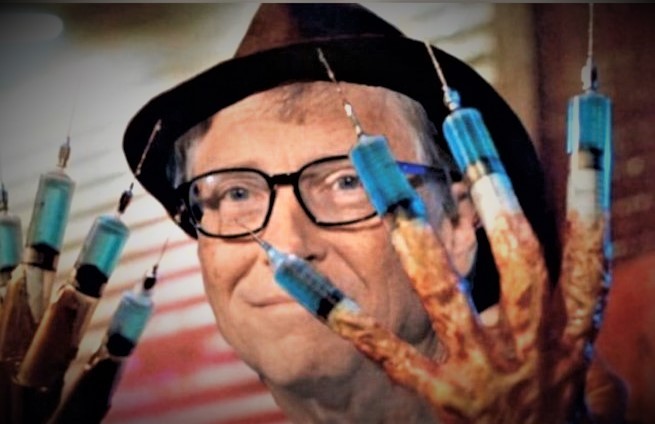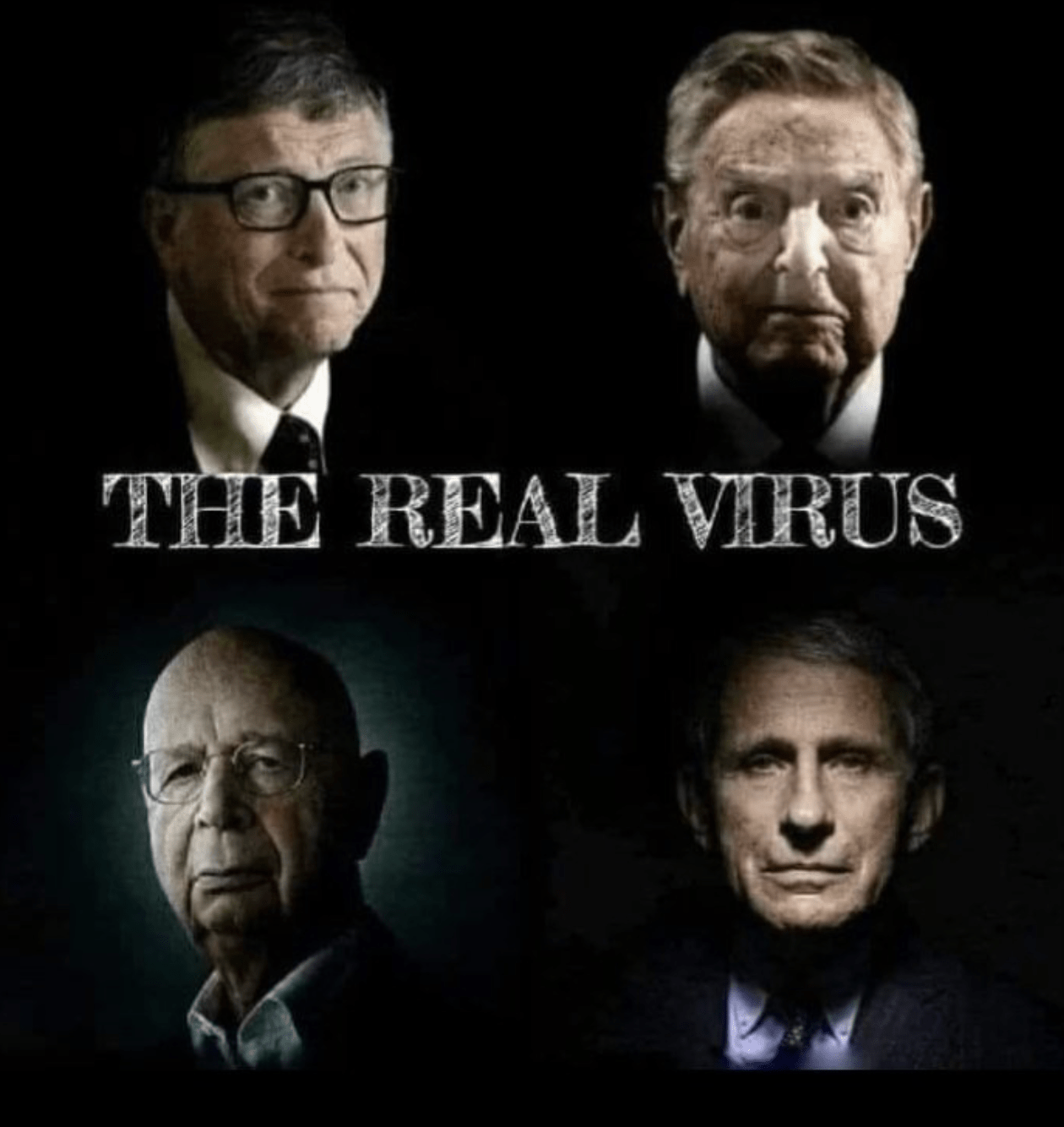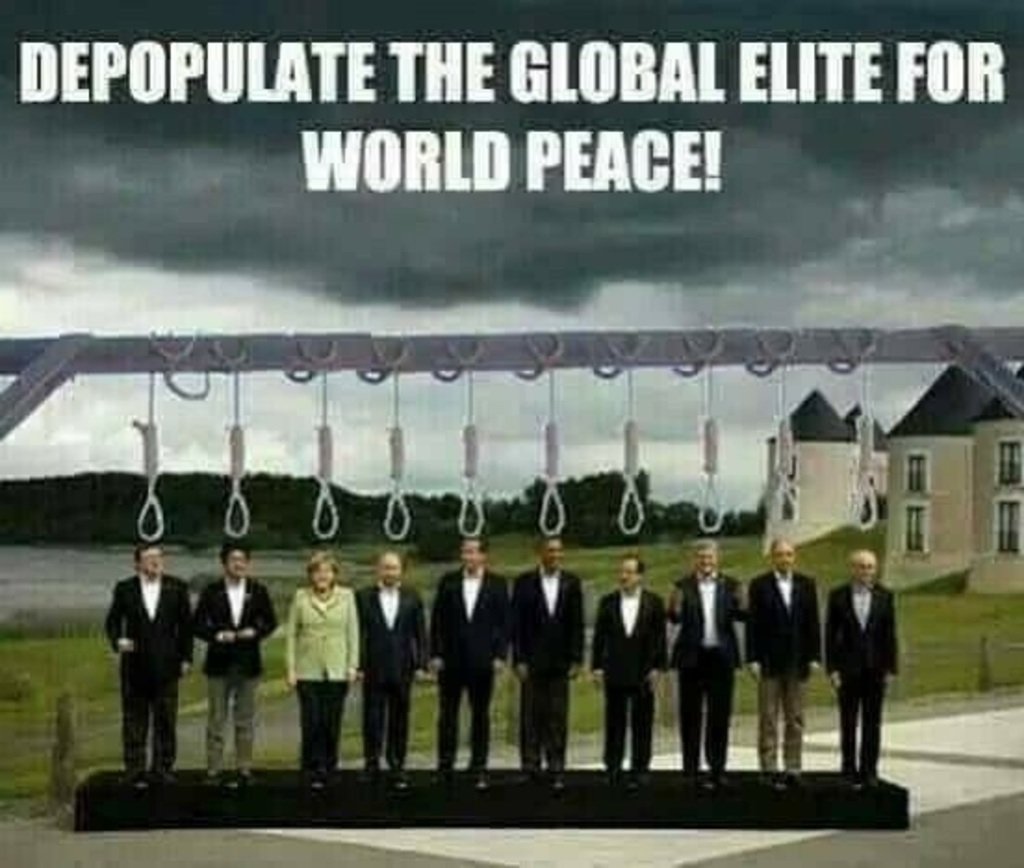 Switzerland:
The Swiss Government has said that of the 2,700 Nigerians who sought asylum in 2012, none was granted refugee status because of lack of convincing reasons.