According to sources she had not felt well after receiving her 3rd booster. After her collapse she lost consciousness and remains in a coma. According to a report in The Independent, she is 'on medical equipment supporting her heart, lungs and kidneys.'
Princess Bajrakitiyabha is the eldest child of current King Rama X. The law graduate is a senior diplomat in the Thai government.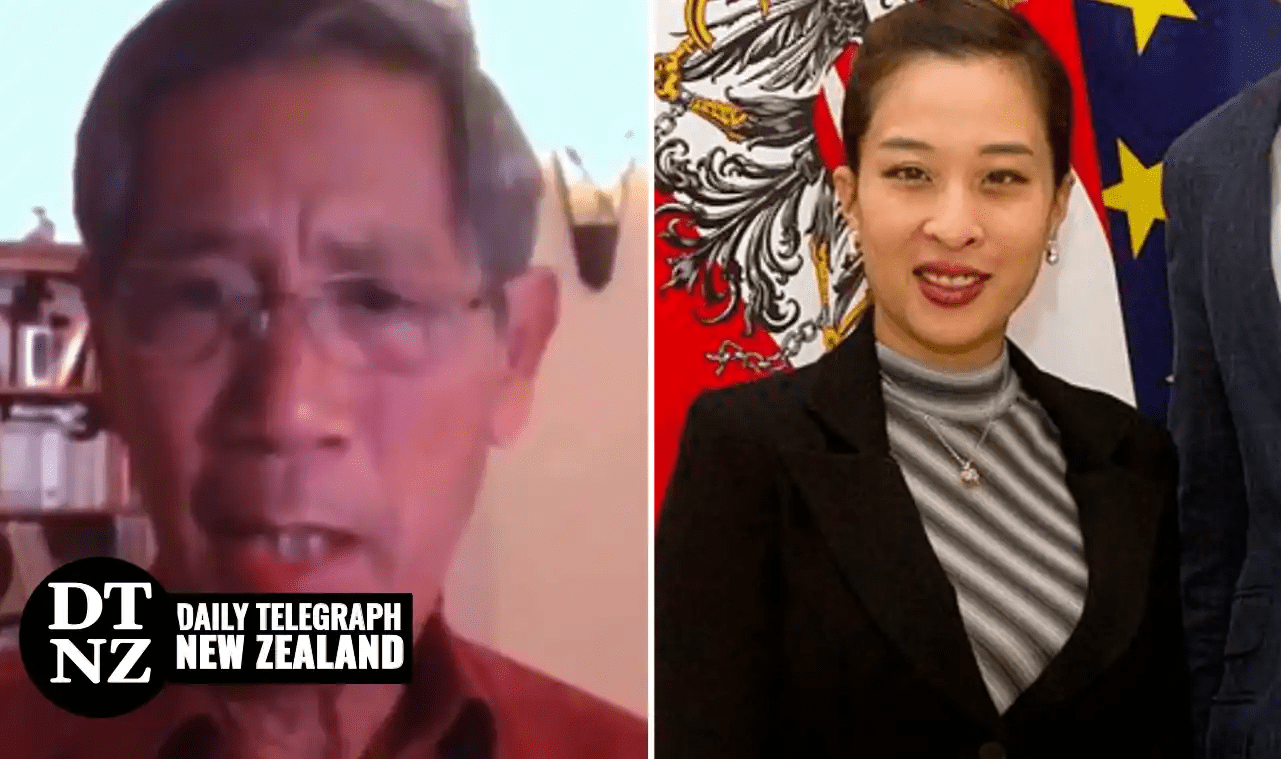 Thai Princess coma mystery – world expert says it's a COVID jab injury
Thailand drops a BOMBSHELL on @pfizer, and they're PISSED! The narrative is collapsing! pic.twitter.com/Cc87JotLSh

— Redacted (@TheRedactedInc) February 2, 2023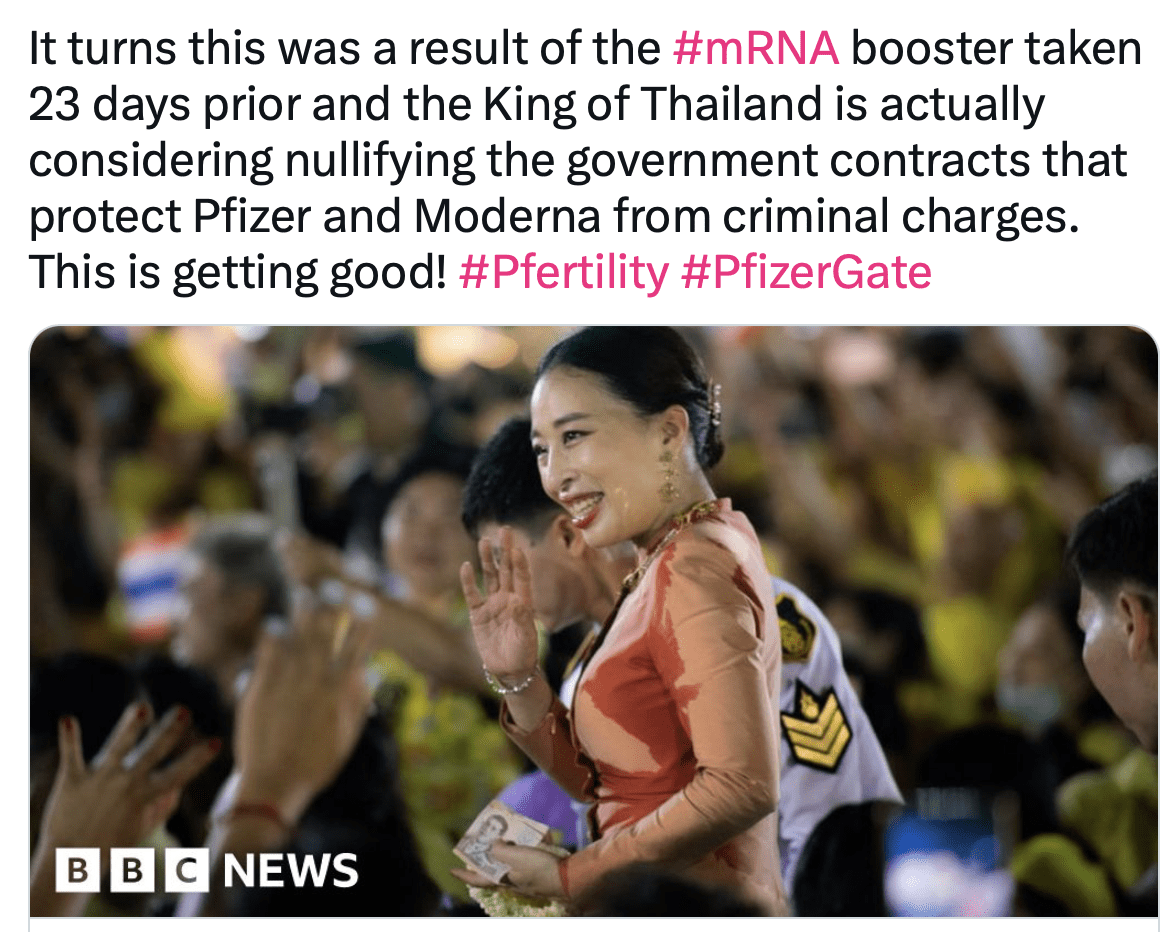 Princess Bajrakitiyabha, the eldest daughter of King Vajiralongkorn, collapsed while training her dogs north-east of Bangkok, the palace said.