Fresh meat. The movement needs fresh meat.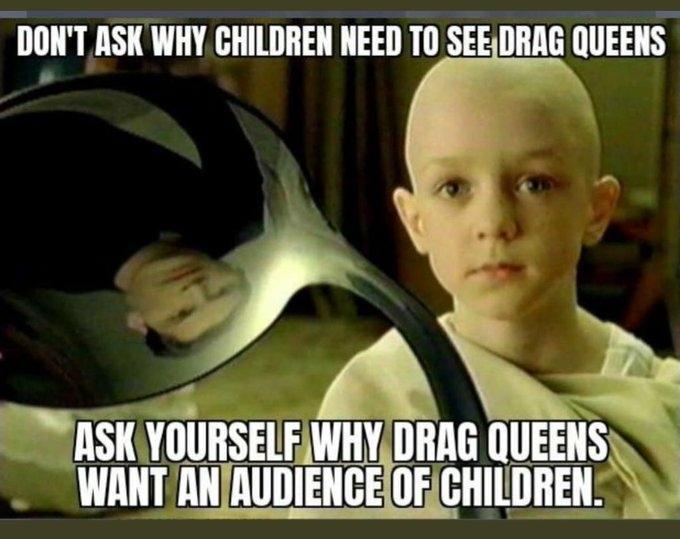 How else can you de-sensitize children to perversity if you don't make it seem normal and acceptable?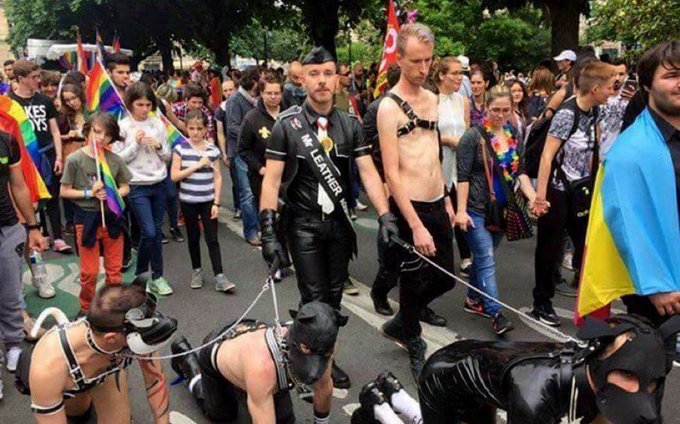 Pedos, child molesters, rapists & pimps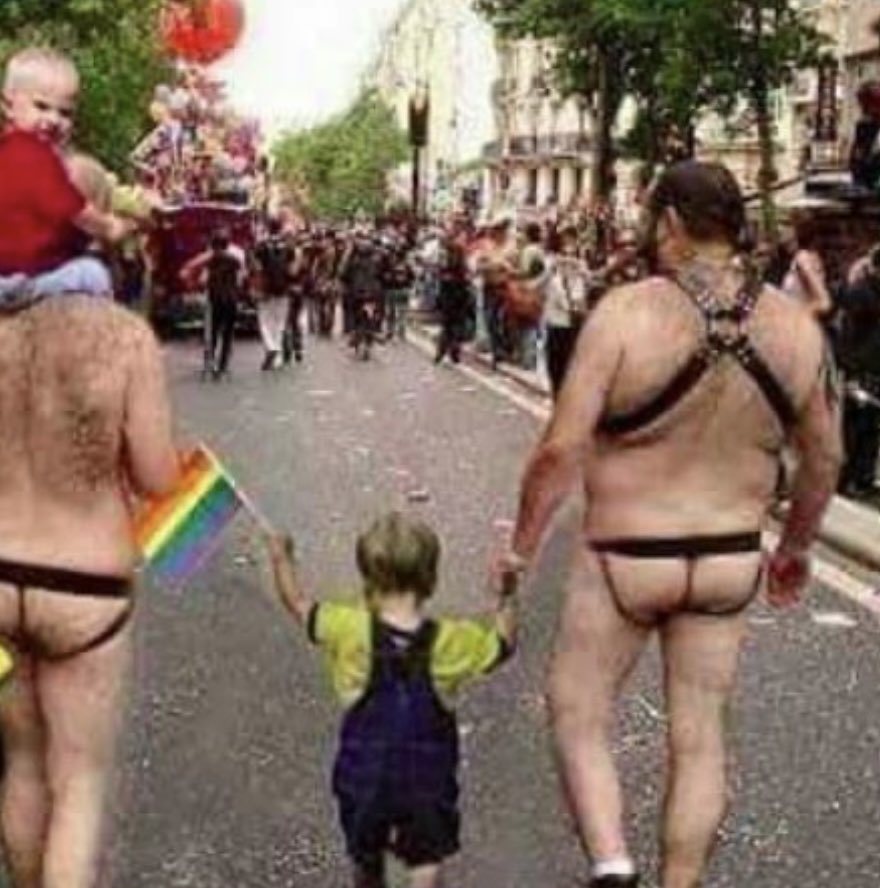 Remember this show in Austin that children attended? @RonDeSantisFLjust revoked the liquor license of a venue in Florida that hosted the same exact show. Why won't@GregAbbott_TX take emergency measures to defend OUR kids in Texas from these obscene and explicit strip shows?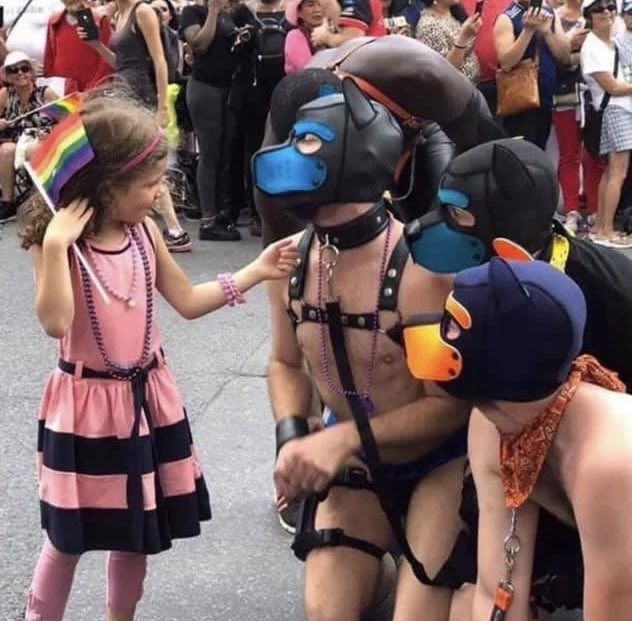 Norming sexual deviancy….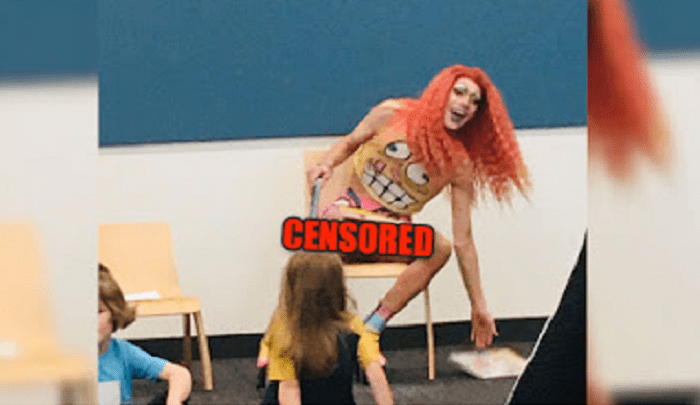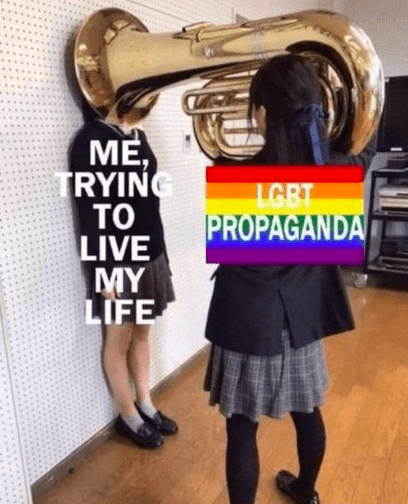 MAN GETS 180 DAYS IN JAIL FOR RAPING GIRLS AGED BETWEEN FOUR AND NINE
These people are so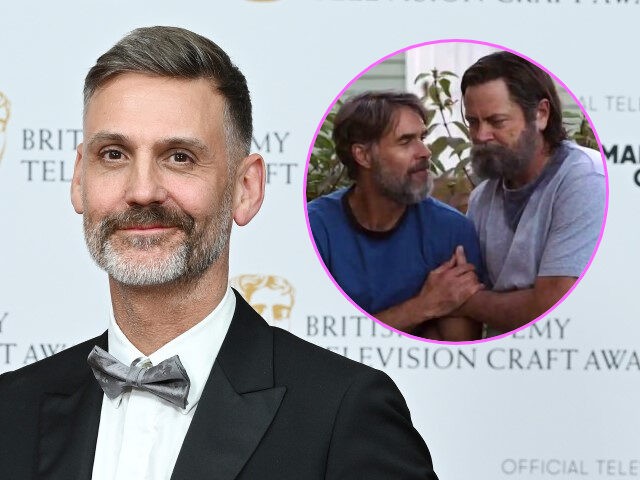 HBO's hit video-game adaptation series The Last of Us took an unexpected detour into gay territory in its most recent episode, focusing on a budding romance between the characters played by actors Nick Offerman and Murry Bartlett. In a recent interview, the episode director said viewers sometimes need to be tricked into watching a gay love story.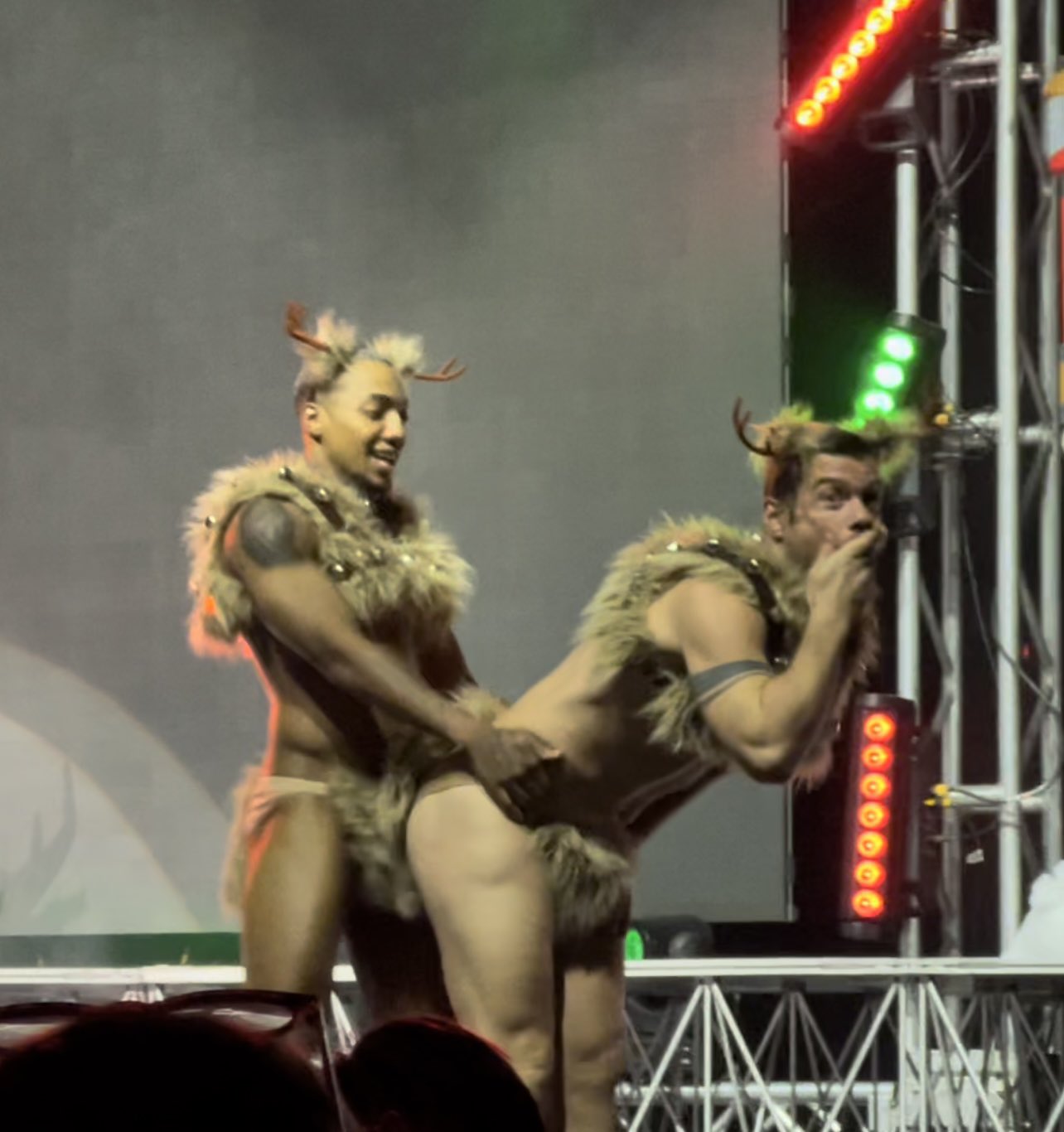 In other news:
Toronto Police Search for Victims of Pedophile Imam…
Activists Plead with Iran to End Child Marriage…
(Video) Colorado Gang-Rapists 'Unhappy with the U.S.'…
Religion of Peace Cleric: We Will Burn Tel Aviv to Ashes…