Because they are corrupt swine who really don't want you to know how crooked they really are.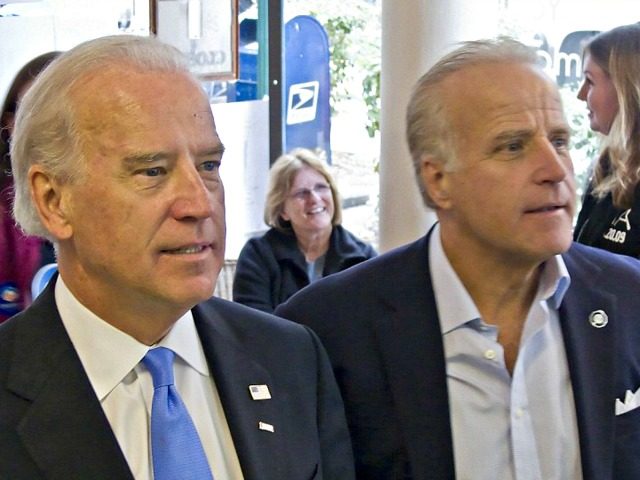 Democrat's $1.2 trillion infrastructure bill never went to actual infrastructure.

Where did it all go?

Green New Deal scams. pic.twitter.com/XBmebGying

— Rep. Marjorie Taylor Greene🇺🇸 (@RepMTG) February 15, 2023
No shiite. You really had me worried there for a minute or two.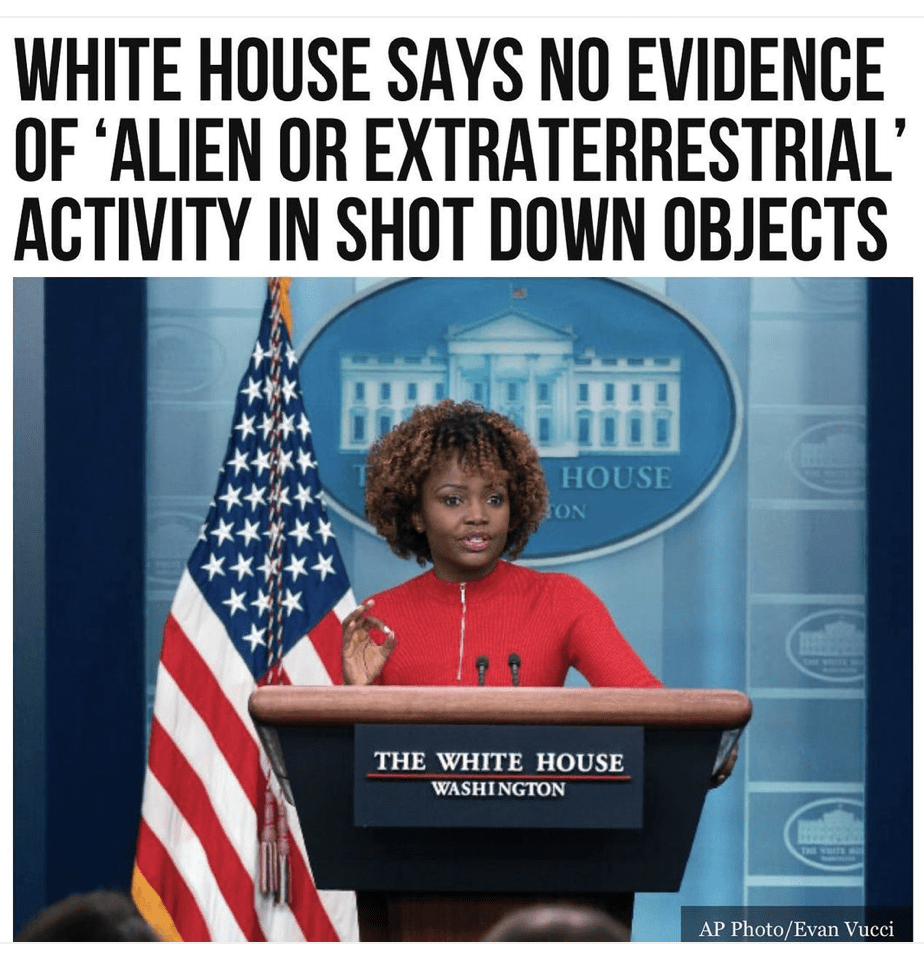 Demented.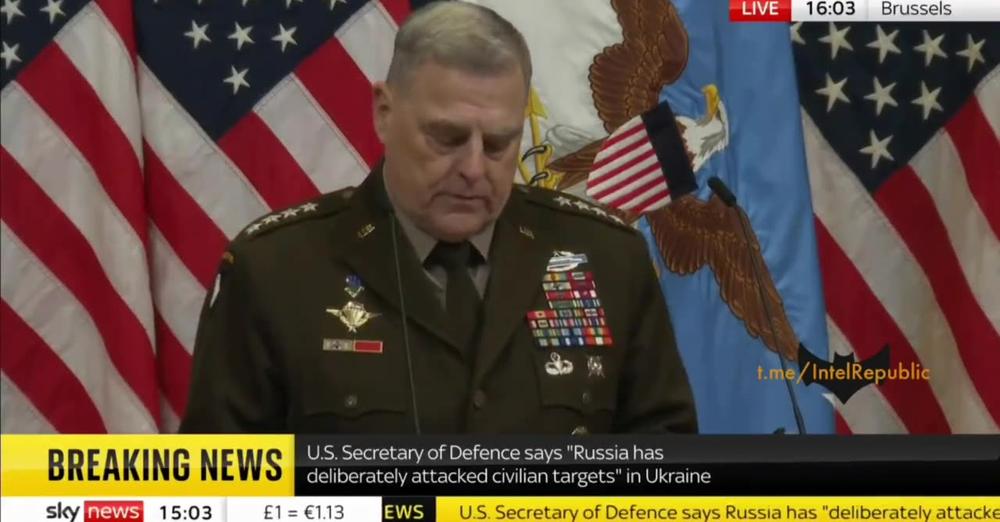 'Russia Has Lost' Claims Milley, Then Says International Community Will Continue To Support Ukraine [VIDEO]
NO CURE FOR STUPID: Biden Ambassador Accuses Hungary of "Antisemitic Vandalism" Which Occurred in SWEDEN
Ted Cruz Lays Out The BRUTAL Truth On Biden's Marxist, Pro-Censorship FCC Nominee During Hearing – Catches Her In Possible Big Lie During Questioning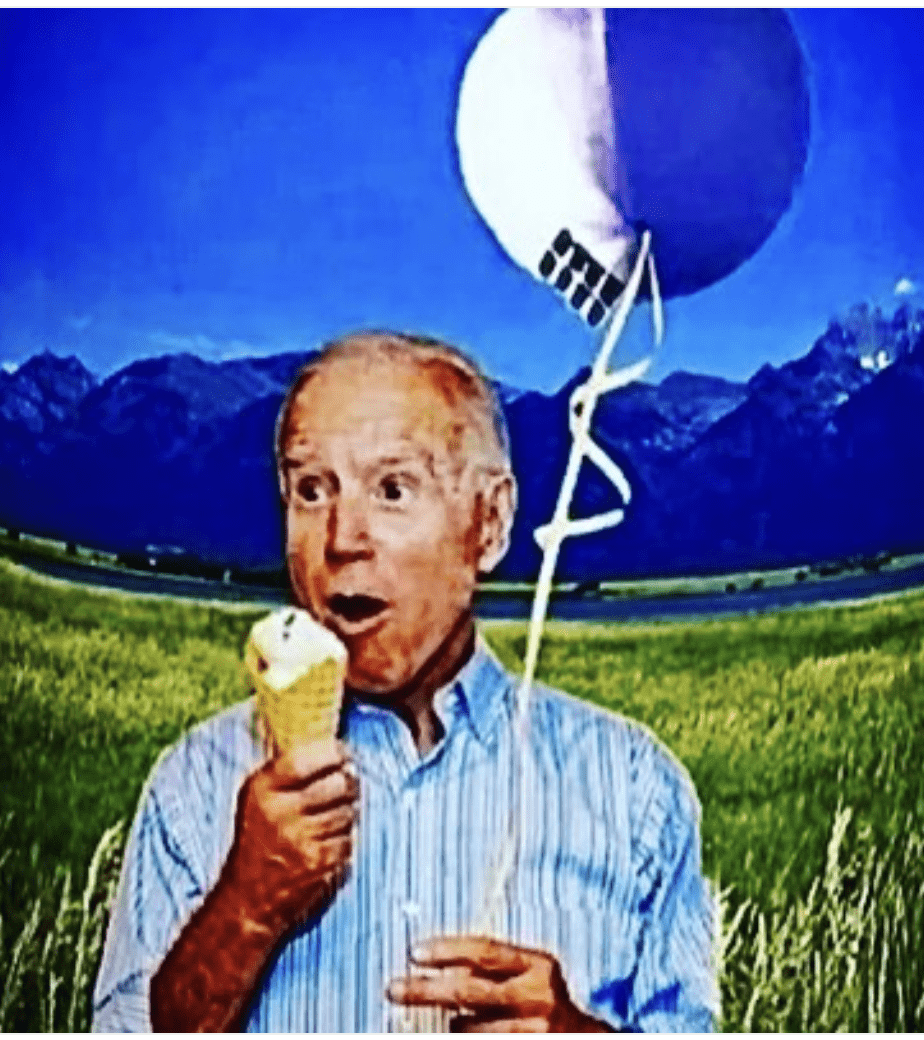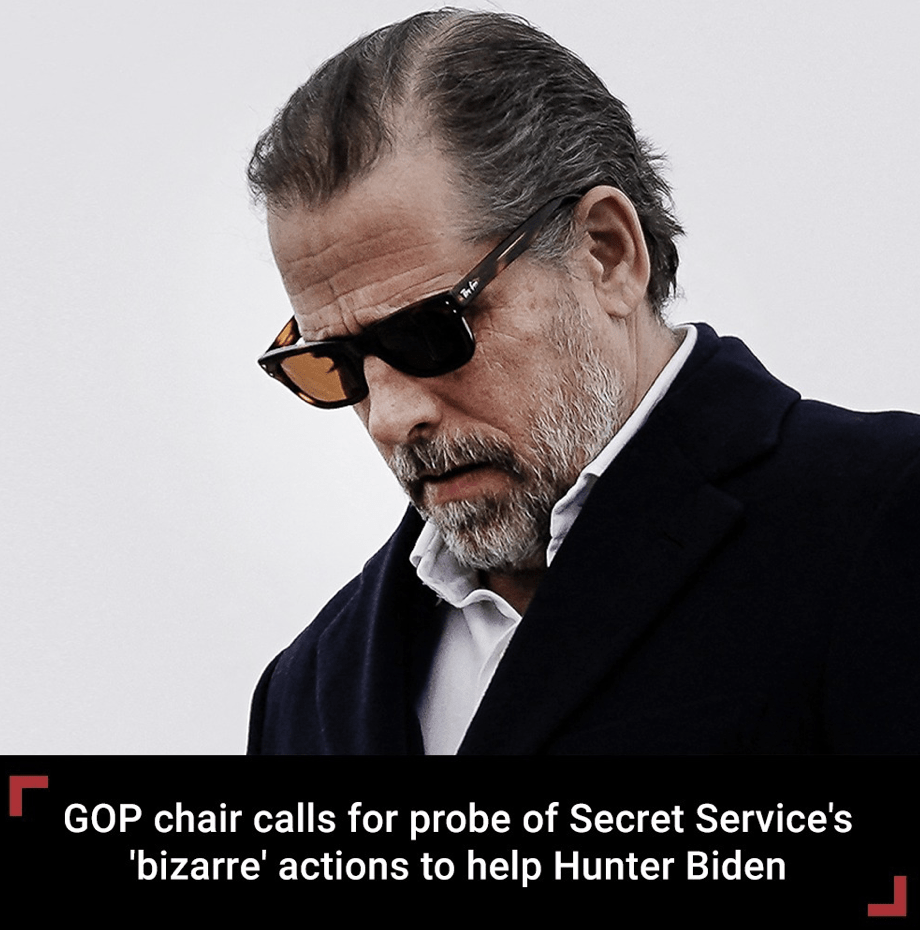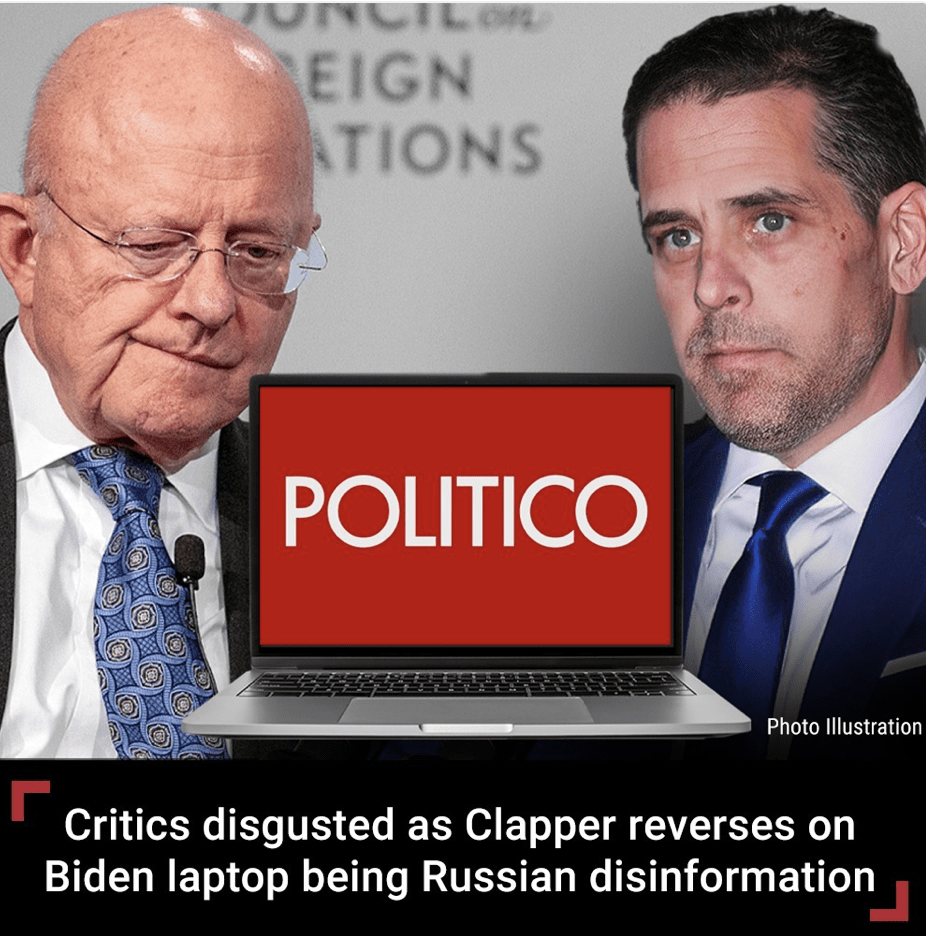 There are no consequences. There are never any consequences. Heads should roll. Clueless Clapper should walk the plank for this.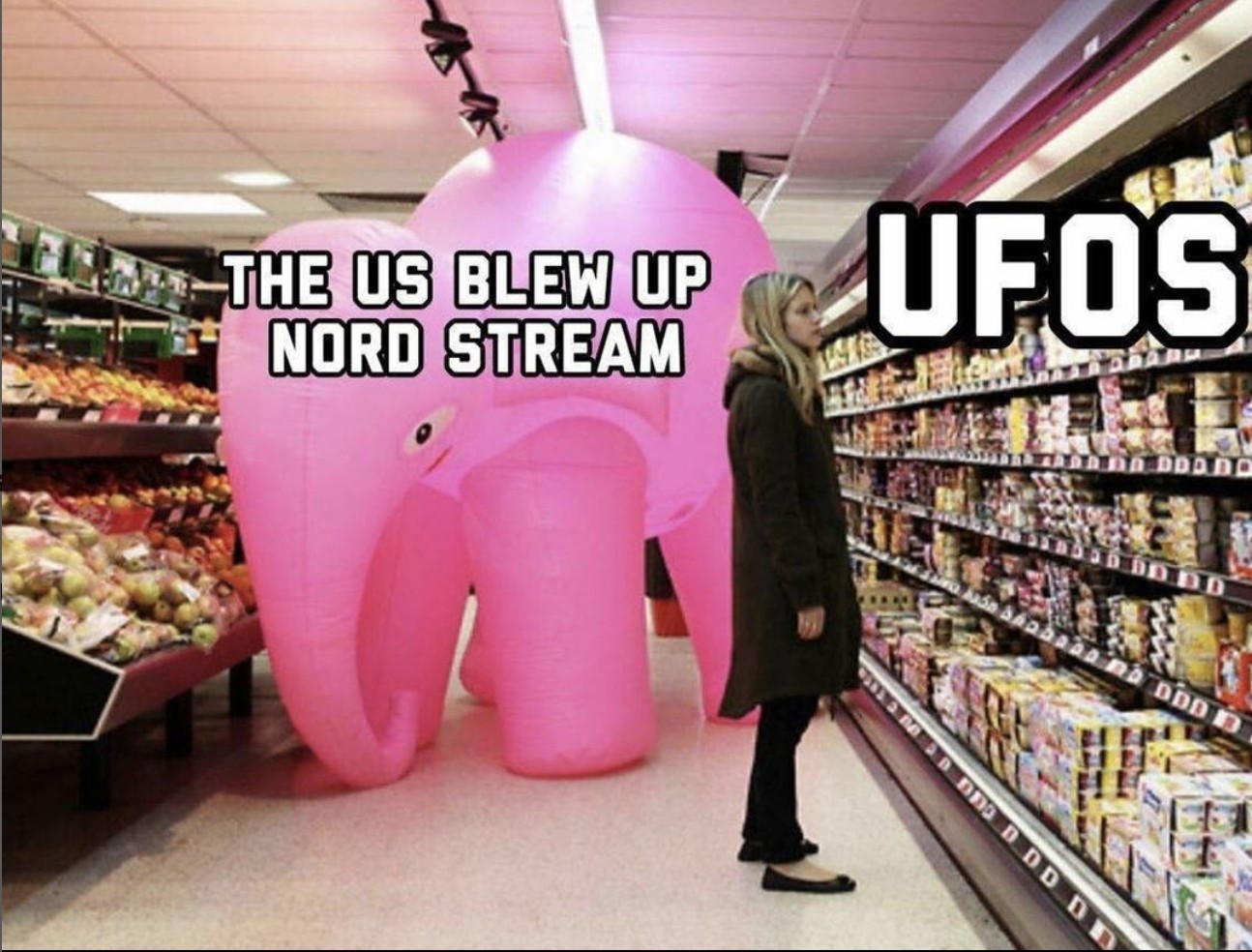 In 53 Illinois Schools, Not a Single Student Can Do Math at Grade Level
You cannot have an intelligent country when you produce stupid people.