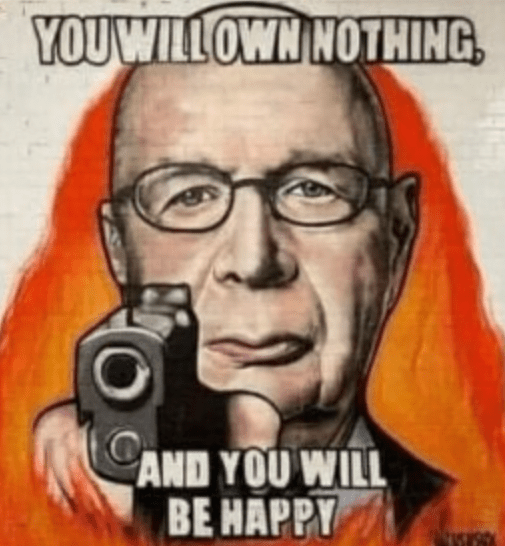 Schulman currently serves on the World Economic Forum's International Business Council and Board of Governors. As such, his 'policies' are totally in tune with Klaus Schwab's "Great Reset".
Son of a bitch.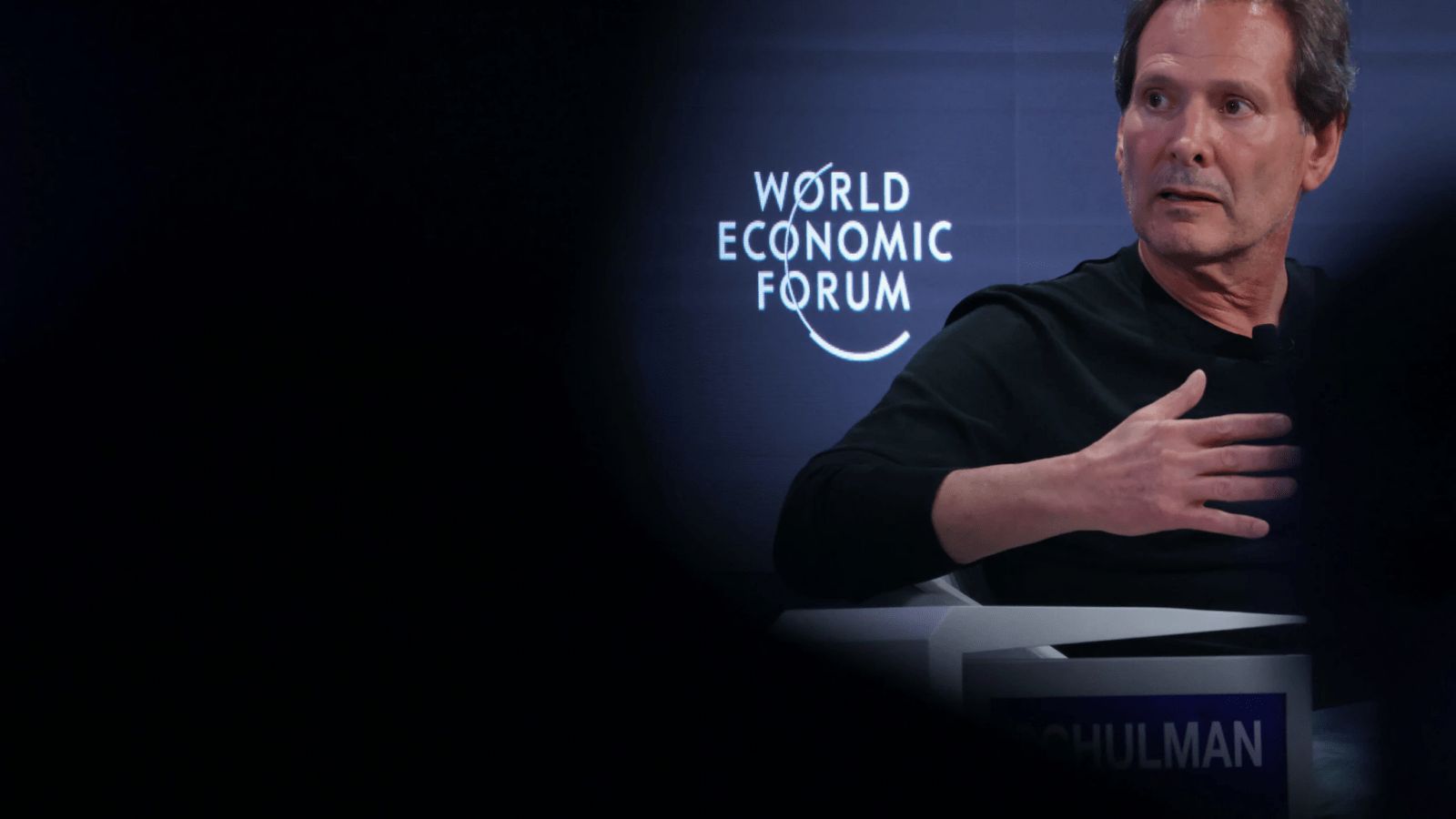 The retirement comes months after PayPal, which has deplatformed multiple organizations and commentators for their political views, had unveiled an upcoming change to its acceptable use policy that would have banned the promotion of "misinformation," as well as "hate, violence, racial or other forms of intolerance that is discriminatory." Within one day of The Daily Wire reporting on the policy change, which would have imposed $2,500 penalties on users for each violation, PayPal claimedthat the guidelines were published "in error."
PayPal lost $6 billion in valuation during a subsequent stock market selloff as thousands of users canceled their accounts. An interviewbetween Schulman and the World Economic Forum published months earlier showed that the executive's approach to business had long involved moving the needle on social issues as well as earning profits.
"Trust extends well beyond whether you deliver an excellent product or service. Doing that is very necessary, but it's not sufficient," asserted Schulman, who currently serves on the World Economic Forum's International Business Council and Board of Governors. "To be a company that embodies trust, your mission and values should make it clear that you stand for more than just maximizing profit. That you stand up for social issues that are important, and you do the right things to help create a better world."
The World Economic Forum is a leading proponent of stakeholder capitalism, an approach to investing that encourages executives to consider the needs of employees, communities, and other parties in addition to shareholders, and the use of corporate power to advance political agendas in the global economy. "Saying that you have values and not acting on them is worse than not having any values," Schulman continued. "That's what causes employees to revolt, that's how you sow distrust with customers or regulators."
Among the many critics of the PayPal misinformation policy were David Sacks, the company's former president, and Elon Musk, who co-founded one of the firms which would later become PayPal. Members of the Senate likewise requested more information about the retracted acceptable use policy in a letter sent to Schulman.
"Greater encroachment by large technology and financial companies into public speech will only exacerbate Americans' increasing mistrust of such institutions," the lawmakers wrote. "Policies that empower companies to punish individuals' beliefs by acting as arbiters of fact in our ever-changing news and public debate environment represent poor business decisions. Instead, large technology and financial institutions should focus on serving the needs of their customers without bias."