Rep. Jim Jordan (R-OH) was on fire Wednesday during the first COVID select subcommittee investigating the origins of Covid-19, where former CDC Director Dr. Robert Redfield said he was "sidelined" from internal debates over the origins of the virus, and that former White House chief medical adviser Dr. Anthony Fauci didn't appreciate Redfield's support for the theory that it emerged from a lab.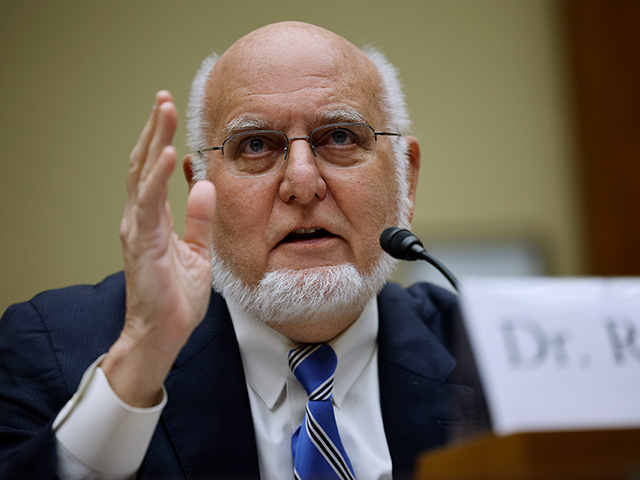 FBI Director Christopher Wray Refuses to Say Hunter Biden Laptop Story Is Not 'Disinformation'
FBI Director Christopher Wray on Thursday during a House hearing refused to say whether he believed the Hunter Biden laptop story was "disinformation," despite exhaustive reporting confirming it is real.
Rep. Elise Stefanik (R-NY) asked Wray point blank during a House Intelligence Committee hearing: "Do you believe the Hunter Biden laptop story is disinformation?"
Wray refused to say "yes" or "no."
Wray should be put down like a rabid dog.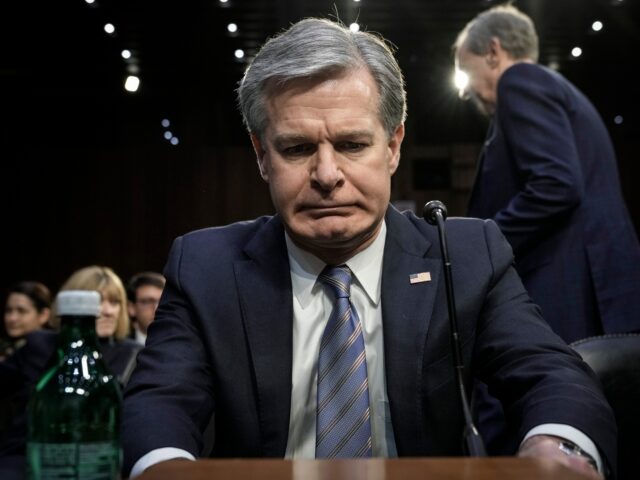 Our country has many enemies. But the worst ones are right here in this country. Where there is censorship, there are lies. The truth is removed to perpetuate the lie. Google is one of the worst. Censorship is wrong. But our government seems to promote it.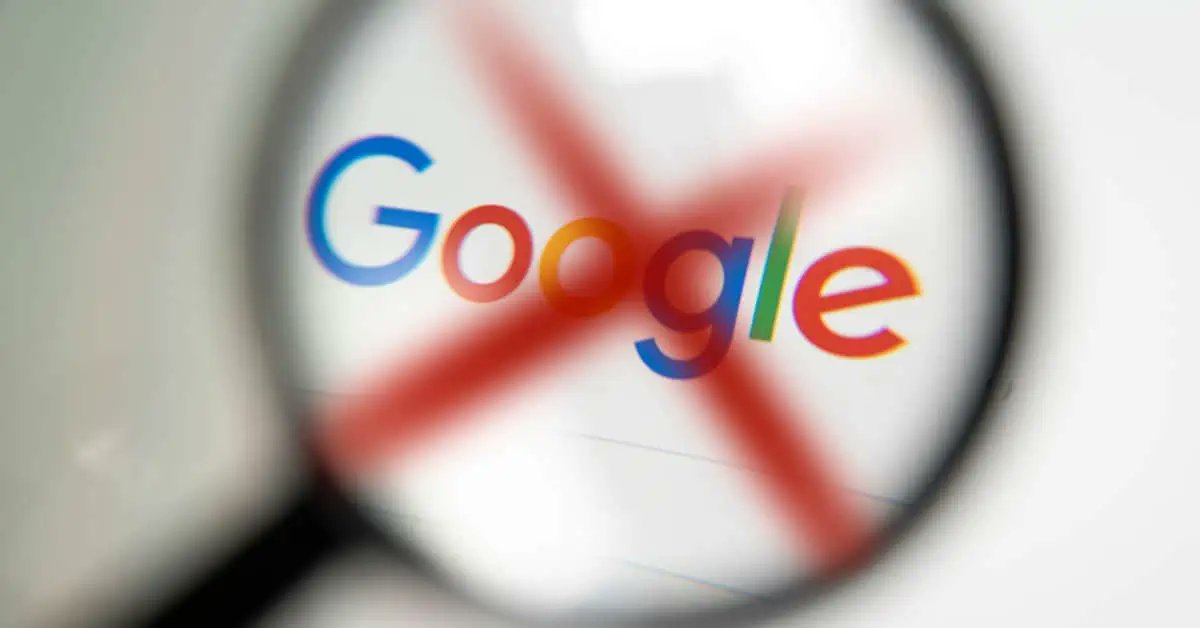 That bitch is beneath contempt.