These MF's stole 2 years of our lives. They terrorised us, destroyed thousands of businesses and laughed at us. Heads should roll. I wanna see blood.
It's been revealed with the #Lockdownfiles that the British government were talking about how they would "deploy the new variant" to "frighten the pants of everyone" so that they can get "proper behaviour change" They literally manipulated you with fear tactics.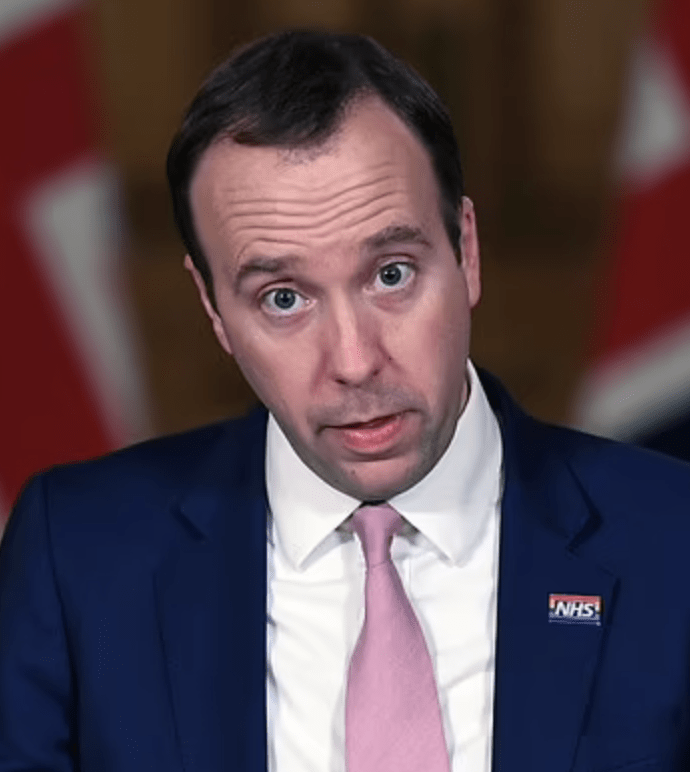 Matt Hancock discussed 'deploying' new virus variant to 'frighten the pants off everyone' as former Health Secretary demands immunity on care home deaths during the pandemic
Mr Hancock said he wanted to frighten the public into changing their behaviour
It comes as he told a top law firm he should not be help responsible for failings 
The latest set of WhatsApp exchanges show Mr Hancock and others discussed how to use an announcement about the Kent variant of the virus to scare the public into changing their behaviour. 
The messages, among more than 100,000 WhatsApps passed to the Telegraph by journalist Isabel Oakeshott, show that Cabinet Secretary Simon Case suggested in January 2021 that the 'fear' factor would be 'vital' in stopping the spread of the virus. 
If the messages revealed in Sunday's
#lockdownfiles
are what they purport to be, then we have been governed by psychopaths since 2020. We knew they were deliberately lying and creating propaganda to scare the weak-minded over nothing. To see it in black and white is breathtaking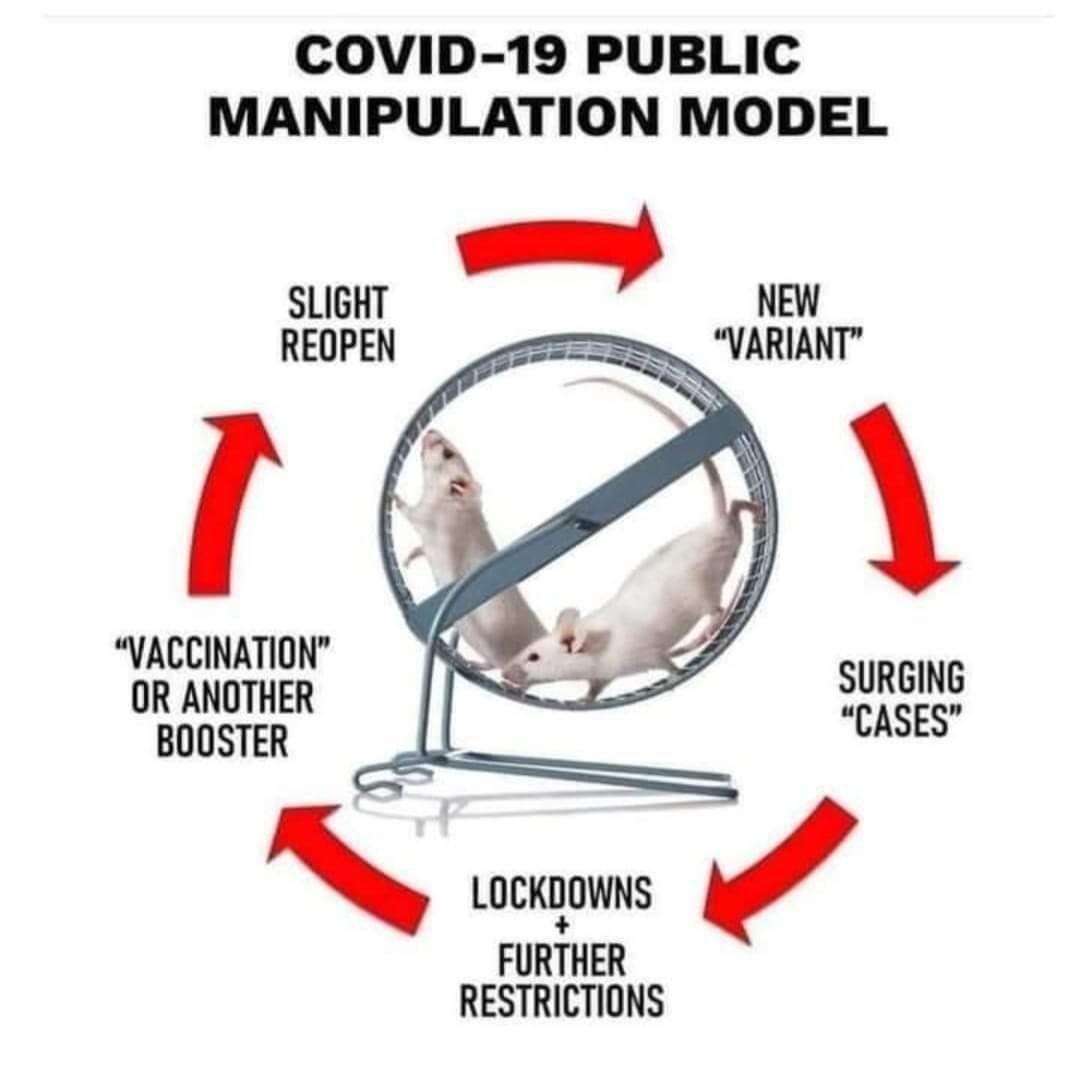 Two leading virologists told #Fauci that the lab he was funding was the origin of #Covid. Fauci gave them 9 million in funding from the #NIH to shut them up.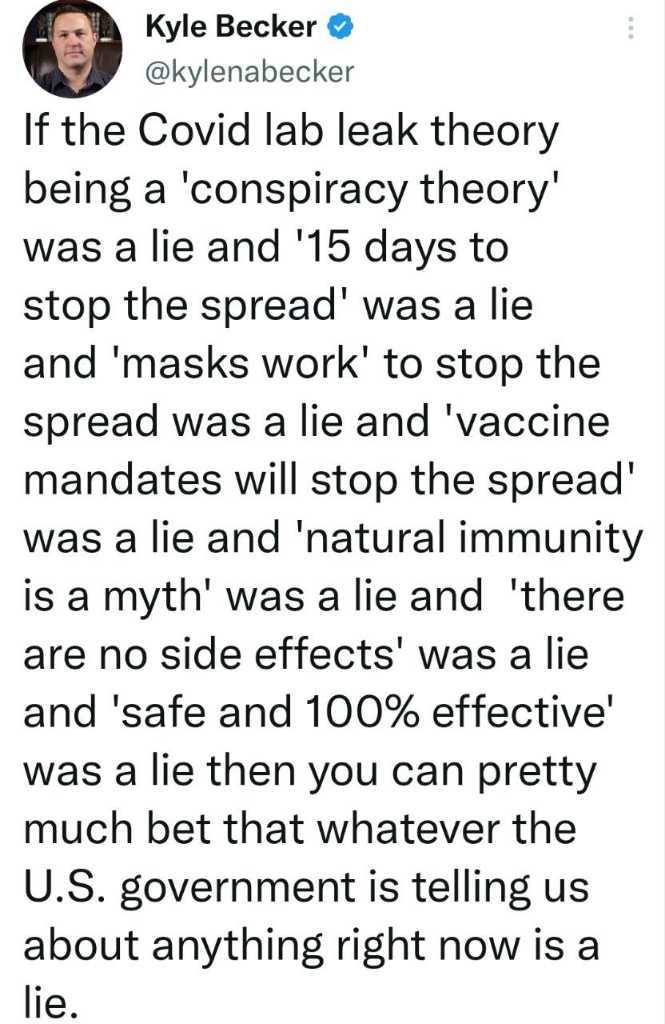 Actors should not be allowed to speak unless "someone else has written the words for them", says Sky News host Rita Panahi.