This is getting crazier by the day.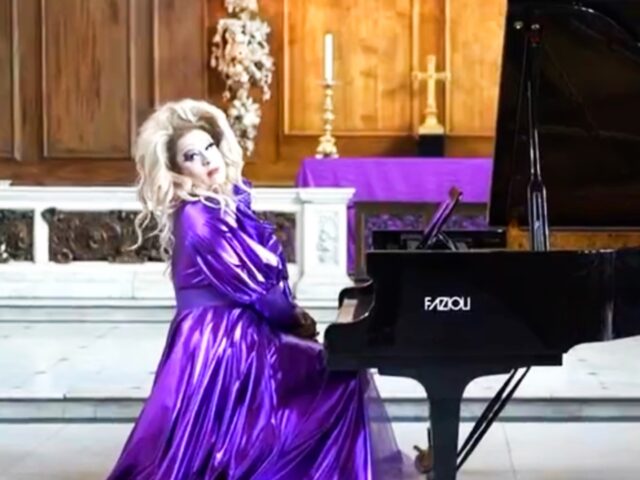 A historic Anglican Church in the heart of London will for the first time put on a drag queen performance featuring former RuPaul's Drag Race UK contestants  to "celebrate artistry and ingenuity in every walk of life".
Despite claiming that it is "committed to the safeguarding of children, young people and adults" St James's did not say the drag show age-restricted, indicating that children would be allowed into the show.
Bondage-Themed Drag Queen Show for Babies Forced to Cancel Shows After Public Backlash https://t.co/xXYqw0p4gN

— Breitbart London (@BreitbartLondon) March 4, 2023
What exactly drag has to do with Christianity or indeed why the church would host such an event was not explained by the communications officer in her post.
I asked the counter protesters what human rights don't trans have@IWDBrisMeanjin pic.twitter.com/EJaiK1MjXE

— Katherine Deves 🇦🇺🚺 (@deves_katherine) March 4, 2023
"There is no such thing as a transgender child. They're called boys and girls, and they're beautiful just as they are."pic.twitter.com/JXLvW1YfRd

— Billboard Chris 🇨🇦🇺🇸 (@BillboardChris) March 6, 2023