His words, people. His own words. The first believable thing I've heard him say, evah!
Creepy Joe's Missing Brain
We knew that Joe Biden has had brain aneurysms, one of which ruptured, and that he suffers from advanced dementia. Now that he has opened up on his brain issues, we know a little more — and we have another great Joe Biden quote for the history books:
BIDEN: "I was diagnosed with having a — anyway — they had to take the top of my head off a couple times to see if I had a brain…" pic.twitter.com/1qQSZtTTUw

— Breaking911 (@Breaking911) March 6, 2023
Of course, Biden does have a brain. The damage it has sustained is probably causing his headaches, as well as his difficulty completing sentences. But Biden's subpar brain is not in working order.
People who regard this guy as a suitable figurehead are running the country. That explains why we have been lurching toward nuclear war and financial meltdown.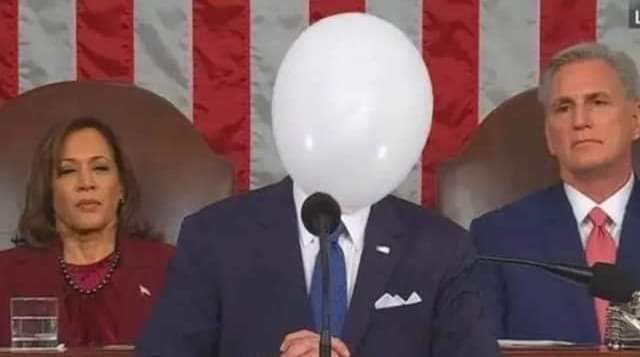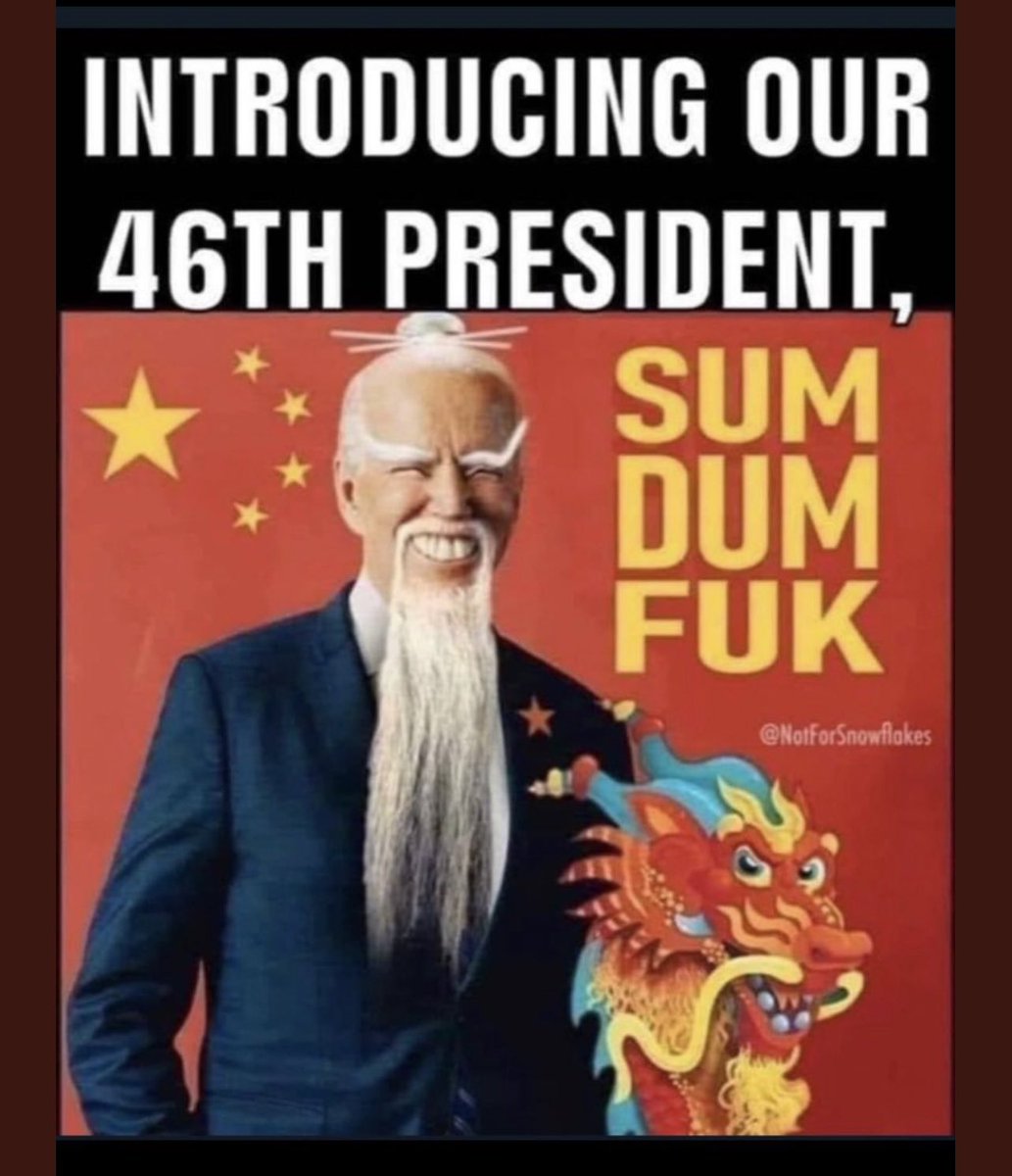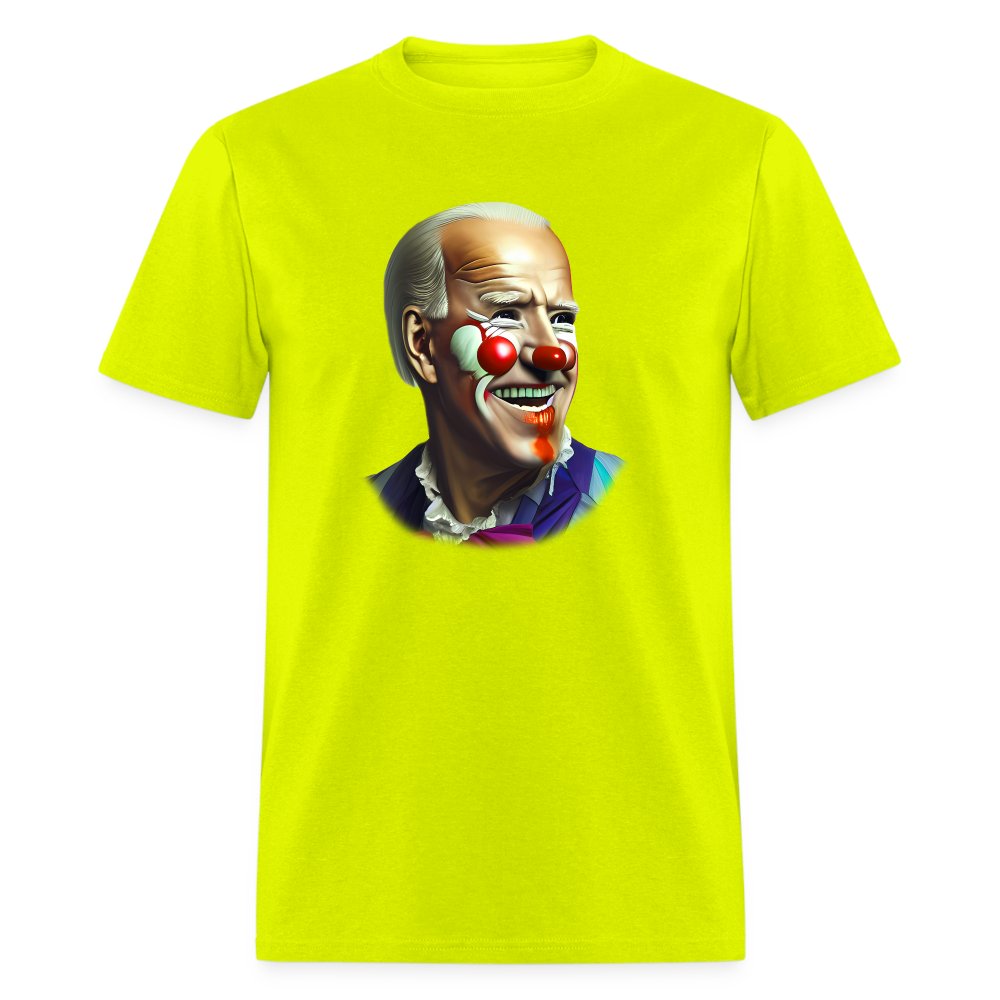 What percentage of taxes in the U.S. are paid by straight white men?
Tucker Carlson Calls Out Biden's Anti-White "Equity" Initiative

"Here's how it works, every single person in the U.S. will qualify for one of Joe Biden's many protected categories except straight white men."

"It makes you wonder, why would straight white men continue to pay… https://t.co/pfurt3R75J pic.twitter.com/ZPixWZdIhS

— The Columbia Bugle 🇺🇸 (@ColumbiaBugle) February 18, 2023