PICS: Farmers Defy Tractor Ban, Descend on Dutch Capitol to Protest Green Agenda Cull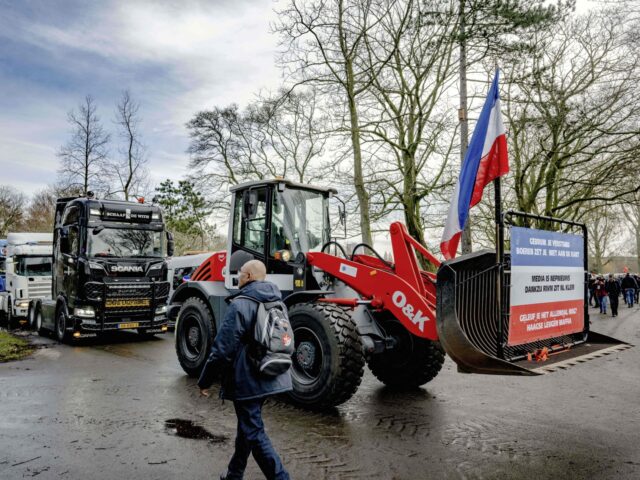 Farmers drove tractors toward The Hague early Saturday in defiance of a ban on the heavy vehicles imposed ahead of a protest against the government's plan to reduce nitrate emissions, with some calling for a Nexit (Dutch exit from the European Union).
While Amsterdam is the official capital of the Netherlands, The Hague is its administrative capitol, hosting its executive, legislature, and highest court, as well as the International Court of Justice and the International Criminal Court.
All judges of the ICJ have at once time or other been on the payroll of George Soros.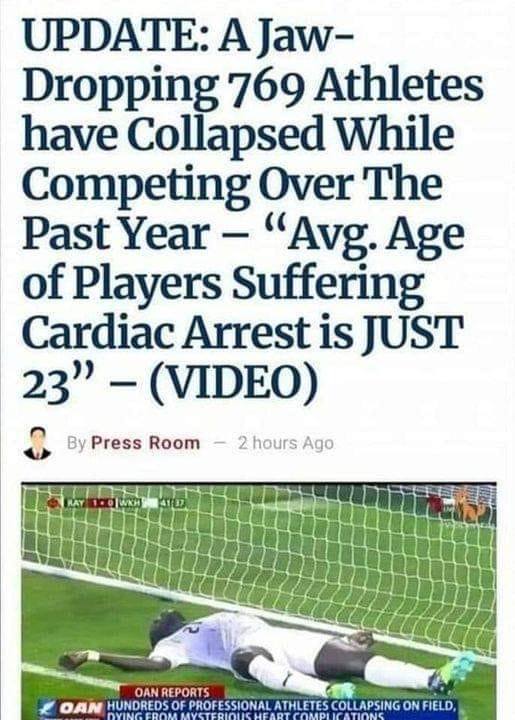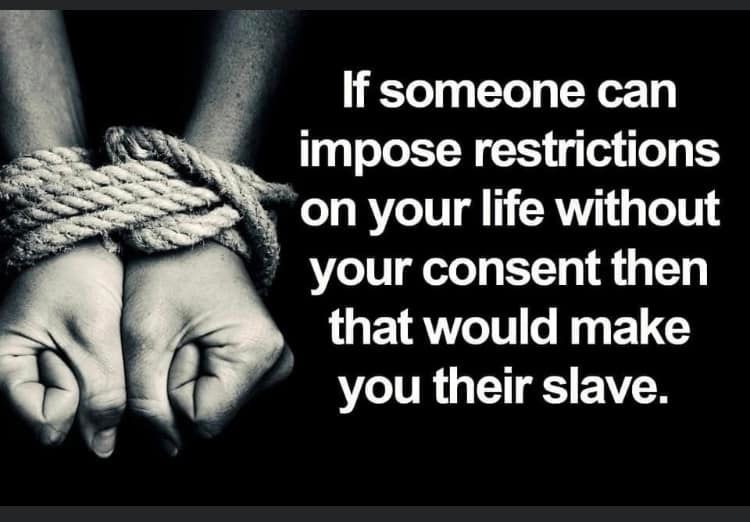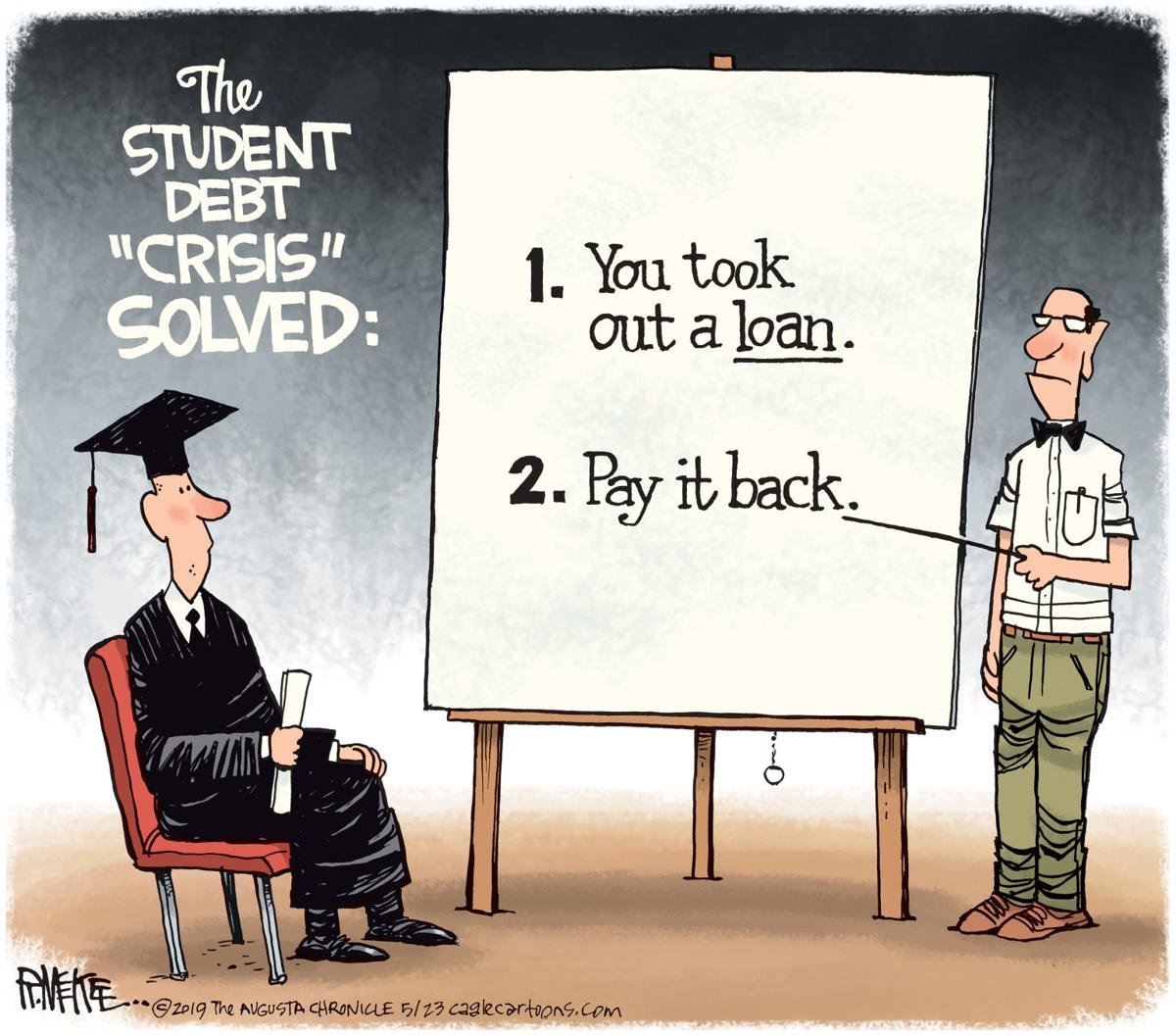 Reminder corrupt Christopher Wray's FBI had Hunter's laptops since December 2019 and hasn't done jack shit because they're rotten to the core. You know, the same FBI who's protecting the rich, famous, and powerful who went to Epstein's rape island.