Stupid as an Obama lackey can be.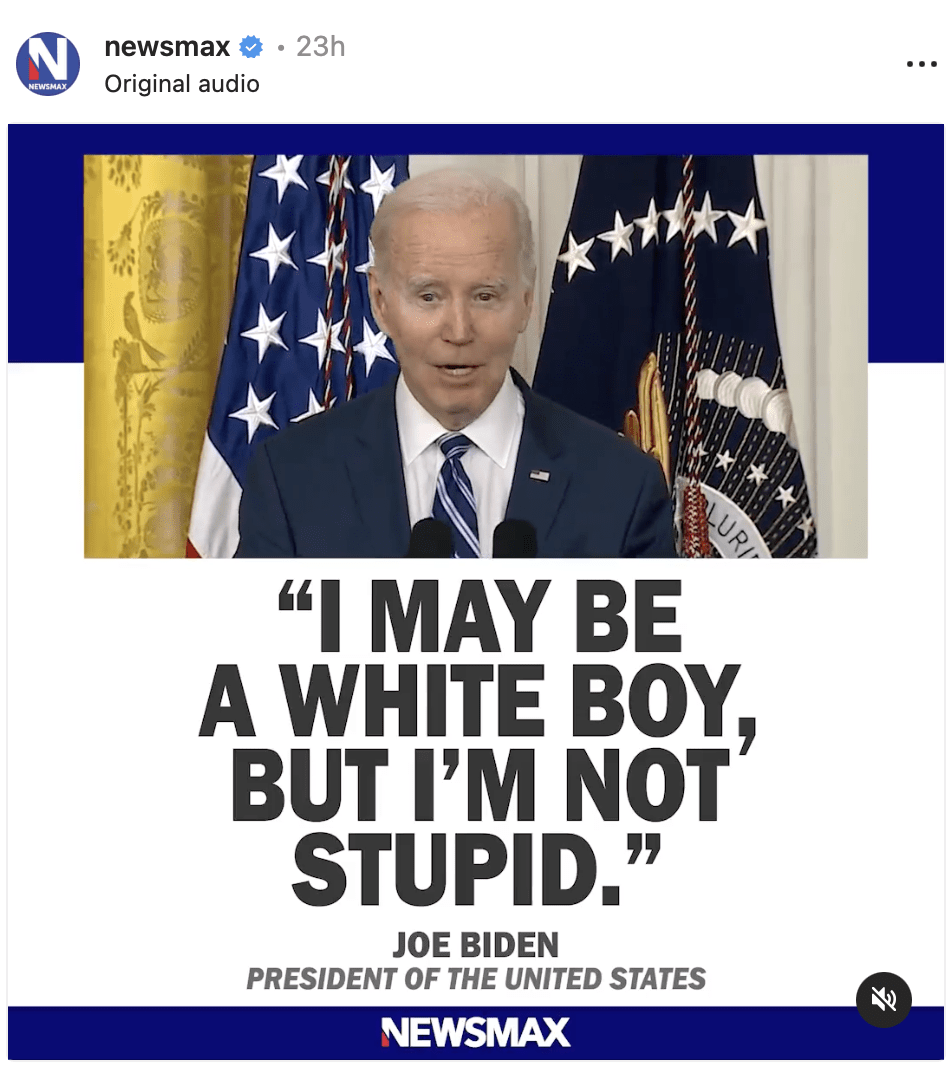 The news broke last week that House Speaker Kevin McCarthy has given Tucker Carlson of Fox News access to thousands of hours of surveillance video from the day of the Jan. 6 riot at the U.S. Capitol in 2021.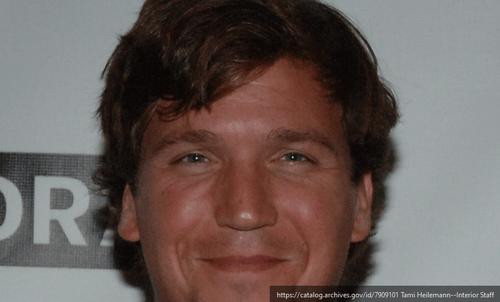 Naturally, this has led to panic on behalf of the usual suspects – the leftist mob who are not outside the Capitol but within its halls. These petty tyrants think only they should have access to information – and control its release.
First up was Rep. Bennie Thompson, the former chairman of the House Select Committee on January 6, who could have released the footage any time he wanted during the 18 months when he was supposedly seeking the truth.
His statement was typical of the smears progressives employ to kill the messenger before the message can get out. You know the type. Just think back to the phony claims that Hunter Biden's laptop was a "Russian information operation" and the accompanying attacks on the New York Post for trying to get the laptop's incriminating information to the public.
Thompson's statement suggested that providing the footage to Carlson created "significant security concerns" and said Carlson "routinely spreads misinformation and Putin's poisonous propaganda." Not to be outdone, former chairman of the House Intelligence Committee and known liar Adam Schiff, called Carlson a "right-wing propagandist" and "a man who spews Kremlin talking points." The California Democrat was joined by fellow select committee member Jamie Raskin of Maryland who smeared Carlson again as a "Pro-Putin journalist."