"There is only one President in history who has ever taken on the entire corrupt establishment in Washington. And when we win in 2024, we will do it again even stronger, faster and better., President Donald J. Trump speaks as chants of "Trump, Trump, Trump" wash across the room. pic.twitter.com/jsh5G4El79

— RSBN 🇺🇸 (@RSBNetwork) March 4, 2023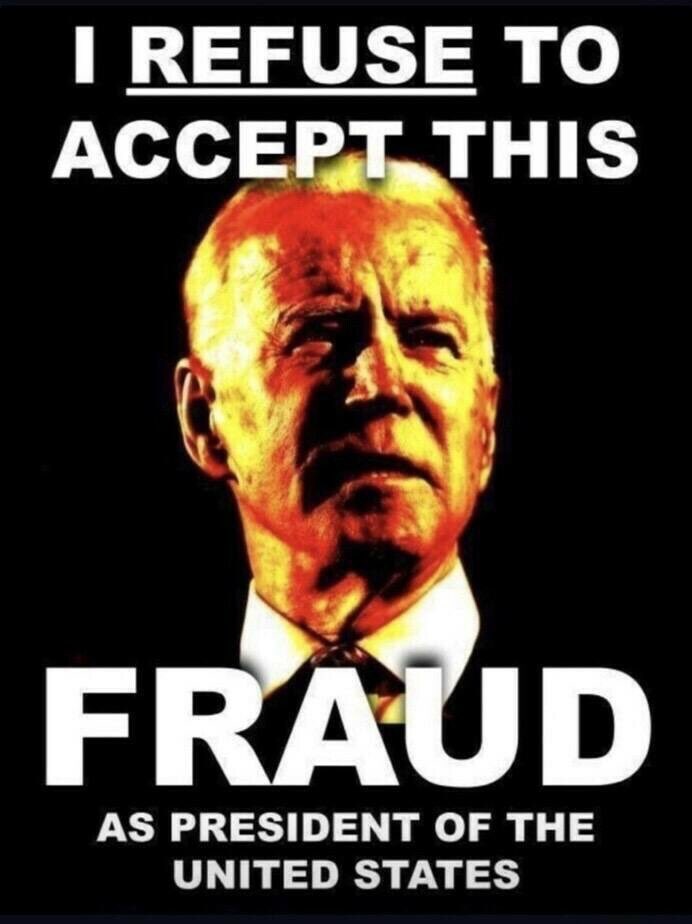 Biden is a compulsive sociopathic liar. He's evil and a traitor many times over. He's an illegitimate President, treasonously installed in the office by a conspiracy of blatant election fraud orchestrated by the equally evil, and equally treasonous, leaders of the Democrat Party. Biden and the demagogues who control him are intentionally systematically destroying the United States.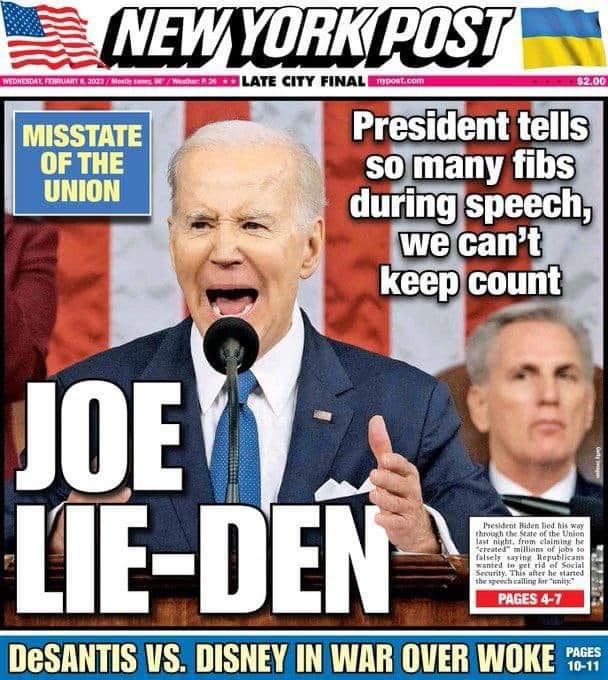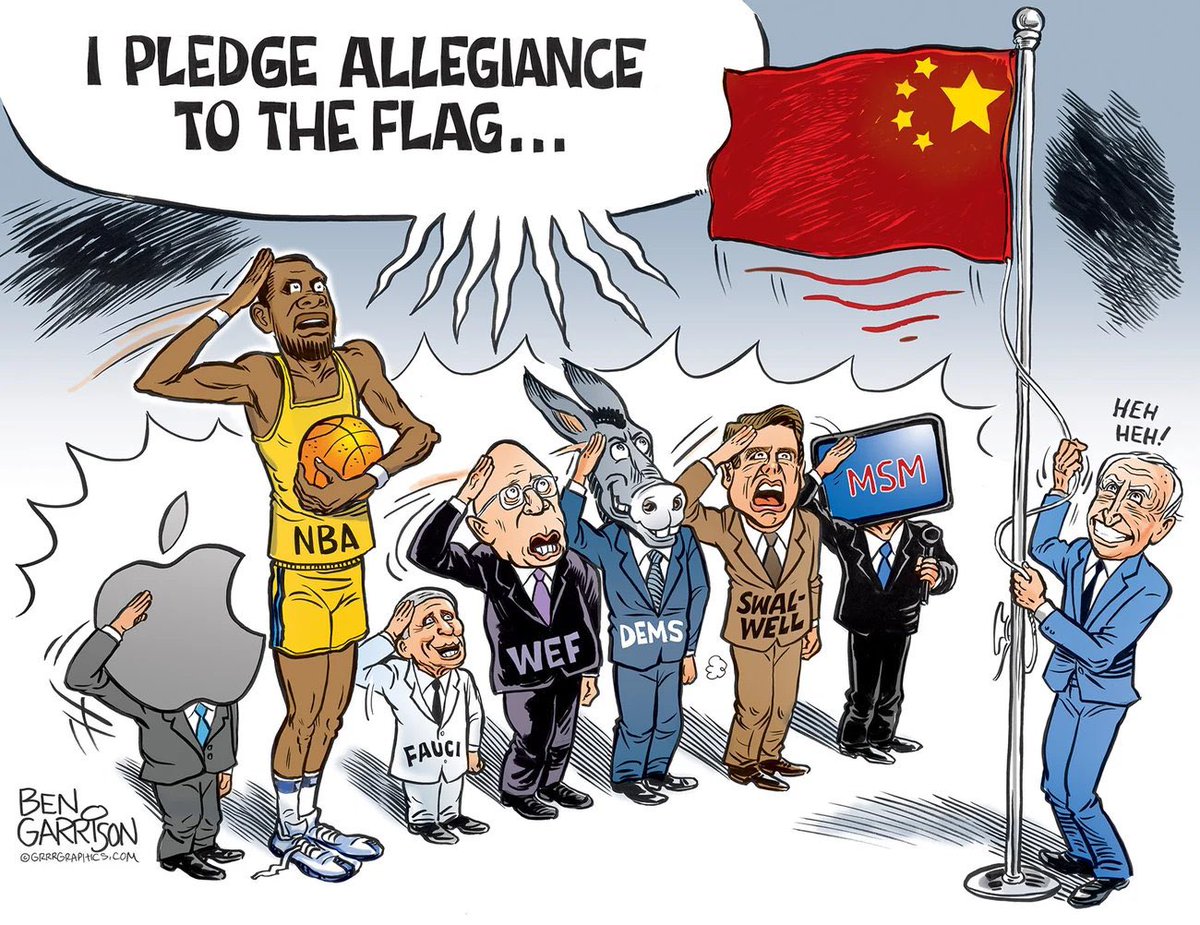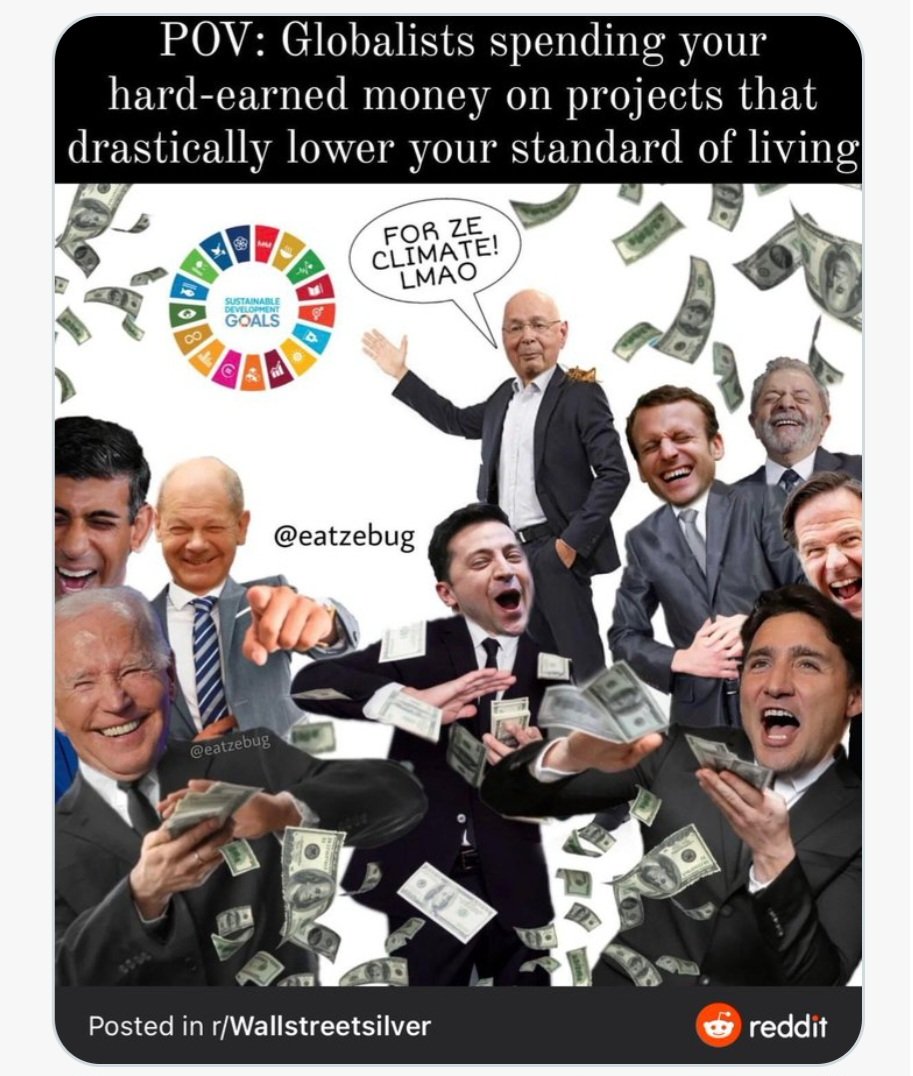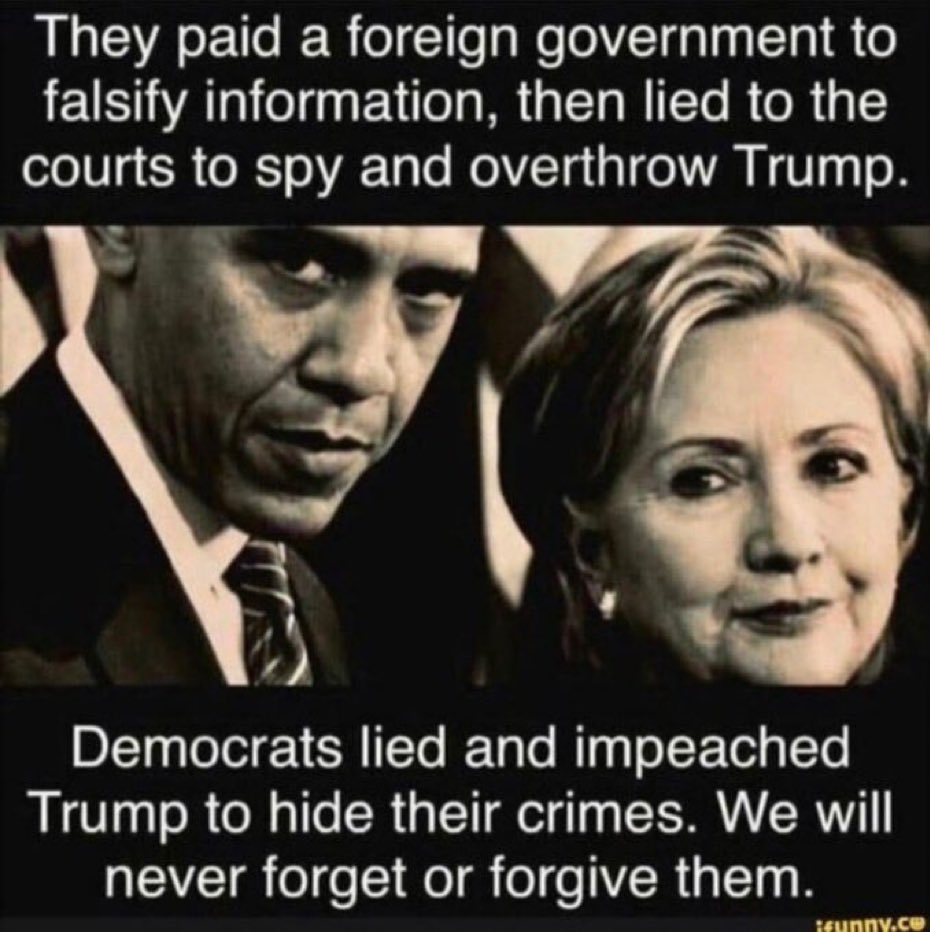 Hollyweird Degeneracy: