President of northern Lombardy region instructs mayors to reject what he calls 'illegal immigrants' or have funding cut.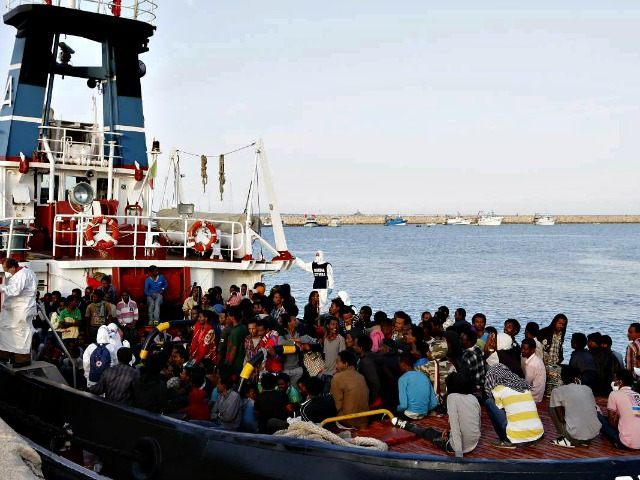 Muslims ask Moscow authorities for separate beaches for men and women
The suggestion of the Muslim community to organize separate beaches for men and women has been supported by representatives of the Russian Orthodox Church, Jewish and Buddhist religions.
The request to the Moscow City Hall has been prepared and filed by Albir Krganov who is a deputy chairman of the Spiritual Directorate of Muslims of Russia and also a member of the Public Chamber's Commission for Harmonization of Relations between Ethnic and Religious Groups.
The activist claimed that "hundreds of thousands" of religious residents of Moscow were deprived of ability to visit city beaches that are currently shared by men and women. "
American Muslim RNs reflect on challenges, opportunities to promote healing
"Islamophobia is huge," said Arshia Wajid, MBA, MPH, founder and president of American Muslim Health Professionals, which seeks to "empower Muslim health professionals to improve the health of Americans." …
More key performance indicators of allah's success in striking terror into the hearts of Americans on 9/11 by By Cathryn Domrose @ NURSE.com
The dreaded Diet Coke of Islamophobia and those "hygienic reasons"

The woman on the left is one of thousands struggling to recover from months of torture and rape by the pro-Sharia group, Boko Haram. The woman on the right is complaining about Diet Coke in a can. Can you guess which situation CAIR is concerned
about – and which one it completely ignores?
Pardon me if I don't worry over opened can of Diet Coke
Stephen Rowland
Forgive me if I'm not upset and worried over a can of Diet Coke. I also suspect Tehera's "tears of humiliation" are related to the crocodile variety.
There's a new racket in town — deradicalisation
The lie that Islamic State and other Islamist terror groups have nothing to do with Islam is one that world leaders, including our own politicians, are keen to parrot.
The unpalatable truth is that the lines are far more blurred than those in power are willing to admit. …
More good reading at Perth Now  thanks to Rita Panahi & Mullah @ RendezView