Tim Blair:
.
FEMINISTS ODDLY SILENT
Headline in the Washington Post:
Pakistan's Council of Islamic Ideology rejected the bill, which among other revisions proposed raising the marriage age for females from 16 to 18, because it was blasphemous.
Pat Condell: Europe's Betrayal of Women


The Invasion of Europe
"No borders, no nations, stop deportations"
Collective madness in Londonistan:
LONDON, United Kingdom – Open borders activists gathered at London's St. Pancras train station today to protest against immigration controls, urging European governments to accept more migrants despite the recent controversies occurring across the continent.
Related links:
Switzerland Forces Migrants to Hand over Possessions to Pay for Upkeep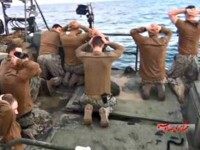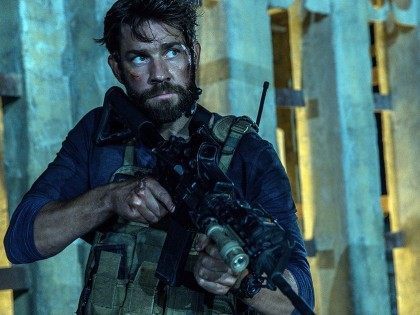 Daniel Hannan on Socialism Versus Liberty
Neither Debbie Wasserman Schultz nor Shrillary Clinton nor Chuck Schumer can explain the difference between a Democrat and a socialist. But countermoonbat MEP Daniel Hannan has very eloquently described the difference between a socialist and someone who believes in liberty:
Socialism versus capitalism boils down to coercion and poverty versus freedom and wealth. It is evil versus good. (Moonbattery)
Don't Bite the Hand That Feeds You
Looks like some Aussies have had enough of the endless deluge of belligerently helpless Islamic welfare colonists:
HisButt Tahrir is also known as Hizb ut-Tahrir, an international outfit with the goal of enslaving the entire planet under a caliphate. It has called for a "Muslim army in Australia" to impose sharia, and helped radicalize the put-upon refugee Man Haron Monis, who took hostages at Sydney's  Lindt Chocolate Café.  (Moonbattery)
Just got back from the theater; it's as good as they say. No overt politics, but anyone who could watch this movie and then vote for the party of the useless moonbat weenies who created the situation, left Americans to die, and then told the public pathetic lies to cover their tails is beyond redemption.
It isn't every year that something good comes out of Hollywood. Don't miss this movie.