Some news first:
Australia's ABC/SBS tells us that Fort Lauderdale mass-killer Esteban Santiago was an 'Iraq veteran with psychological problems'--"gun violence" to blame….
"Brother of airport shooting suspect says U.S. government failed him," Chicago Tribune, (it looks as if the federal government failed not Estaban Santiago, but the people in the Fort Lauderdale Airport, and the citizens of the United States.)
Twitterati:
Saudis (and other Arab nations)  donated millions to Shrillary in her campaign, they directly tried to influence the election. Why no uproar?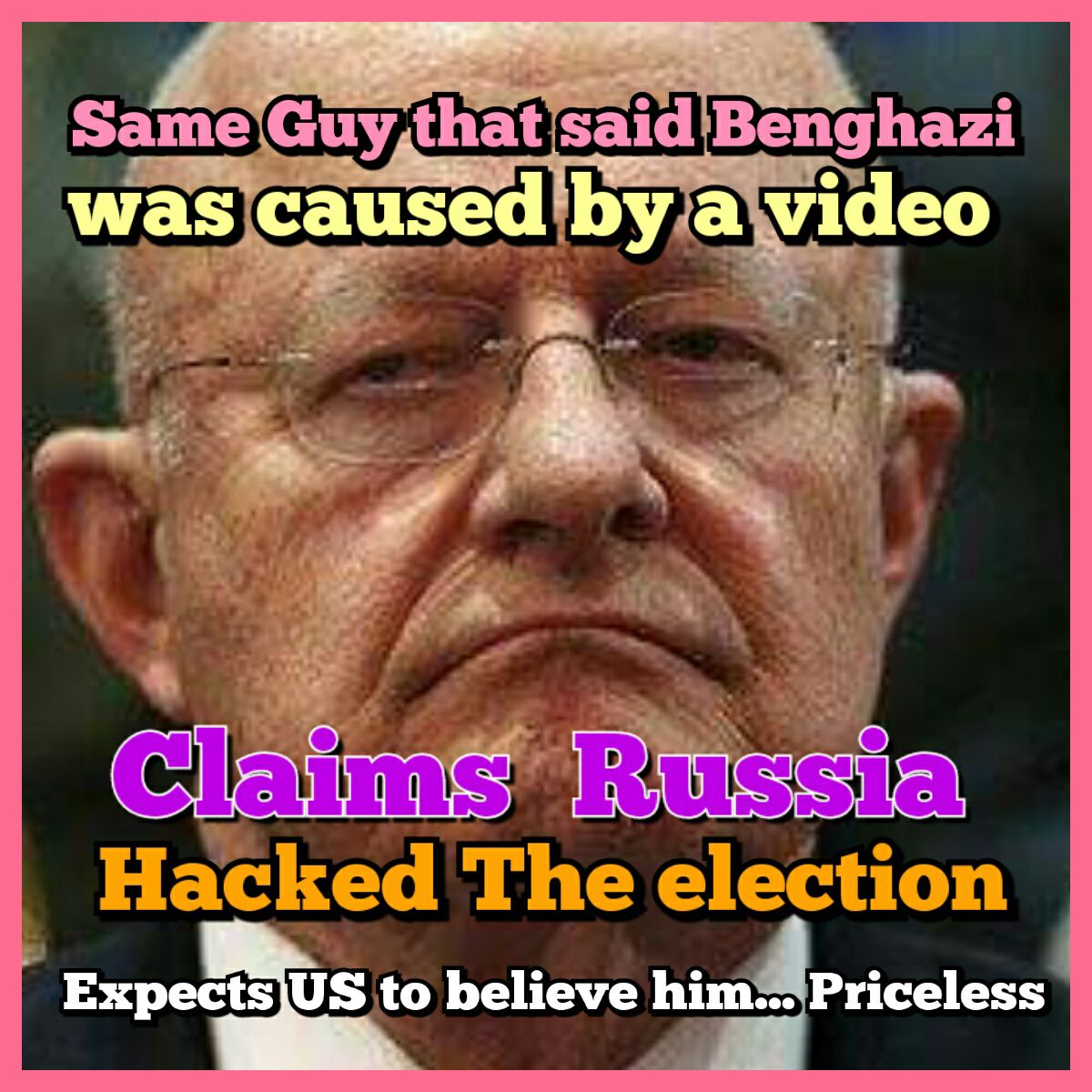 Intel community says Putin tried to influence the election. US may charge him with espionage & impersonating a New York Times editor.
Esteban Santiago was investigated for child-porn – no wonder he had an affinity for ISIS 
Number of charities linked to terrorism soars to record high after trebling in three years, warns watchdog 
In Islam, 'charity' means jihad finance.
There were 234 allegations of links between charities and terrorism in 2013/14
But this figure has now almost trebled and currently stands at 630 
Four inquiries were opened last year because of these allegations
Mr Shawcross, the commission's chairman, warned of the gravity of the threat currently faced by charities.
CAIR Leader Tweets Support of Convicted Terror Financiers