THE (Musel-)man killed following a double attack in northern Paris and Orly airport on Saturday morning has been named by French officials as Ziyed Ben Belgacem.
Thanks to TT:
They took him of the terrorist watch list and placed him on a criminal watch list instead! Thankfully they shot the bastard dead! And what's with the pixelation of the face? He's dead for crying out loud! More here.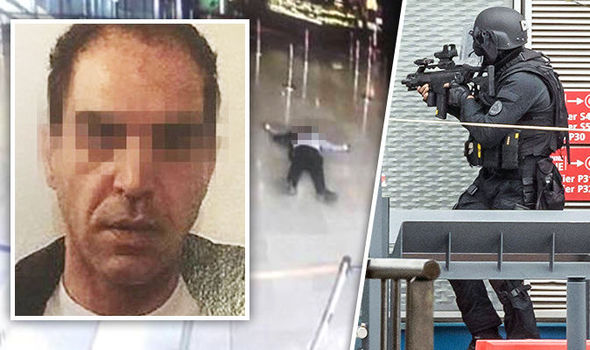 "The man was known to police and intelligence services," but they have so many such people to keep up with, they can't possibly keep close track of them all. And meanwhile, French authorities are planning on bringing in more Muslims, among whom will be an unknowable number of Islamic jihadis, and anyone who objects is a far-right, xenophobic bigot.
"Man shot dead after seizing soldier's gun at Paris Orly airport," by Gus Trompiz and Emmanuel Jarry, Reuters, March 18, 2017:
More below the fold….
Vlad Tepes has video:
Muslim shoots at four police at Orly airport in Paris
(This one they seem to be OK calling terrorism)
Bogard & Bergman said 'we will always have Paris'. They were wrong.  We once we considered Paris a romantic destination….it's now becoming a 3rd world cesspit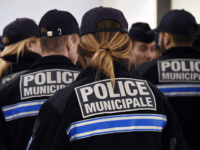 Someone needs to turn the clocks back 10 years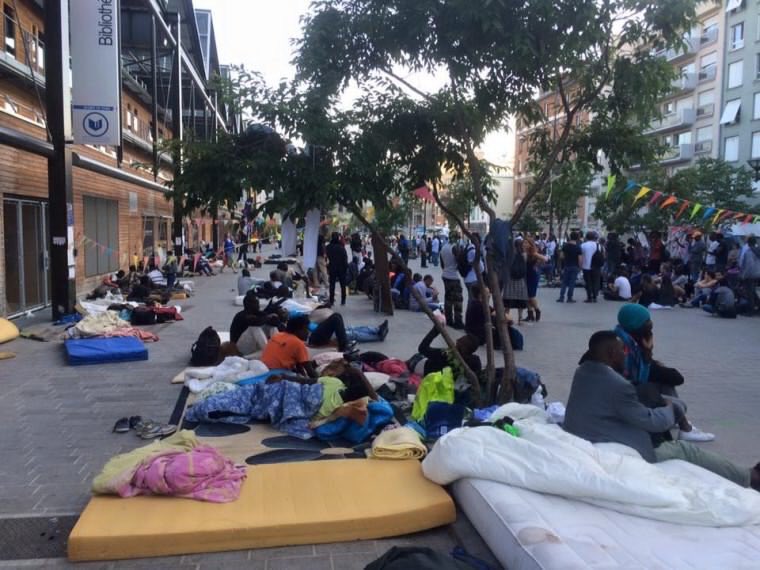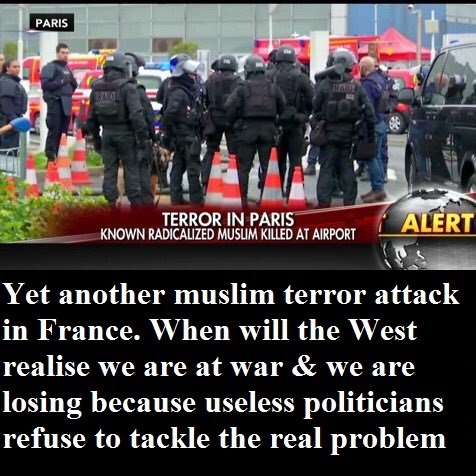 Get the Londonistan Look!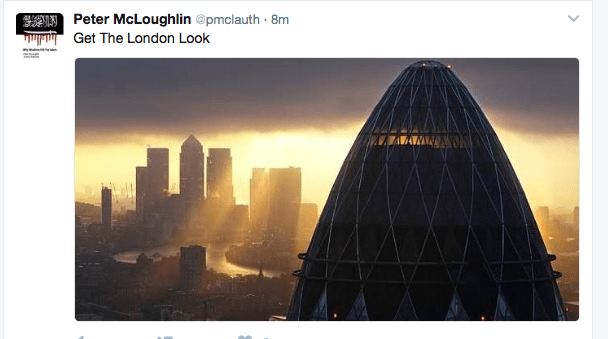 Security forces shot dead a man who seized a soldier's gun at Paris Orly airport in France on Saturday soon after the same man shot and wounded a police officer during a routine police check, the interior minister said.
The man was known to police and intelligence services, Interior Minister Bruno le Roux told reporters. A police source described him as a radicalized Muslim but did not identify him by name.
The anti-terrorism prosecutor opened an investigation.
The busy Orly airport south of Paris was evacuated and security forces swept the area for bombs to make sure the dead man was not wearing an explosive belt, but nothing was found, interior ministry spokesman Pierre-Henry Brandet told Reuters.
"The man succeeded in seizing the weapon of a soldier. He was quickly neutralized by the security forces," Brandet said.
Noone else was injured at the airport.
Flights were suspended from both terminals of the airport and some flights were diverted to Charles de Gaulle airport north of the capital, airport operator ADP said.
Earlier, a police officer was shot and wounded by the same man during a routine traffic check in Stains, north of Paris….
"Your children will be Muslim"
'Mixed Marriages' Now Account For 27 Per Cent of Unions in France
More than a quarter of marriages in 2015 were between French nationals and a foreign partner, the latest figures from France's national statistics agency show.
Nearly four in ten of so-called mixed marriages, unions between a French citizen and a foreign national, that took place in France in 2015 involved a North African spouse according to National Institute of Statistics and Economic Studies (INSEE) figures.
Fourteen per cent of the 236,300 marriages which took place in France in 2015 were mixed, a proportion which rises to 27 per cent after adding unions celebrated abroad which were then transcribed to the French civil registry.
Noting longer term trends in France, the national statistics office stated that while the number of weddings has almost continuously declined since the 1970s, mixed marriages have been on the rise since the 1950s.
Of the 33,800 mixed marriages celebrated in France in 2015, 37 per cent were to Maghreb citizens hailing from Morocco, Algeria, and Tunisia. Unions to nationals of sub-Saharan African countries make up a further 14 per cent of the total.
"The distribution of mixed marriages celebrated in France by nationality of the foreign spouse has changed considerably since the 1970s," noted INSEE alongside the data.