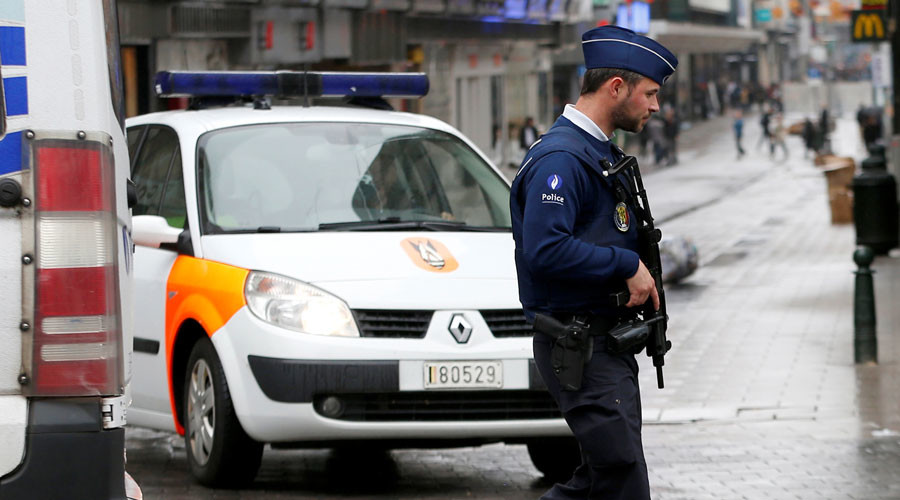 A person has been detained in Antwerp, Belgium, after attempting to drive his car into a busy shopping street at high speed, according to police.
.
The man is from Antwerp but is of North African descent, De Standaard reported. The man is believed to be a radicalized Muslim, according to the media.
A perimeter has been set up around the area and a bomb squad has been deployed. It remains unknown whether any weapons or other suspicious materials were found in the man's car.
.
Additional officers and military personnel have been deployed throughout the city, according to Antwerp police.
It comes just one day after an assailant plowed his car into pedestrians near the British Parliament, as part of an attack in which a policeman was also stabbed to death.
UK police believe the incident was "Islamist related," but have given no details about the attacker, who they believe was acting alone.
It also comes just one day after the first anniversary of the Brussels bombings, which led to the deaths of 32 people at Brussels airport and Maalbeek metro station. More than 300 others were injured in the attacks.