Britain's Channel 4 named the wrong one of #NotAllMuslims yesterday. Turns out that the London attacker was a different designated victim.
The Guardian:
Police have named the attacker as Khalid Masood…
Masood, 52, was born in Kent and detectives believe he was most recently living in the West Midlands…
Scotland Yard said Masood was not the subject of any current investigations and there was no prior intelligence about his intent to mount a terrorist attack.
Now that we've gotten that part settled, all you reporters can start filing your "Muslims Fear Backlash" pieces. And don't forget to fall for every "Islamophobia" hoax you see. You have a duty to your audience.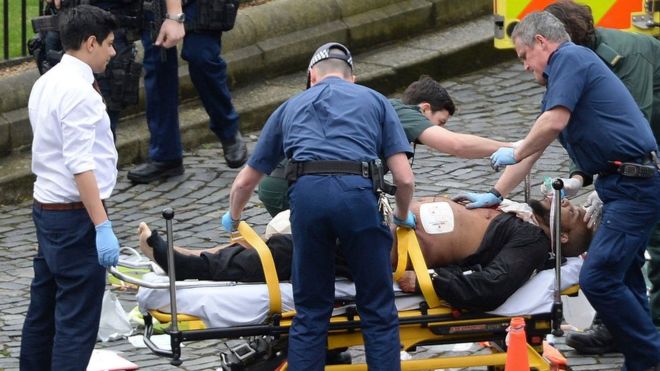 Masood, 52, was born as Adrian Elms in Kent and was shot dead by police. He had not been the subject of any current police investigations. (Case closed.)
Britain's Channel 4 named the wrong one of #NotAllMuslims yesterday. Turns out that the London attacker was a different designated victim. –DAILYCALLER.COM