Who pays these people? this is most certainly not about "police brutality", these are Muslim riots:
Police deployed tear gas to control a demonstration against police brutality and racism in Paris, Sunday. The police attempted to disperse the leftist activists and members of the trade unions as they marched
The Streets of Italy
 Tolerance is the last virtue of a dying society. And in current times, once could add this: It's also a form of cowardice.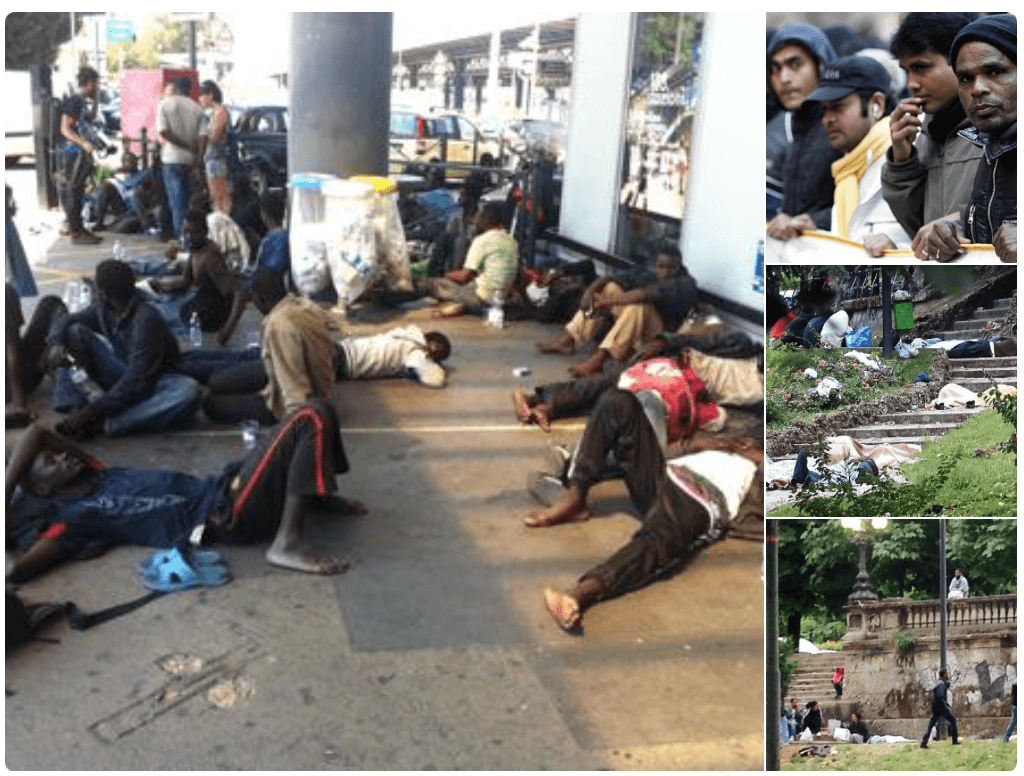 "We're defeated!" This is how France became overrun with Muslims
Oh noes, the insufferable Hizbutnik Warsi is a victim too:
In an interview with Tim Shipman in the Sunday Times newspaper ahead of the publication of her new book, The Enemy Within: A Tale of Muslim Britain, Baroness Warsi also called on British Prime Minister Theresa May to publicly condemn Islamophobia and described being a Muslim in public life as a "brutal" experience. …
Germany:
After a knife attack in the pedestrian zone of Dessau-Rosslau, the police are now looking for witnesses. Two Syrians and two German couples crossed paths around 14:30 on Sunday afternoon at a mall.
Police spokesperson for Sachsen-Anhalt says that the women earlier in the day were victims of harassment by the Syrians.
Later the Germans and the Syrians had a verbal confrontation, the police further reports. During the verbal confrontation, the 17 year old Syrian pulled a knife and injured the two, 35 year old, German men on their thighs.
The Syrian's 23 year old companion used pepper spray against the German men. After the Germans defended themselves, the Syrians fled. They were found and taken into custody.
The police are investigating for serious bodily injury.