Can't wait for the first schmuck to come out calling the imported pest "homegrown".  Safe Schools?   How safe is the school when the principal is not safe?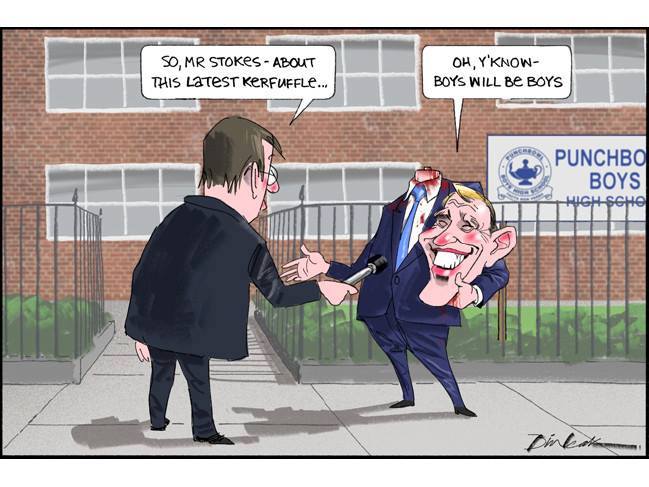 Modern, multicultural Sydney:
The new principal of a southwest Sydney school was allegedly verbally threatened by two men just days after taking up his appointment, amid expectations that he will overturn the previous headmaster's refusal to adopt the NSW government's anti-radicalisation programs.
Robert Patruno, who started as principal of Punchbowl Boys High School last Friday, was allegedly visited by the pair on Monday.
"We're gonna get you, we're going to f. k you up, you dog. F. k you," they told him.
Punchbowl has been at the centre of ongoing media attention after it was revealed the former principal, Chris Griffiths, and his deputy, Joumana Dennaoui, had pushed back against efforts by the NSW Department of Education to implement anti-extremism programs.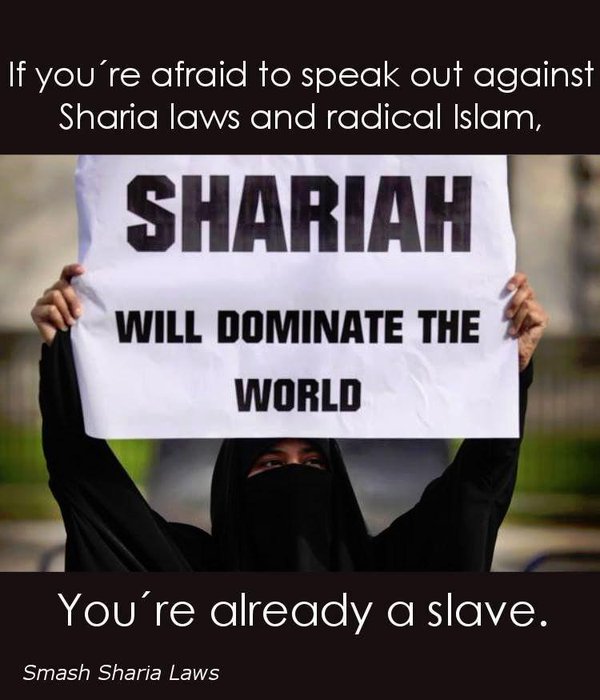 They were subsequently removed from their positions.
Mark Scott, secretary of the Department of Education, said he was aware the threats had been made and had encouraged Mr Patruno to report the incident to police.
"We've spoken to the principal about it, we encouraged him to report it to police," he told 2GB Radio.
"But as I understand it, he just wants to get on with calming down that school community, spending time in front of the parents and the kids, and getting on with his leadership.
"It's appalling, it's disturbing, and that's why we encouraged the principal to brief the police which he did."
Mr Scott said the school was going through a turbulent time. "Clearly there's been some upheaval at that school," he said.
"The principal and deputy have moved on from that school, and that came as a bit of a surprise to that community, and some people were upset. We've got a new principal who's in place there now, and he wants to get on with the job."
The incident was reportedly witnessed by at least one other member of staff at the public school, and it was reported to police the following day.
"About 4.30pm on Tuesday 7 March, a 32-year-old man attended Bankstown Police station to report a threat made against him the previous day," a spokeswoman for NSW Police Force said.
"At the time of making the report the 32-year-old wished no further police action be taken."
Mr Patruno previously ran the education unit at Reiby Juvenile Justice Centre.