The Islamic State murdered 43 Christians in two different attacks on Coptic Churches in Egypt on Palm Sunday.

 AUSTRALIANS: COVER UP YOUR CROSSES IN PUBLIC!
Christians in Sydney, Australia, are being advised to hide their crosses after an Arabic-speaking gang shouting "F*** Jesus!" attacked a couple on a train while transport officers looked on from a "safe space" and did nothing.
Bangladesh Family: 'Vogue' Model Killed for Refusing to Wear Islamic Garments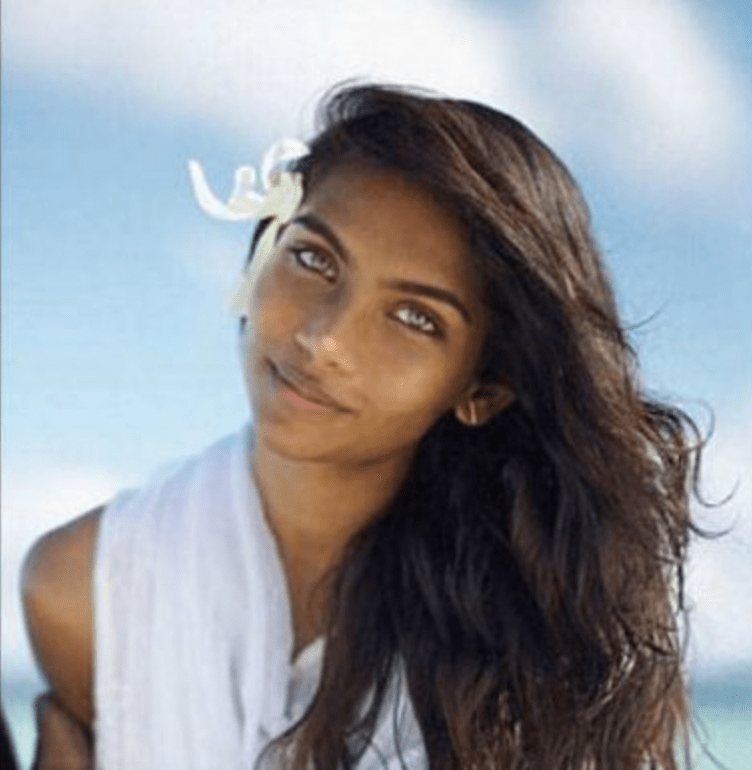 Muslim extremists murdered a Vogue cover model in Bangladesh for not wearing Islamic clothing, the victim's family alleged after the authorities ruled the late 21-year-old's death a suicide.
"We primarily suspect it is a suicide case," Zillur Rahman, officer-in-charge of Shah Makhdum Police Station, told the Daily Star from India, referring to Raudha Athif, the young model from Maldives.
MuBros will always cover for Boko Haram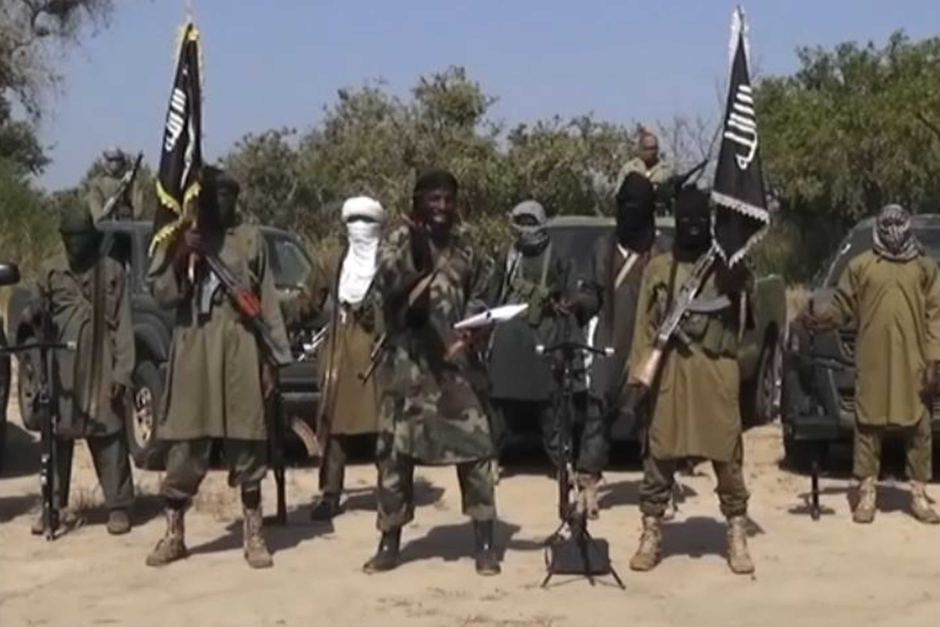 MAIDUGURI, Nigeria – Nigeria's military on Monday released 593 people after clearing them of having ties with the Islamist militant group Boko Haram, a spokesman said.
UN Urges EU to Stop Sending Migrants to Hungary
GENEVA (AFP) – European countries must stop returning asylum seekers to Hungary due to deteriorating conditions there for new arrivals including children, and allegations of abuse, the United Nations said Monday.
Rapefugee Drags Woman from Tent – Forces Boyfriend to Watch As He Rapes Her in Germany
A refugee from Ghana has been arrested for dragging a young woman from her tent and raping her while she was on a camping holiday with her boyfriend.–The Daily Mail
Erdogan Will Desecrate Hagia Sophia on Good Friday
Turkish leader Recep Tayyip Erdogan will hold a Muslim prayer service at Hagia Sophia on Good Friday– by Jim Hoft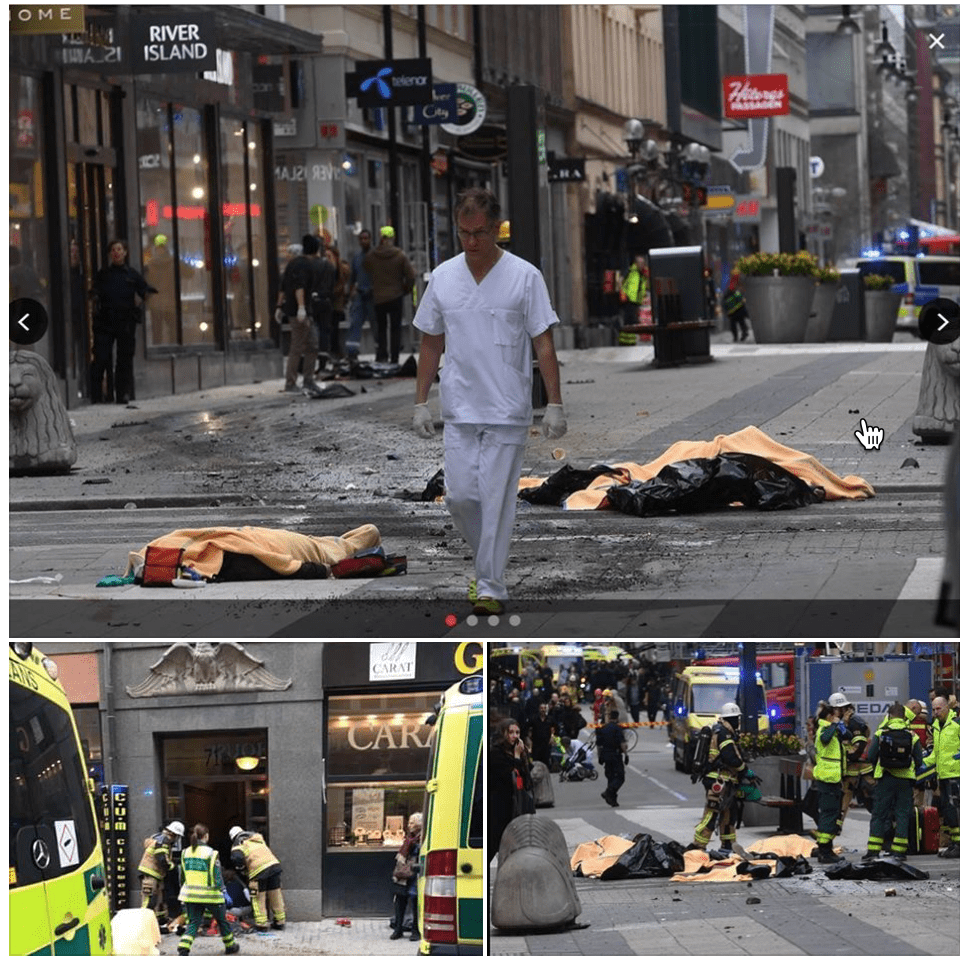 Rakhmat Akilov, a failed asylum seeker from Uzbekistan, had been in contact with an extremist calling himself Abu Fatyma via the online messaging service WhatsApp, Swedish newspaper Expressen reported. According to unverified screenshots of the WhatsApp messages published by
…Read More…From the Telegraph