Yusuf and Abdel-Magied are obviously very unhappy in Australia, surrounded by Kaffirs. No doubt they would be so much happier in a place like Sudan, or Somalia,,,,,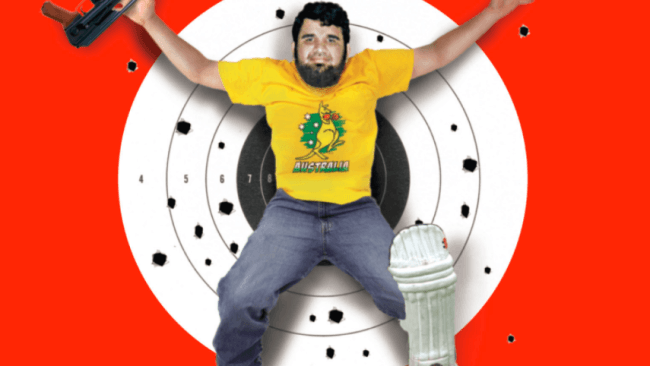 Irfan's book is still on sale, somewhere, probably
IRFY IRKED
Irfan Yusuf is a little upset – which might be the first time anyone has ever used that particular adjective in reference to the substantial Sydney lawyer.
The Karachi Kolossus has gotten his size XXXXXXXXLs in a bunch over my mild observation that Yassmin Abdel-Magied retains the option of returning to Sudan should she ever tire of Australia's unrepresentative democracy, and he looks forward to disciplinary action from Daily Telegraph opinion editor James Morrow: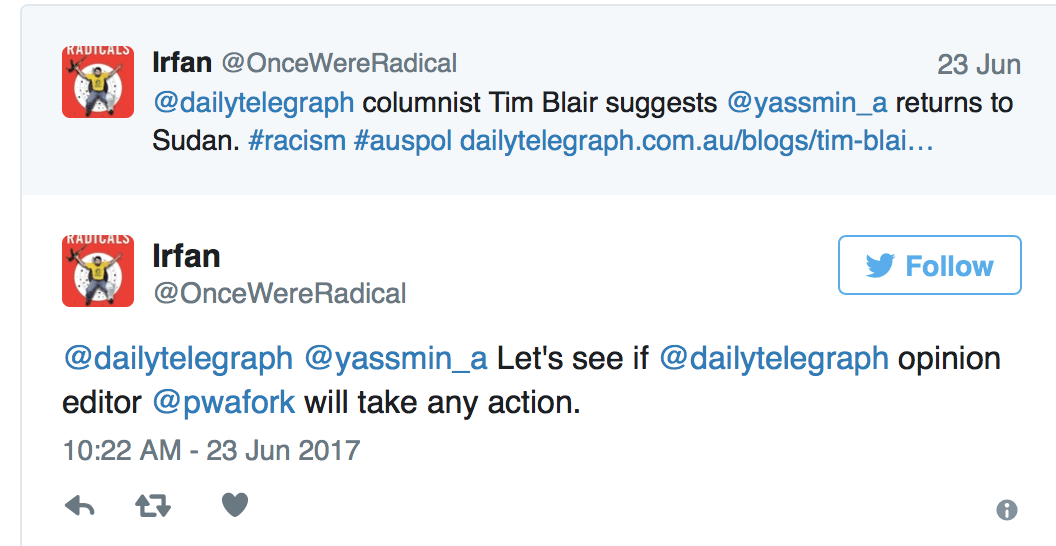 Morrow has yet to indicate what my punishment might be. Probably nothing worse than the standard ten-stroke bastinado.