Ignoramus of the Month
"There Are No Muslim Or Christian Terrorists: Tibetan Spiritual Leader Dalai Lama," by Ratnadip Choudhury, NDTV, October 18, 2017:
IMPHAL: There are no Muslim or Christian terrorists because terrorists are no more religious once they embrace terror, Tibetan spiritual leader the Dalai Lama said on Wednesday on his first visit to Manipur capital Imphal. People cease to be Muslim, Christian or any group the moment they became terrorists," the Dalai Lama, 82, said at a public reception here on the second day of a three-day visit to Manipur.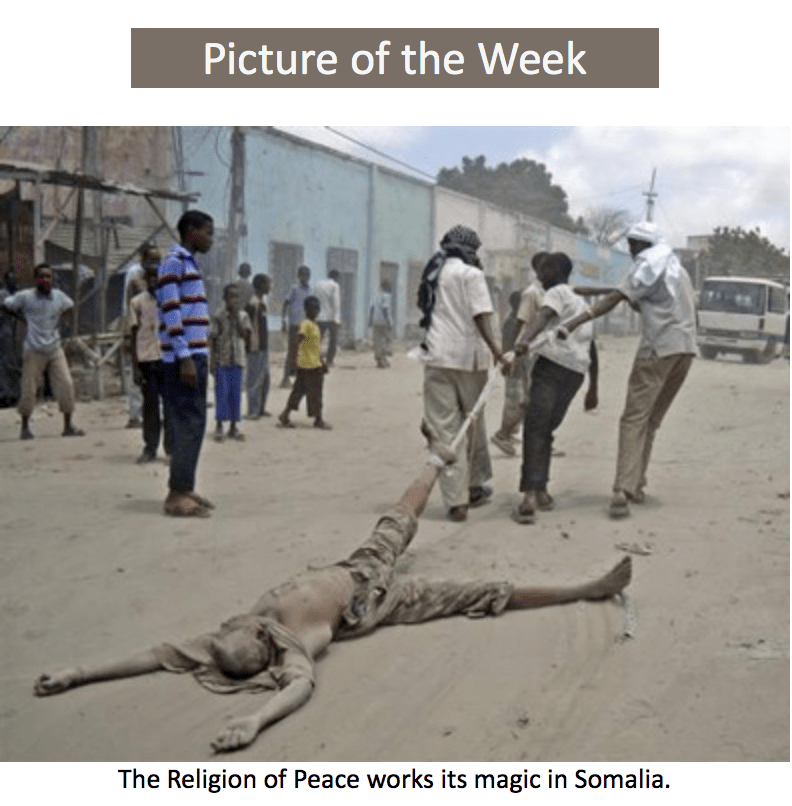 Philippines Arrests Top Female ISIS Recruiter of Foreign Fighters for Marawi Battle
Philippine authorities have arrested an alleged top female recruiter for the Islamic State militant group (ISIS), one who is suspected of drawing foreign fighters from around the world to the southern city of Marawi, where jihadis have waged a five-month offensive.
Hamidon gained international notoriety in mid-2016, when she successfully attracted several Indian nationals to the Philippines to join the radical Islamists in the southern province of Mindanao.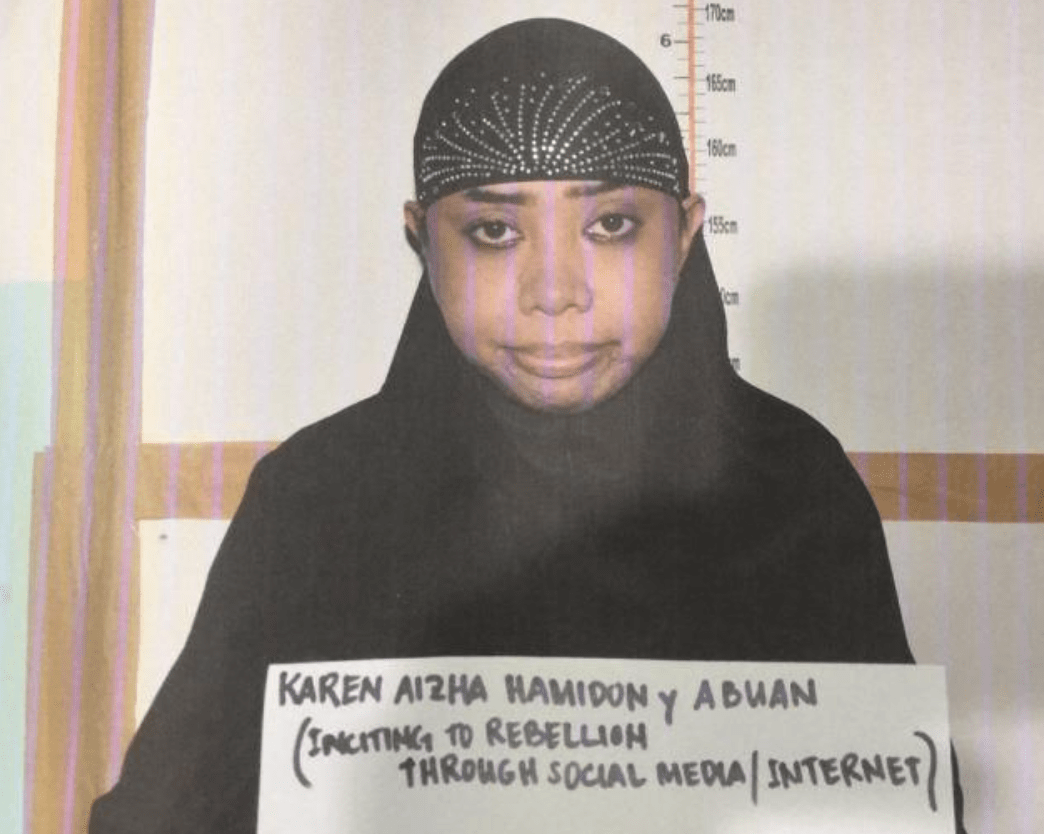 Quebec bars people with face coverings from getting public services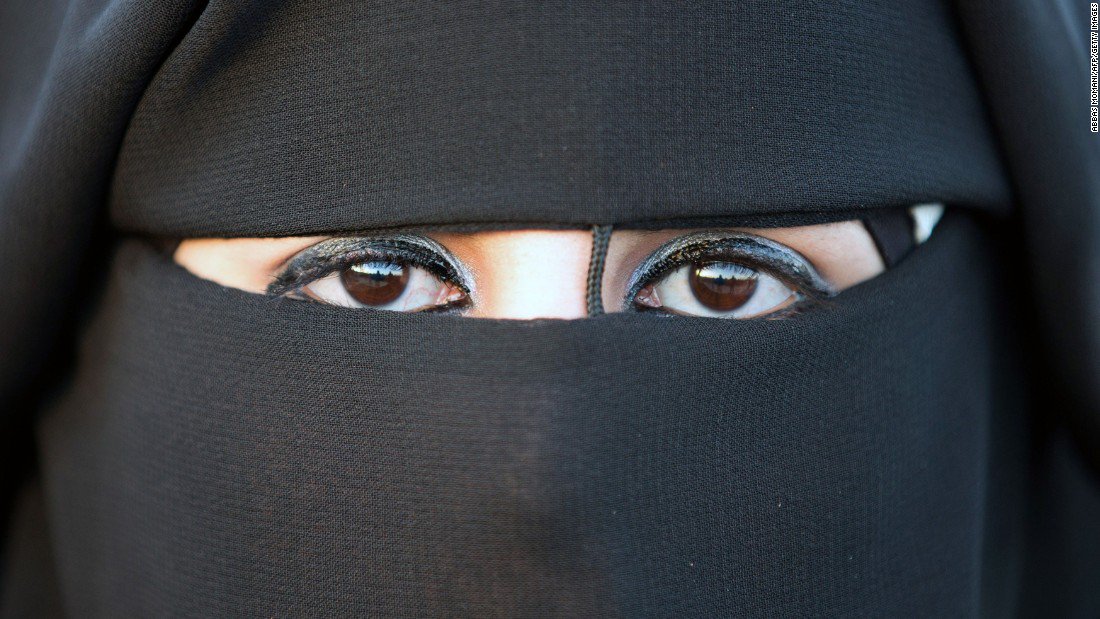 Bulgaria deputy PM wants new laws to stifle radical Islam
"Saudi Man"
Saudi man whipped, handcuffed and scalded his wife with hot water, cops say
A worker on the 10th floor of a Miami Beach hotel was confronted by a Saudi Arabian woman Monday morning who "begged for help" after saying she had been beaten by her husband, police said. When police arrived they said they found a traumatized family with children who had bruises on their faces from being slapped and a woman who had been whipped, handcuffed and who had scalding water poured on her. Abdullah Alhorir, 34, was arrested and charged with battery and false imprisonment. He was taken to the Turner Guilford Knight Correctional Center. His bond was set at $6,500. "Victim stated that her husband had beaten her with a whip in the hotel room over the course of the past several days," Miami
Atlanta: Muslims get bloody in brutal ritual at mosque
These bloody Ashura rituals are performed by frenzied Muslims all across the U.S., often times including and endangering young children.

Don't believe it? Watch the thirty-plus minute video before it disappears. h/t Martin
---
The mosque – literally minutes away from the Gwinnet County Health Dept. and even closer to a middle school – is in Lilburn, Georgia as described on their website:
Dar-e 'Abbas – Islamic Shia Center (Imambargah)

Dar-e 'Abbas(as) is an Islamic Shia Center (Imambargah) located on Lawrenceville Hwy in Southern Gwinnett County of Metro Atlanta, Georgia USA. Saheb-e-Biyaz of Anjuman Ghamkhwaran-e-Abbas, Ali Zia Rizvi is one of our Patrons. The name Dar-e 'Abbas means "the Door of Abbas(as)" in the Persian language, a reference to the Valiant Muslim Hero Abbas Bin Ali Bin Abu Talib A.S.
---
The same Muslims we showed getting bloody in 2010 and 2014. This is just one more reason why a travel ban (and deportations) are needed ASAP.