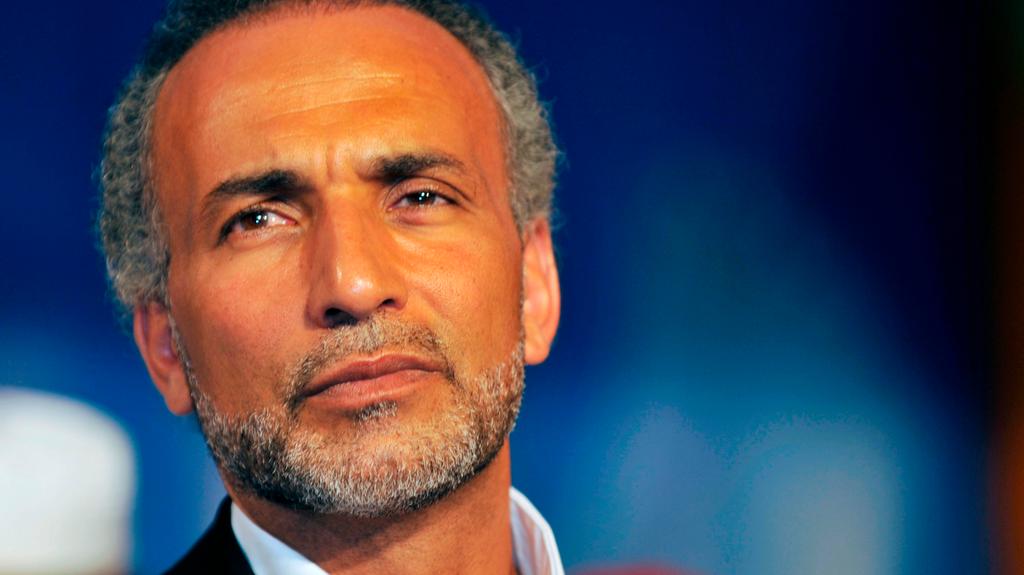 Tariq Ramadan is said to have seduced four of his teenage pupils in shocking new allegations against the prominent Islamic scholar.
According to The Tribune de Geneve newspaper, the incidents took place in the 1980s and 1990s when he was teaching in his hometown of Geneva.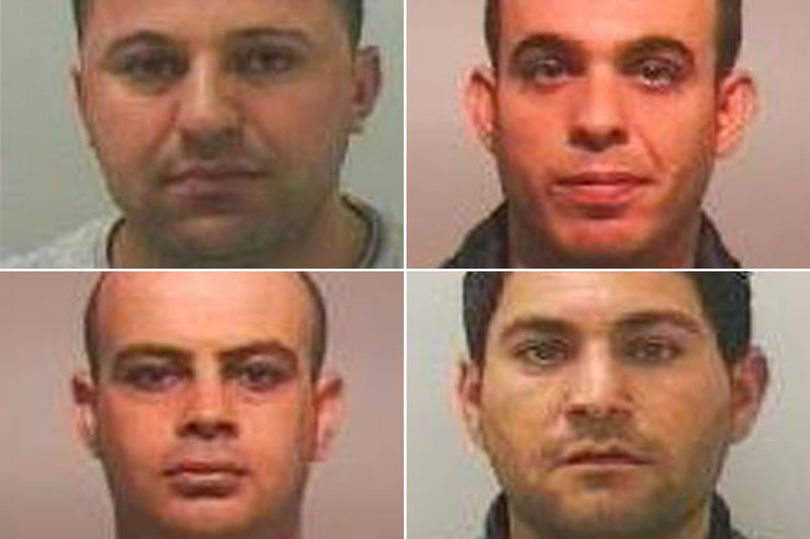 Asylum seekers who formed child sex grooming gang caged for vile abuse
A sex grooming gang who used code names such as "Star" and "Shark Tooth" targeted vulnerable teenage girls, holding them in thrall with a constant supply of drink and drugs.
The four men, all asylum seekers who originally entered the UK illegally, abused and trafficked the youngsters who were as young as 13.
Once again, British girls raped by men who have no right to be in this country. The government is culpable. The Kurdish immigrants plied the youngsters with drugs and alcohol after targeting vulnerable girls.
Fair & square: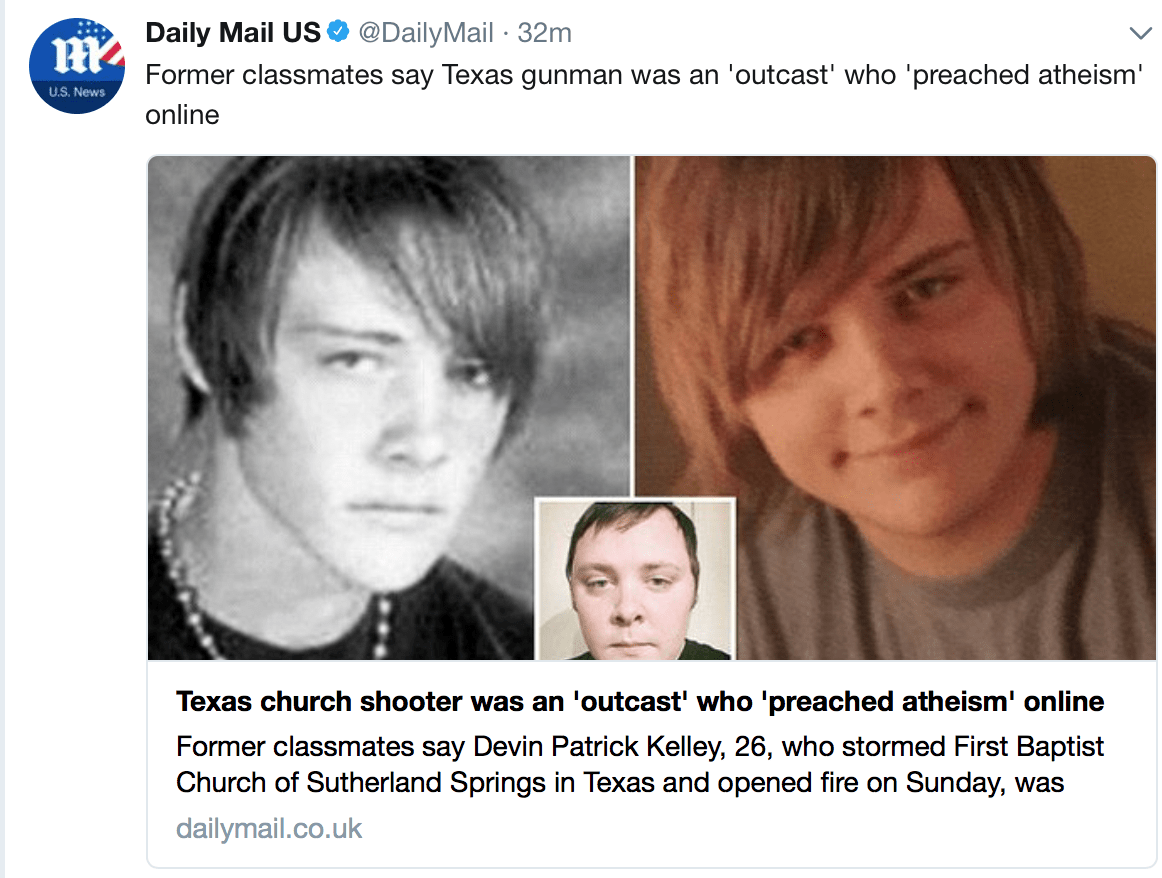 Hanson demands Greens and supporters open their Homes, Prove to us that they really care.
The Australian Greens want to open up our borders to anyone, but they always want others to pay. My suggestion to the Australian Greens is that they and their supporters take up sponsorship of the new settlers—take them into your homes, pay all their outgoings and do not burden other Australians.
SCORCHINGHOTNEWS.COM
.
London is more Islamic than most cities in Muslim countries, says Pakistan-born Islamic scholar
Maulana Syed Ali Raza Rizvi praises London's freedoms and cultural mix
He says this does more to promote Islam than Muslim leaders elsewhere
Cleric's endorsement of religious tolerance comes as boost to ministers
They are facing criticism over Government's efforts to combat extremism
For more of the latest London news visit 
Prominent scholar: Maulana Syed Ali Raza Rizvi declared that freedom of worship and the cultural mix in London do much to promote Islamic values
London is a more Islamic city than most cities in Muslim countries, a prominent Islamic scholar declared today.
Pakistan-born Maulana Syed Ali Raza Rizvi said freedom of worship and the cultural mix in London did more to promote Islamic values than Muslim political leaders elsewhere in the world.
The endorsement of religious tolerance comes as a boost to ministers who are facing criticism over key elements of the Government's efforts to combat extremism among Muslim groups in Britain.
In particular, the Prevent counter-terrorism strategy has been condemend as 'toxic' and 'tainted' by critics who say it encourages discrimination against Muslims.
But the Shia cleric, who was brought up in Birmingham, said at an interfaith debate with other religious leaders that the atmosphere in London makes Muslims feel at home.
Malana Rizvi said that unlike 'Jewish and Christian brothers' Muslims in Britain are a new community who have been established for decades rather than hundreds of years and stood to learn from the experiences of other religious groups.
'I feel that London has more Islamic values than many of the Muslim countries put together,' he said.
'There are many different communities living together in peace and harmony, giving respect to the others and loving others and that is what Islam is all about – and unfortunately much of the Muslim leadership has failed to provide that.'
Islamic city? A file image of Muslims celebrating the Eid festival in London's Trafalgar Square in August 2014
The cleric, who is president of the Majlis Ulama-e-Shia which represents South Asian Shia mosques and scholars, added: 'I feel more Islamic here because I can easily practise my faith and give respect to all other members of the community belonging to different faiths and not even belonging to a faith, to anything.'
Islam is about love and justice, he said. 'That is what Islam is all about, respecting and giving to others. If in one line I could say what Islam is all about, it is all about love and justice.'
Mohammedans are only allowed to love Muhammad. "Justice" means sharia. They are allowed to be kind to each other, but they have to be harsh to the kafirs. That's us, the disbelievers.
Read more: http://www.dailymail.co.uk/news/article-3484498/London-Islamic-cities-Muslim-countries-says-Pakistan-born-Islamic-scholar.html#ixzz4xeUhbr00
Follow us: @MailOnline on Twitter | DailyMail on Facebook