The Chinese know how to deal with  "mental cases" like this. Some time ago, there were frequent incidents of Mohammedans breaking into schools slaughtering defenseless children. Justice was meted out swiftly, usually within one month. The assassin would be executed & his relatives had to pay for the execution, including the bullets & the disposal of the cadaver.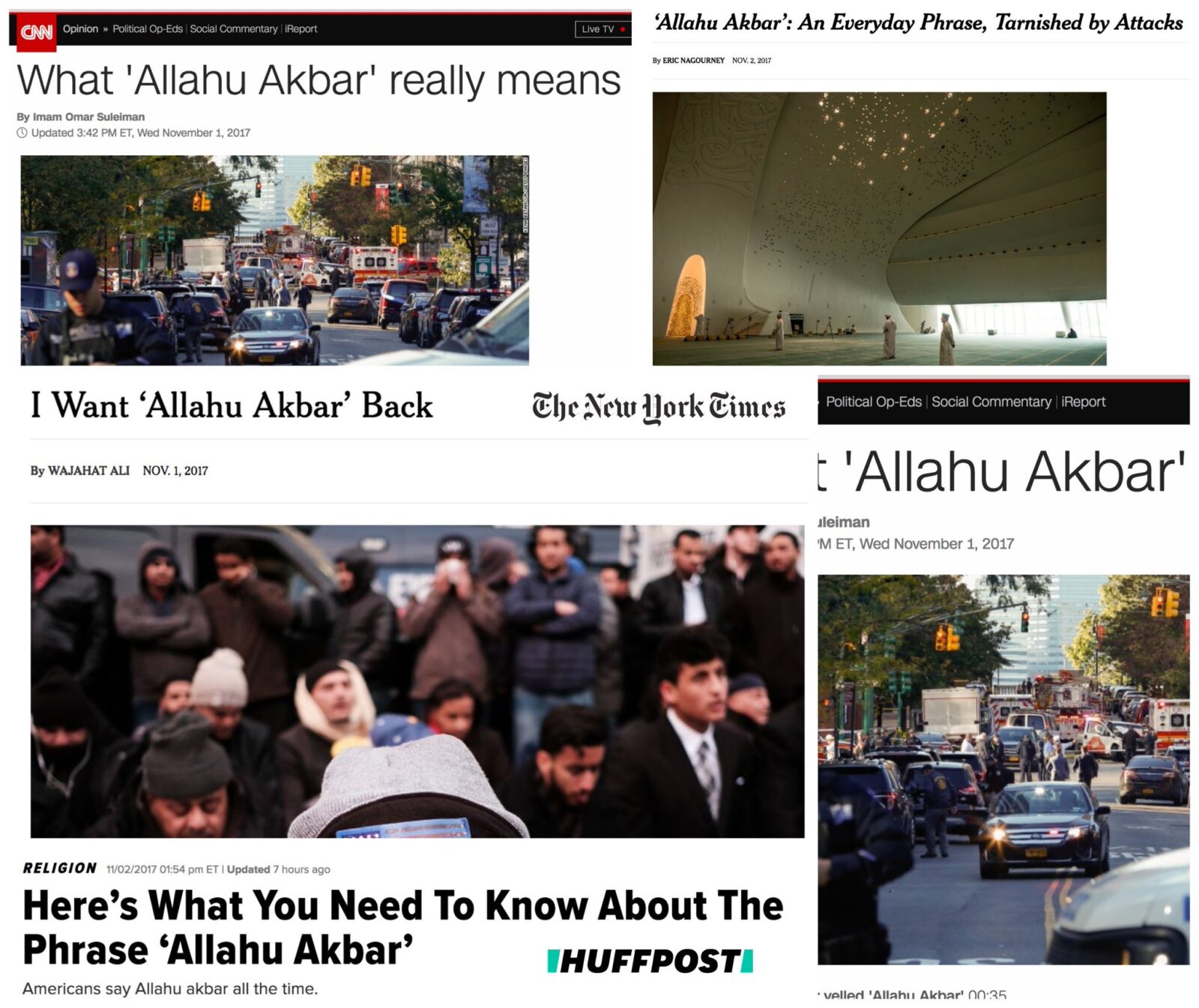 Robert Spencer:
Nothing to be concerned about, you greasy Islamophobe: "A police source said: 'He was unarmed and is believed to have been suffering from mental health problems.'"
Of course. What else could it be? Global jihad? "Strike terror in the enemies of the Allah" (Qur'an 8:60)? Pah! Everyone knows that people who are concerned about such things just have a bee in their bonnets. It's all just part of the global outbreak of mental illness, doncha know. And "Allahu akbar"? It's a celebration of life! If you run when you hear it, you're a racist, bigoted hatemonger.
What suicidal madness has overtaken the Western world. Will we survive it? Your guess is as good as mine. But waving away incidents such as this one as "mental illness" is only going to lead to it happening again, since nothing realistic is being done to prevent its recurrence.
"Moroccan screaming 'Allahu Akbar' broke into Spanish school and threatened to slaughter children 'like lambs' before caretaker overpowered him," by Gerard Couzens, Mailonline, November 6, 2017 (thanks to Robert):
Police in Madrid have arrested a Moroccan man who broke into a school shouting Allahu Akbar and threatening to slaughter children 'like lambs.'
Police said the 46-year-old was carrying a bottle thought at first to contain poison, although it was later found to be empty.
He is said to have sparked panic after managing to get into a classroom where there were three-year-old children.
A caretaker held him with help from other staff before police reached the scene.
The ugly incident happened just after 9am last Friday at state school Gonzalo Fernandez de Cordoba in Madrid's popular La Latina neighbourhood, El Mundo said.
The man is understood to have been arrested for breaking and entering, criminal damage and threats.
Local reports said the suspect had no links to the school and parents were trying to put the scare behind them after the 'tremendous shock.'
A police source said: 'He was unarmed and is believed to have been suffering from mental health problems….