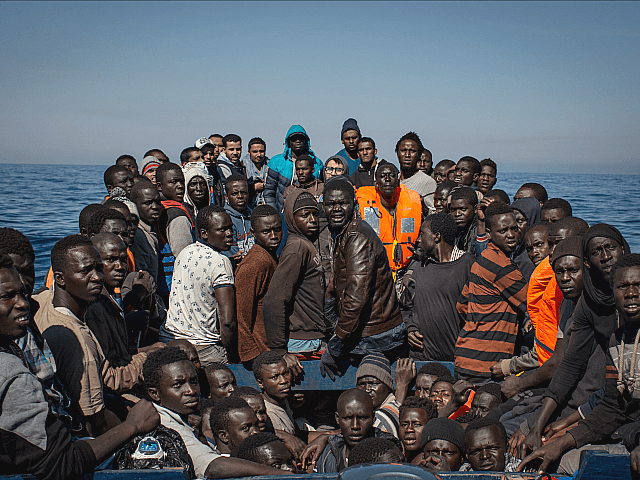 Greek island goes on strike over "refugee crisis"
"Refugee crisis" means you are using the language of the enemy.
Nearly a 1,000 people on Lesbos, including its mayor, protest EU, Greek policies on asylum seekers 
Public institutions suspended services and many shops did not open as a one-day strike in Greece's Lesbos island over the refugee crisis took place on Monday.
The Aegean island off the coast of Turkey has become the landing point for thousands of migrants fleeing poverty and conflict, particularly amid the Syrian Civil War.Nearly a thousand people, including the mayor and local representative, gathered in the island's Sappho square on Monday to protest Greek government and the EU policies on asylum-seekers.
The protesters carried banners and posters reading:
"Lesbos is not a place of exile, it is an island," and "Urgent solution to the refugee crisis."
"We have been shouldering the refugee burden for three years for the sake of Greece and Europe. If a fault is sought, it should be sought in Athens and Brussels, not in Lesbos," Spiros Galinosi, the mayor, told the crowd.
"The [refugee] density on the islands must be reduced urgently. Asylum seekers should be placed on the mainland as soon as possible. We do not want to hear another solution," he added.