"We Are Going to Burn You Alive!"
"They defend freedom of worship in the West in order to ban it in their homeland. They fight to build mosques in someone else's homeland whilst destroying churches and synagogues where they have power." — Kamel Abderrahmani, Arab journalist, Algeria.
"ISIS publicly caged and burned alive 19 Yazidi girls for refusing to have sex with ISIS fighters, according to local activists. Yazidi leaders last year showed Fox News photographs of the Islamic jihadists burning babies to death on a slab of sheet metal, photos that show tiny, roasted bodies side by side as flames engulfed them." — ISIS in Iraq, Fox News, June 14.
The Erdogan government seized at least 50 Syriac churches, monasteries, and Christian cemeteries, many of which were still active, in Mardin province, and declared them "state property." — Turkey.
A presidential order replaced Christian education with Islamic Studies in secondary schools. While the subject, "Christian Religious Knowledge," no longer exists, Islamic, Arab, and French studies have been introduced in the new curriculum…. The Christian Association of Nigeria further denounced this move "to force Islamic studies down the throats of non-adherents of the religion," as being an "agenda deliberately crafted towards Islamization." — Nigeria.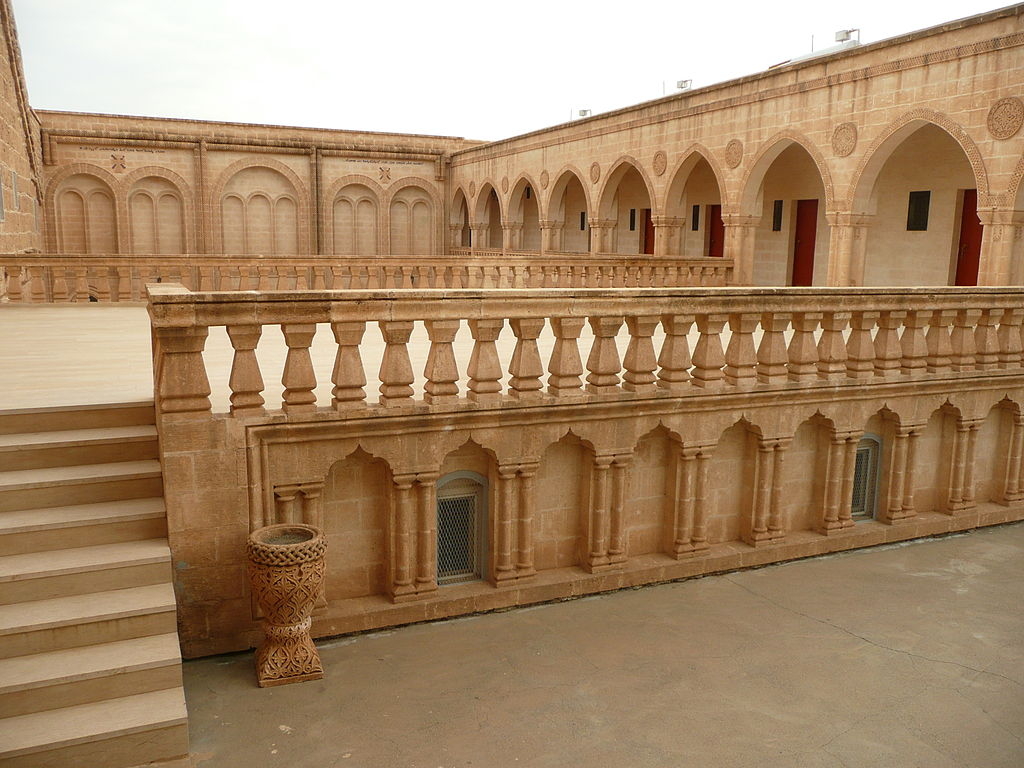 Jesuit Father Henri Boulad, an Islamic scholar of the Egyptian Greek Melkite rite, pulled no punches in an interview concerning the motives of Islamic terror and Western responses to it. "Islam is an open-ended declaration of war against non-Muslims" and those who carry out acts of violence and intolerance are only doing what their creed requires, said the priest. The interview continues:
Those who fail to recognize the real threat posed by Islam are naïve and ignorant of history, he said, and unfortunately many in the Church fall into this category.
Citing a letter he wrote last August to Pope Francis, Father Boulad said that "on the pretext of openness, tolerance and Christian charity — the Catholic Church has fallen into the trap of the liberal left ideology which is destroying the West."
"Anything that does not espouse this ideology is immediately stigmatized in the name of 'political correctness,'" he said.
Continue Reading Article