BREAKING: Organisation of Islamic Cooperation calls on int'l community to recognise East Jerusalem as capital of Palestine, says US should withdraw from peace process.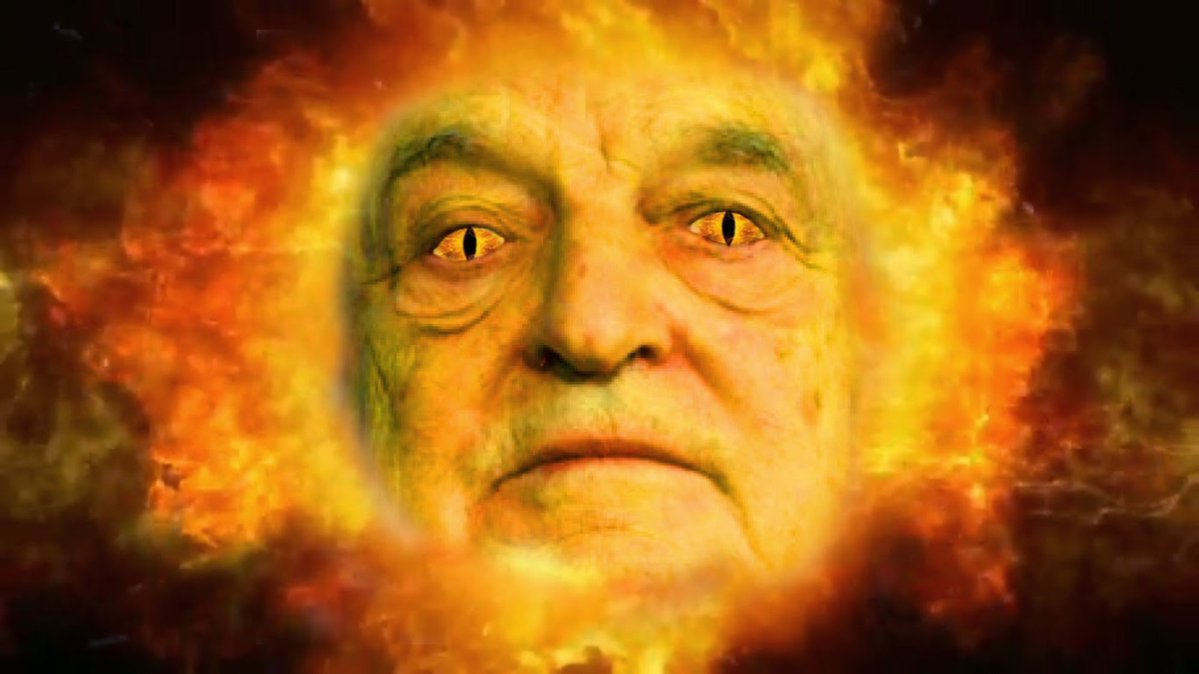 HUNGARY: Parliament adopts resolution against the 'Soros plan' for redistribution of migrants. Viktor Orban's government expects EU to respect sovereignty of their country!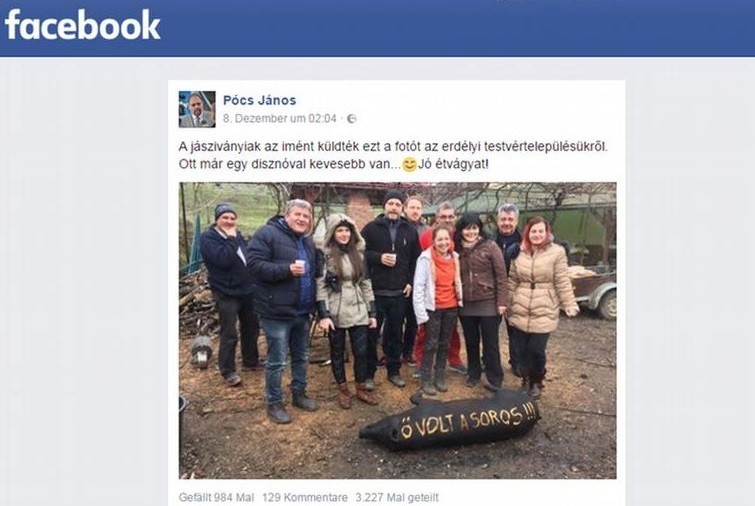 2017 is coming to an end, the #VegasShooting is still unresolved with too many inconsistencies, yet we got footage of the #PortAuthorityBombing in no time at all.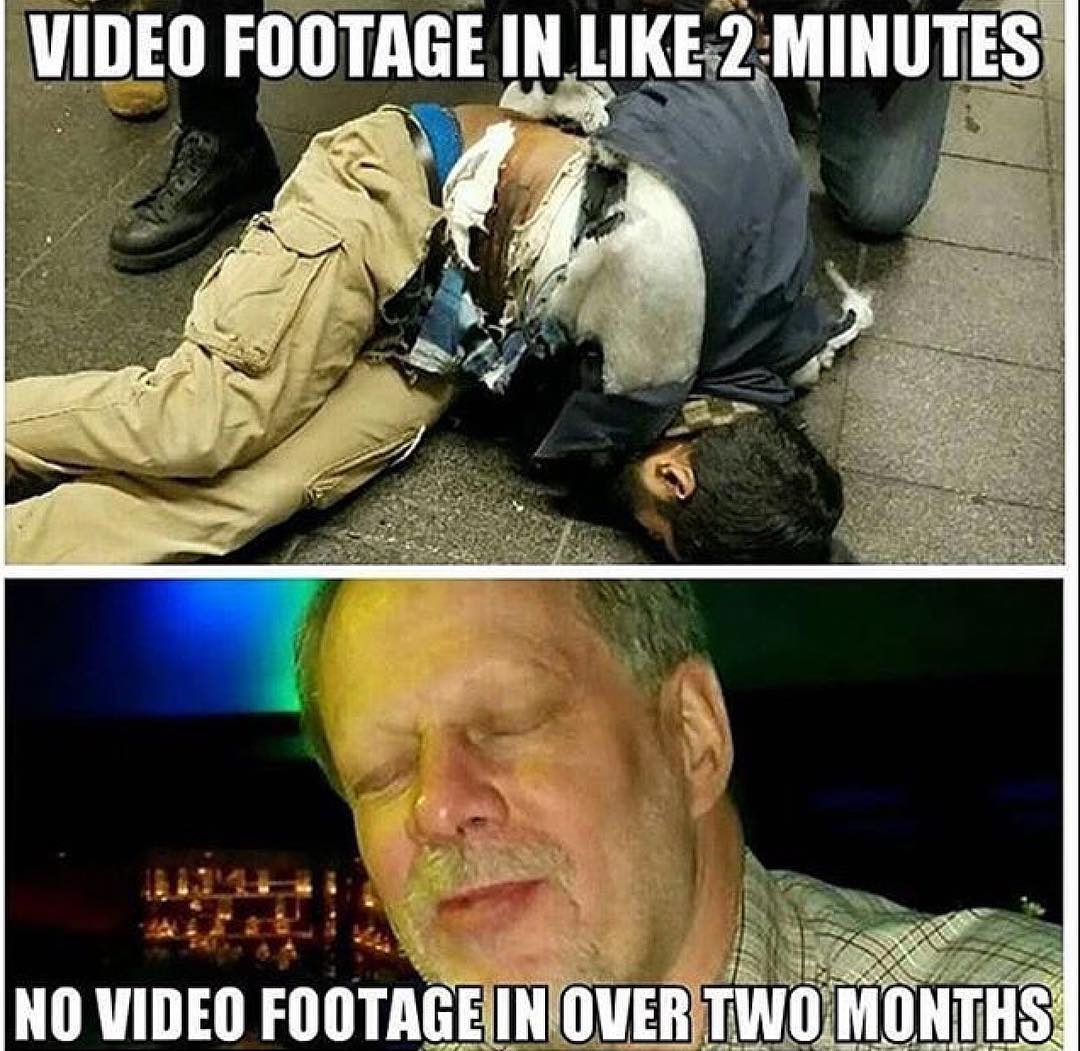 Londonistan: where did all the speech police go?
December 12, 2017 Daniel Greenfield In a familiar pattern, CAIR has once again stepped in to speak for a terrorist's family while hurling accusations against law enforcement. Late Monday afternoon, a man came outside a home on Ocean…
FRONTPAGEMAG.COM
Even if all current 28 EU members, plus Norway and Switzerland, closed their borders to migrants, the Islamic population will continue to exponentiate…. Today, it is an increase of six million in seven years. And tomorrow?
What will happen in major European cities, where the Muslim communities are currently based? Will London, Marseille, Stockholm, Brussels, Amsterdam, Antwerp and Birmingham all have Muslim majorities?
Under the "medium" and "high" projections in Pew's scenarios, how can Europe preserve all its most precious gifts — freedom of expression, separation of church and state, freedom of conscience, rule of law and equality between men and women?