…and then we have to get rid of cars. These people need jobs! Or how about we just submit to Islam?
Ahron Young: 'According to witness reports who have spoken to media organisations, there was no sign that this vehicle was trying to slow down. People were crossing the road when this occurred and up to 19 were hit' MORE
Sky News understands that there were two men in the vehicle that ploughed into pedestrians on Flinders St.
The vehicle jihadist has been arrested after his car hit pedestrians on Flinders Street.
THESE are the first photos to emerge from Flinders St where paramedics treated at least 13 people after they were hit by a car.
 Flinders Street suspect cuffed on the floor. Will we ever find out what motivated him?
THERE is enough crime in Australia without successive governments importing large numbers of people incapable or unwilling to respect our laws.
The mother of the truck driver murdered by failed asylum seeker terrorist Anis Amri last Christmas has blamed Angela Merkel.
.
All these evil Leftist politicians, media whores and educators promoting open borders and globalism should be arrested and jailed for life for TREASON, for the endangerment of our people, for the Islamization and sell out of our countries.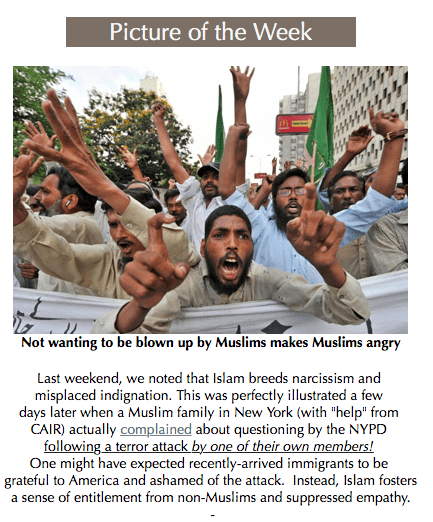 Since being imprisoned, Adebolajo has lost his two front teeth when prison staff at Belmarsh tried to restrain the vile terrorist.But now the death-worshipper has launched an official court writ, claiming he has been left with a "psychiatric injury".
The immigration minister has accused asylum-seekers on Manus Island of "lying" and producing propaganda after they released video footage allegedly showing locals threatening them.
THEAUSTRALIAN.COM.AU
POLICE command has warned officers they are at risk of being lured into ambushes following a recent string of terrifying attacks by youths in Melbourne's western suburbs.
.
But Andrews promised us that he'd "smashed the gangs" and there's "no such thing as Apex"
?
?
?
The scumbag has betrayed us! #sudanesecrimewave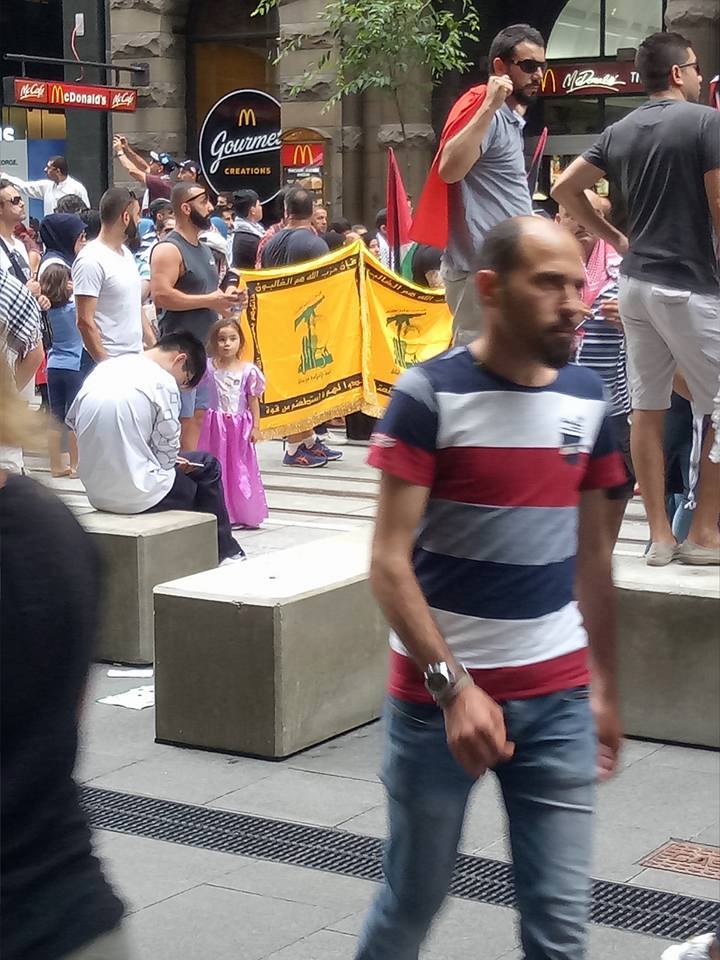 The hizb'allah flag proudly displayed in the streets of Sydney CBD
THE Lakemba Mosque has issued a fatwa against Christmas, warning followers it is a "sin" to even wish people a Merry Christmas.
Yesterday I asked the Community Affairs Legislation Committee some questions about the preferential treatment refugees are receiving when it comes to access to public housing over other Australians. Some who have been on waiting lists for years.
I also asked whether any preferential treatment was also given to our homeless veterans. But you can probably already guess what the answer to that question was.
What did you think of their answers?
The Human Rights Tribunal of Ontario (HRTO) says a complaint based on statements made by a Toronto imam urging Muslims to do business only with fellow Muslims:
.
"The day that I need a cab I should have a number of a Muslim cab it's ok, pick me up. When I want to see a doctor, only Muslim doctor. When I want to hire someone only Muslim worker. Then we can strengthen ourselves. This is the way and this is the only way we can exist in the society, living according to Islam", Rageah said in the sermon."
.
Austria launches new migrant policy: Benefits cut, phones seized and money taken
AUSTRIA has introduced a hardline new migrant policy following the swearing-in of its new coalition government.
The Conservative People's Party (OVP) and the far-right Freedom Party (FPO) both ran their campaign on an anti-migrant policies.

And the new government has quickly rolled out a series of migrant rules for those arriving in the country.

Phones will be seized upon entry, allowing border officials to analyse mobile data to determine migrants' identities.

Money will also be taken from migrants and put towards the cost of caring for people arriving in the country.
GETTY
Austria has introduced a hardline new migrant policy
On Sept. 24, 2014, ISIS inspired Islamic convert Alton Nolen entered a food processing plant in Moore, Oklahoma. He took out a butcher knife and…
– Geller Report