"Progress" in Turkey:
Vandals Mohammedans in France torched 945 parked cars on New Year's Eve …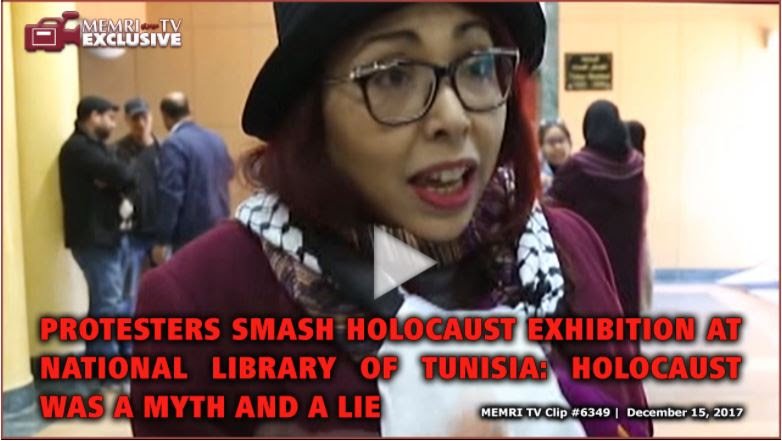 Meanwhile, in Egypt: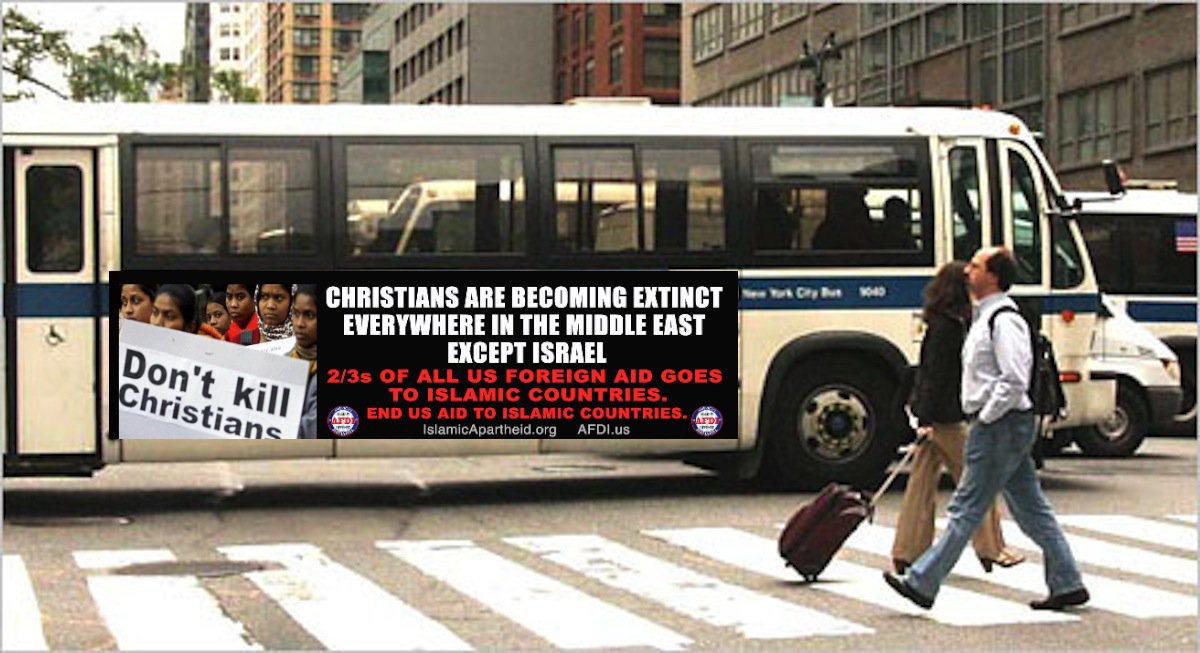 Egypt: Muslim murders two Christians in New Year's attack on liquor store: A gunman killed two Copts celebrating the New Year in an Egyptian alcohol shop early on Monday, judicial and security sources said, the latest deadly violence….
Freed hostage Joshua Boyle is currently in police custody,…
.
This SOB was no hostage. He joined the Taliban. He's a traitor. An enemy combatant. He should be in Gitmo.