Londonistan: the Mohammedan mayor is insouciant to knife crime committed by Islamic cultural enrichers against native Brits. He has no intention to do anything about it.
The London mayor has said he "can not solve knife crime by myself" when pressed on the issue in the London Assembly.
BREITBART.COM
.
In other news:
.
Dear white people. Why are you paying your
@
BBC
license fee? You are not wanted: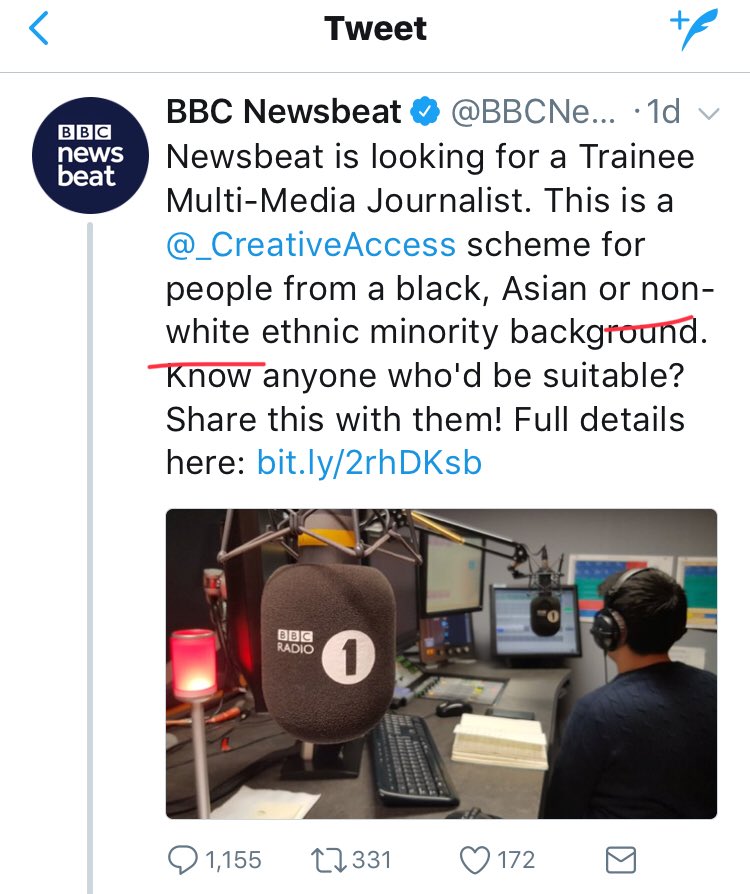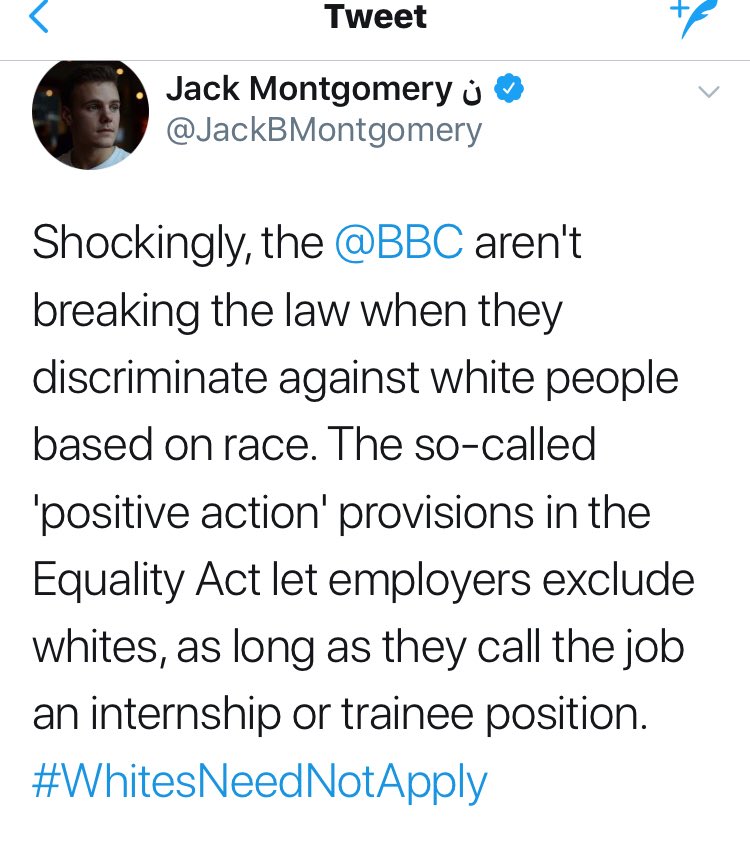 UK: Police top dog excuses lack of FGM convictions by saying "there are many nuances to this crime"
No, Balhatchet, there is only one "nuance," and you and I and Theresa May and all of Britain knows what that one nuance is: the people who practice female genital mutilation are Muslims, and you don't want to offend them, and so you don't prosecute FGM cases. It really isn't any more "nuanced" than that, although you will batter your interlocutors with all manner of bafflegab to try to cover up that fact.
"Police Commander on Lack of Female Genital Mutilation Convictions: 'There Are Many Nuances to This Crime,'" by Jack Montgomery, Breitbart, January 19, 2018:
The police commander tasked with tackling female genital mutilation has excused the lack of convictions for the crime by saying it has "many nuances".
Ivan Balchatchet, the National Police Chiefs' Council's lead on 'honour' violence, female genital mutilation, and forced marriage, was responding to a letter from Jonathan Nicholas, a writer who served as a frontline police officer for 30 years, asking why there has yet to be a single conviction for FGM despite tens of thousands of recorded cases since it was criminalised in 1985.
"Thank you for your letters received dated 10th October 2017 and 12th January 2018 [sic]," wrote Balhatchet.
"May I apologise for the tardiness in my response, you can appreciate that as the National Policing Lead for this portfolio the need to prioritise resources to tackle all forms of Honour-Based Abuse, including Female Genital Mutilation. This includes working with both statutory and non-governmental organisations, in ways to prevent FGM and protect girls and women."…
"There are many nuances to this crime type, which even third-sector charitable organisations, do not claim to share a nexus with your rationale of concerns for the lack of successful prosecutions [sic]."
Balhatchet's remarks, while difficult to interpret with certainty, were widely interpreted as confirmation that the police do not consider it appropriate to punish those responsible for FGM.
This would be in line with a similar statement from West Midlands Police, which said it felt "Prosecuting/jailing parents [is] unlikely to benefit [the] child".
Like West Midlands Police, Commander Balhatchet was forced into a rapid climbdown after receiving a furious backlash on social media, tweeting: "I apologise for this letter. It is not clear at all. FGM is the appalling abuse of children. It is unacceptable that there have been no successful prosecutions. Working with others, this is something that needs to change."…
When Freedom of Information requests revealed that police were referring just 5 per cent of honour-based crimes to prosecutors — despite the number of reports surging by 68 per cent between 2014 and 2015 — Balhatchet said that "'Honour' based abuse is a complex crime", and referred to potential issues within "community or family networks".
Call it what it is: OCCUPATION!
The massive rise in the proportion of Muslim migrants in the country has resulted in two-thirds of Belgians feeling their nation is being "increasingly invaded", according to a new study.
This sentiment was especially marked among respondents to the detailed survey aged 65 and over, 84 per cent of whom likened the influx of migrants and refugees to an invasion.
The huge rise in Muslim presence has caused two thirds of Belgians to feel their nation is being "increasingly invaded", a study has found.