Just how totalitarian left have Western nations become?
Have you seen the Tommy Robinson clip in Germany? If not, please do so now. It is inspiring and important. Like a flashlight in a tunnel.
Vlad Tepes Video
Berlusconi "Illegal migrants are a time bomb"
In other news:
"Jihad Jack" wants to come home:
Canadian diplomats have made contact with a British-Canadian man who allegedly joined ISIS in Syria — and who is now pleading with the government to secure his release from prison and allow him to come to Canada,
CBC News has learned.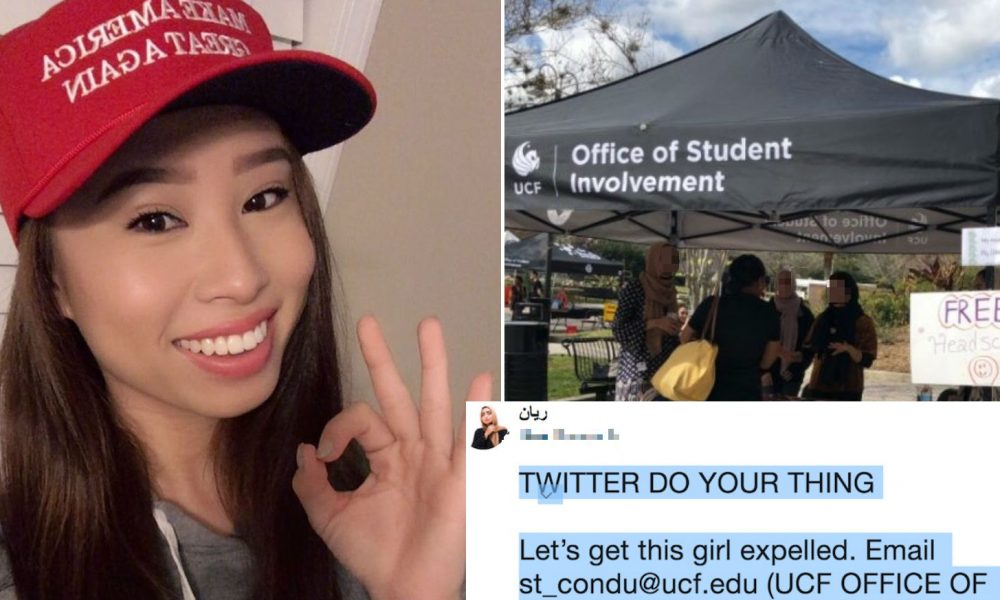 Kathy Zhu, a freshman student at the University of Central Florida (UCF), recently faced a Twitter campaign calling for her expulsion after she critically questioned a "try on a hijab"
event on campus.
Once Catholic Ireland:
Once great Britain:
Infamous ISIS Murderer was "Child Refugee" in UK 
Germany
Muslim migrant rapes 13-year-old girl after being released from prison for attempted rape