"EU: Islam is part of our history, present, future,"–(Unelected) European Commission First Vice-President Frans Timmermans
Why does Virginia have an imam?
He is just calling upon imams to be more careful about cameras and microphones when reciting them.
Londonistan:
The homeless population has exploded in recent years, driven in large part by migrants from the European Union and the wider world, who make up nearly a third and over one-tenth of the total, respectively.
EU homeless have become more difficult to remove recently after courts ruled deportations could violate the migrants' Free Movement rights.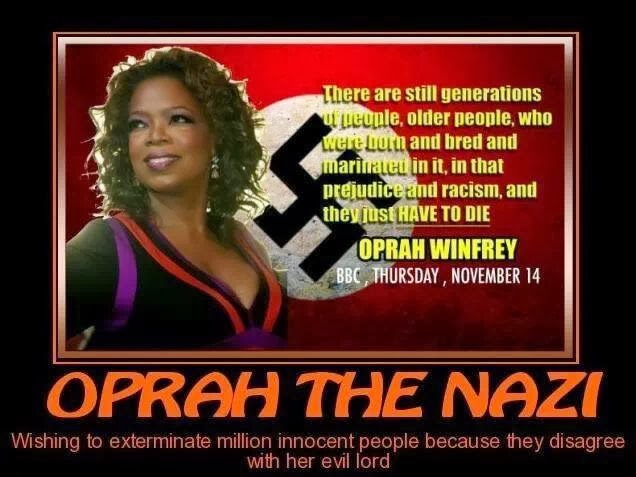 He knows where power lies….. or is he just out to insult Trump?
Timmermans is right: Islam is a part of European history, is certainly a part of its present, and most assuredly will be in its future. In my forthcoming book The History of Jihad From Muhammad to ISIS(which you can preorder here), I detail how the Islamic jihadis first attacked Europe in the seventh century, as Islam itself was coming into being, and continued to harass and terrorize Europeans for centuries thereafter. If Timmermans and other European leaders knew the history of the jihad against Europe (and elsewhere) that I detail in the book, they might not be so sanguine about Islam's presence on the continent.
On the other hand, maybe they do know this history, and know what's coming, and just don't care, as long as their "diversity" imperative stays on track. But those are the only two choices. Timmermans and other members of the European political elite are either suicidally ignorant, or treasonous beyond measure.
"EU: Islam is part of our history, present, future," Kuwait News Agency, March 30, 2018 (continued below the fold)
This is insane and insanely important.
"EU: Islam is part of our history, present, future," Kuwait News Agency, March 30, 2018:
European Commission First Vice-President Frans Timmermans chaired a roundtable Wednesday with ten European imams hailing from six EU Member States (Belgium, Bulgaria, France, Germany, Italy and The Netherlands)….
Timmermans said in press statements after the meeting that "the Commission is strongly committed to promoting diversity in Europe. Islam is part of our history, Islam is part of our present and Islam will be part of our future."
"The way we help our citizens – whatever their background may be – to embrace the diversity that is a reality in European societies is going to determine much of our collective future," he said.
The meeting was an occasion to commence an open and deeper dialogue with Muslim communities on a number of issues of common interest and concern including, the role and training of imams, the discrimination faced by Muslims, the role of education, religious freedom, the threat of right-wing and "Islamist extremism" and the challenges and opportunities posed by migration, he noted.
Timmermans indicated that this would be the commencement of an ongoing dialogue, which he intends to develop and to foster with Muslim leaders and civil society going forward.