Germany: Christian men banned from their church because Muslim women wanted a 'men-free' environment during event
A group of Christian pensioners were not welcome for their weekly card games in their own church in Bremen, Germany's Junge Freiheit reports.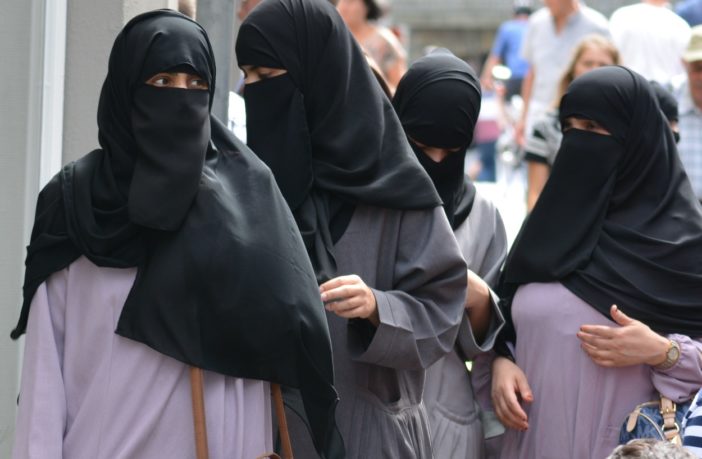 "We Christians are banned from our Christian community because it is a Muslim event."
His partner Meinhard Ahting adds: "Our expulsion has nothing to do with tolerance. We have to stick to Muslim rules in a church institution. That scares me."
According to the senior citizens, the reasoning of one of the churches' employees was clear: The building must be completely man-free because of the Muslim women on this day.
In other news: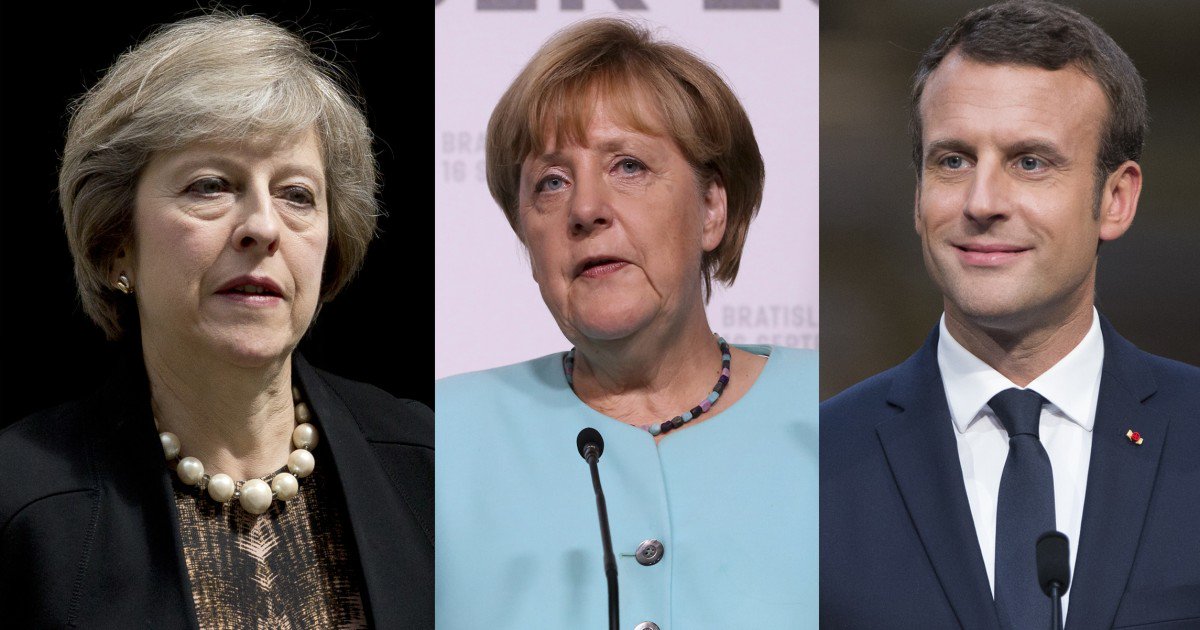 Netanyahu drops a BOMBSHELL on Iran Nuclear Agreement
If you like your nuclear weapons, you can keep your nuclear weapons–Hussein Obama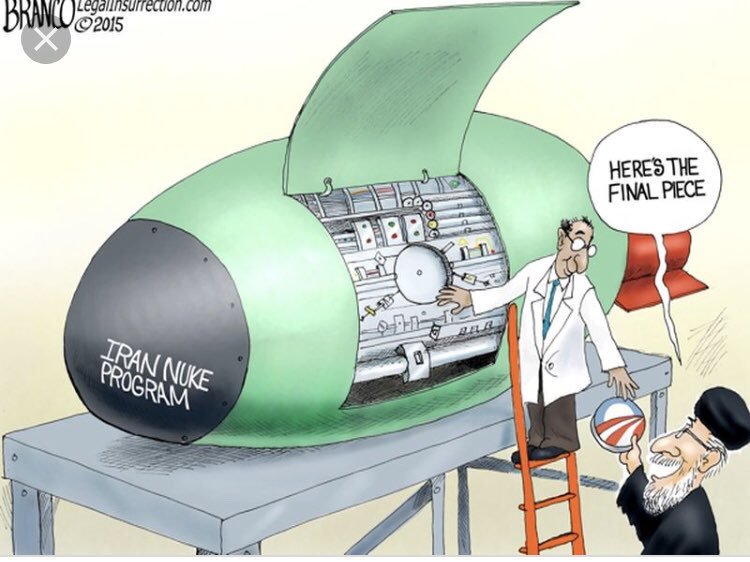 Israeli PM 'HAS EVIDENCE' Iran Violating Nuclear Deal
Under the #IranDeal, Iran can't build a secret nuclear weapon
The Mossad just stole 100k documents from Iran and the Israeli prime minister provided proof of Iranian nuclear mendacity. Let's go to our analysts for reaction: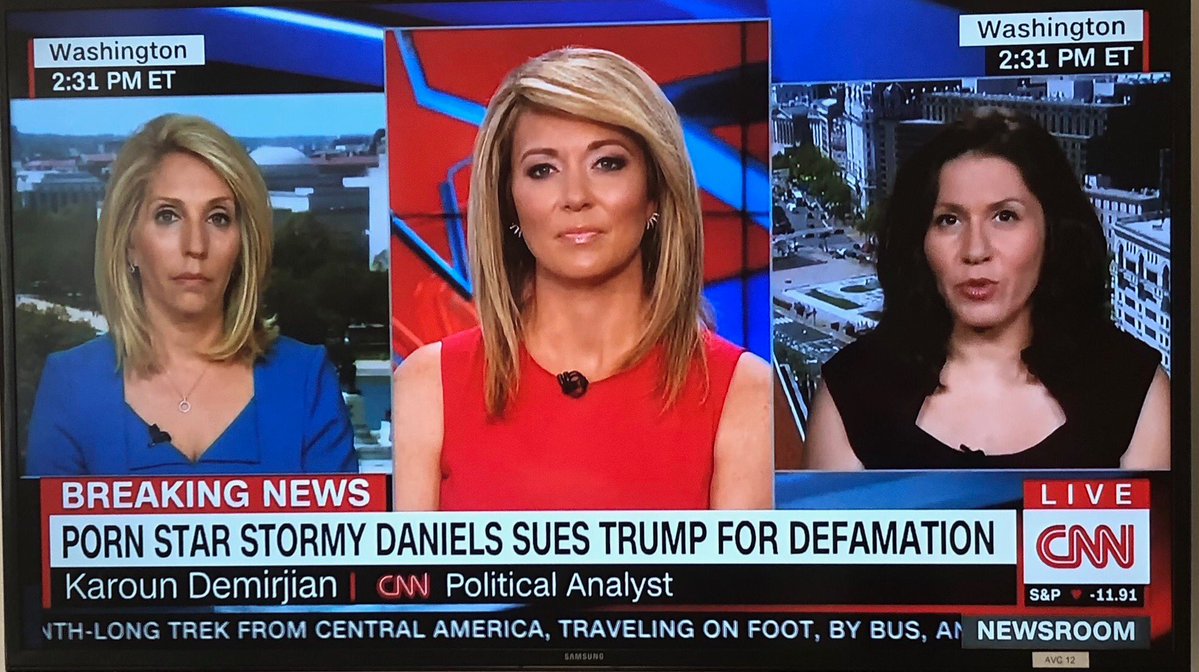 'Even after the deal it continued to expand its nuclear program'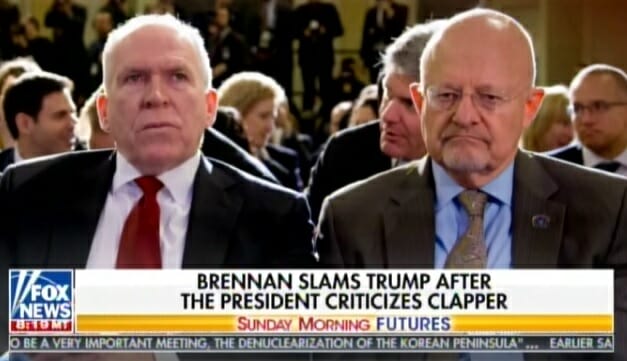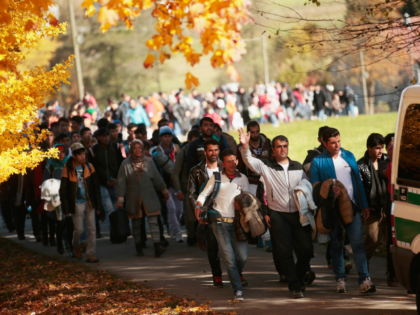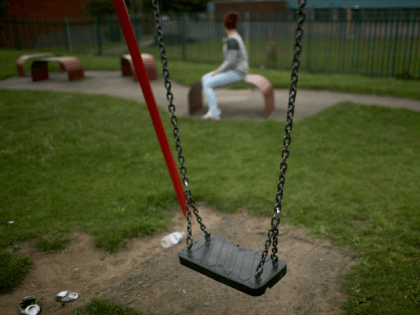 Unfortunately, because of Sweden's current legislation, they also "cannot be deported" although they have dual citizenship to both Sweden and Somalia. So in Sweden, if you make jokes about Islam, you can go to 
jail for 2 years
, but if you violently rape a child and stream it for the world to see, you get off with only a few months of juvenile detention. This is nothing new there however, as a few years ago, a Somali Muslim 
raped a Swedish woman dead
 and also did not face deportation.
.
As violent and disgusting as this event was, it seems authorities are essentially giving the attackers a slap on the wrist, as they have all been sentenced to only a few months of 'youth care,' even though they were indeed convicted of rape against a child. These perpetrators also had previous burglary and child pornography charges against them, and were all reported to have been born in 2000, although it is a common occurrence for migrants to 
lie about their real age
.