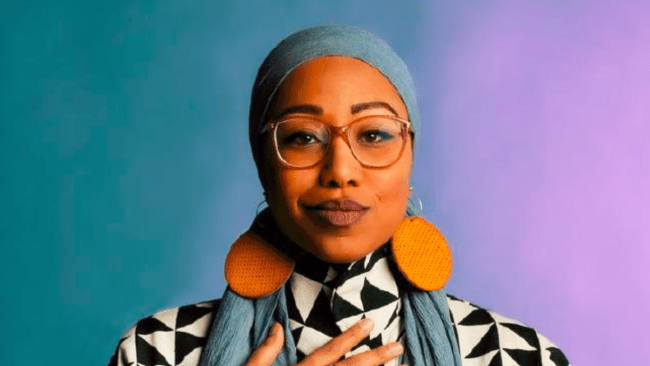 YASSMIN COMES BACK FOR MORE
She is now making her acting debut in the new SBS series Homecoming Queens.
Created and co-written by Michelle Law, the series looks at the lives of two young women as they deal with life after major illness.
Ms Abdel-Magied took to Instagram to share her news, describing herself as "SO excited".
Last month, the former Queensland Young Australian of the Year was given a coveted free speech award by human rights group Liberty Victoria.
Hmmm. "Coveted" might not be the right word.
Winnie Mandela, Ex Wife Of Nelson Mandela Kicks The Bucket At 81
Evil to the core. More on this later.
Pakis on Twitter questioned why was Jan interested in visiting a country whose inhabitants he considered to be "Infidels"
Zuhdi Jasser too 'moderate' for Duke University?
Muslim Students Association: Zuhdi'makes students unsafe'
The Muslim Students Association there is furious about Zuhdi's visit, saying the speaker's words will "harm us" and "makes students on this campus unsafe."
Athens Responds to Turkey: Greece is Not Governed by a Sultan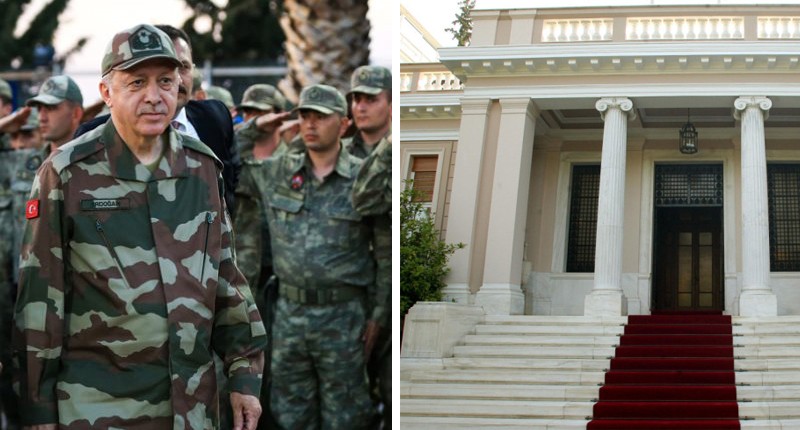 The Greek prime minister's office replied to the Turkish president using rather scathing words. The statement reads that Greece respects the law "and has a prime minister who respects and acknowledges the procedures of Greek justice, not a Sultan who would be able to issue promises on [judicial] decisions."
Islamic Centre Leader Arrested After Training Students To Become Jihadists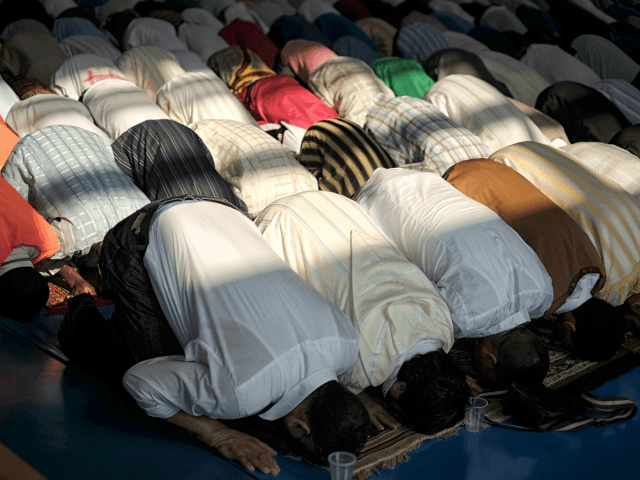 by CHRIS TOMLINSON
An Islamic cultural centre leader in the Italian city of Foggia was arrested this week after allegations of ties to the Islamic State terror group and accusations he had been radicalising children with pro-Islamic State propaganda.
Abdel Rahan Bdel Mohy Eldin Mostafa Omer, originally from Egypt, taught Islam lessons at the Al Dawa cultural centre in Foggia and also served as the president of the centre. He has been accused of pushing students toward joining terror groups and participating in Jihad Il Fatto Quotidiano reports. (Breitbart)
Israel's Netanyahu says he is suspending deal with UN on African migrants, hours after unveiling arrangement.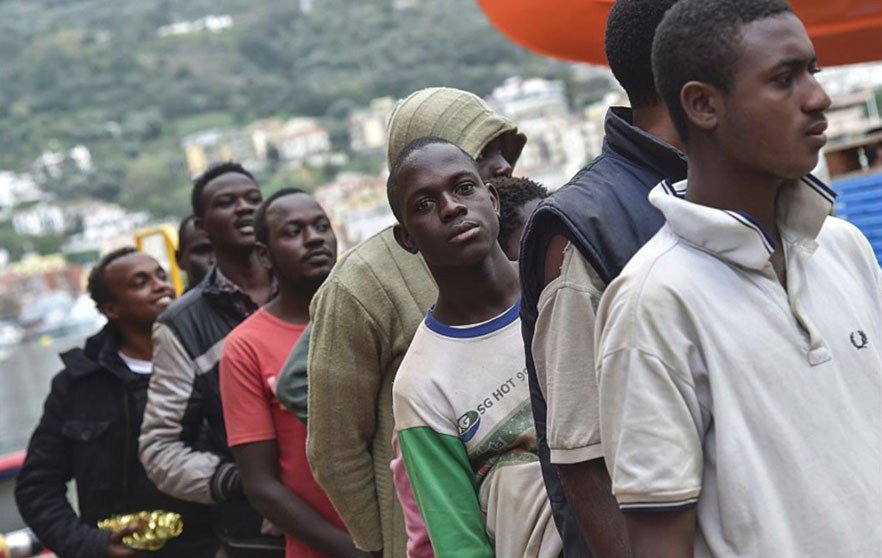 The Prime Minister's Office, in its statement announcing the deal, had said that most of the migrants who would stay under the agreement would have been eligible to remain in Israel even without it.
This supermarket was fully stocked until people turned up
IF THE PEOPLE DID NOT EAT, SURELY THE SHELVES WOULD BE FULL