Stop and search harms fight against knife crime, Met officer says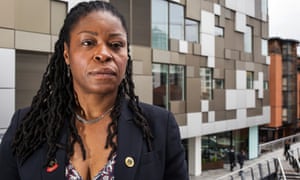 Janet Hills, the president of London's Black Police Association: 'It absolutely impacts our ability to reach and engage with the community where it counts
Update:
The right-wing activist Tommy Robinson has demanded the resignation of the Mayor of London Sadiq Khan in the wake of a number of recent violent…
We have 900+ specialist officers across London dedicated to investigating all hate crime. For more info visit Metpolice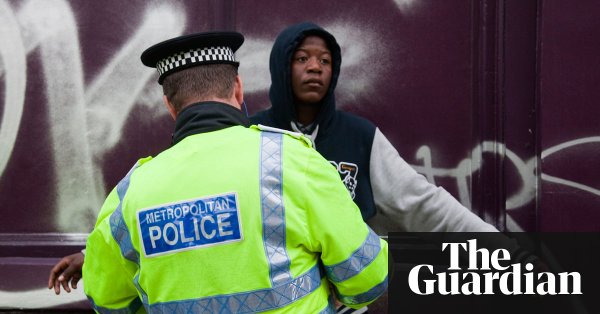 Blacks are stabbing blacks all over the place, and the black, female head of the Black Police Association states Stop & Search alienates the black "community." So here we are, in a country broken and insane. And we are still told to celebrate diversity!
Update:
Ex London Met chief:
"The police have lost control of public spaces and the streets."
Yeah, but those mean tweets are being patrolled ruthlessly.
"I would be naive to think we can reduce violent crime to zero but I definitely think we can reverse some of these trends," she said.
.
Metropolitan Police Commissioner Cressida Dick announced a taskforce consisting of 120 officers on April 5 in response to the violence, and promised a more proactive approach to policing the capital.
However, Mr. Olisa cast doubt on the effectiveness of this small taskforce, and warned that a shortage of police officers meant the capital is now less safe than it was five years ago.
In other news: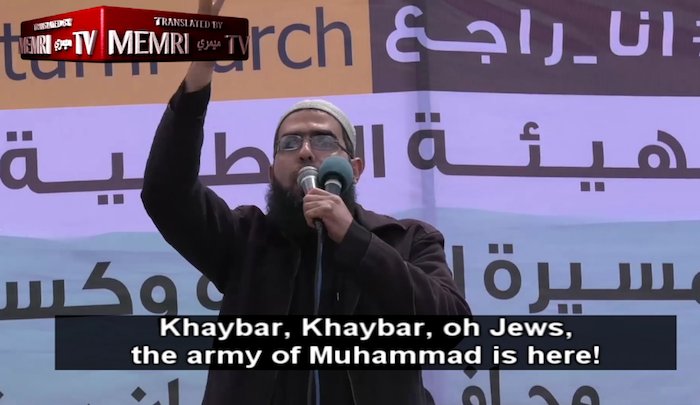 White House Slams Gaza Leaders for Sending Children to Border Riots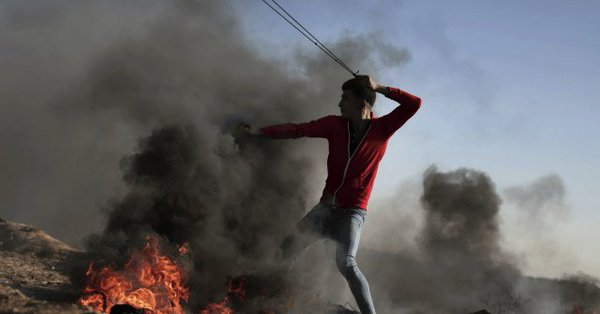 The Times of Israel reports: The White House on Thursday called on Palestinians to engage in solely peaceful protests and stay at least 500 meters from Gaza's border with Israel, on the eve of fresh demonstrations supported by Gaza's Hamas terrorist rulers along the border.
While the UN issued a warning to Israel to use "extreme caution" in facing the mass protests, US President Donald Trump's Mideast envoy Jason Greenblatt put the onus squarely on Palestinians.  Greenblatt said protesters "should remain outside the 500-meter buffer zone; and should not approach the border fence in any way or any location."
He added, in a statement: "We condemn leaders and protestors who call for violence or who send protestors — including children — to the fence, knowing that they may be injured or killed. Instead, we call for a renewed focus by all parties on finding solutions to the dire humanitarian challenges facing Gazans."
Read more here.