First, the good news:
Cultural censorship
The covering up of a marble statue of a muscular, half-naked Greek warrior for a conference on Islam in Italy has drawn accusations of overly-zealous cultural censorship.
Inger Støjberg has lashed out against what she claimed to be widespread cheating among migrants and refugees, which is aimed at securing various benefits and often goes unpunished.
German Police Study Finds Africans Most Criminally Prone Asylum Seekers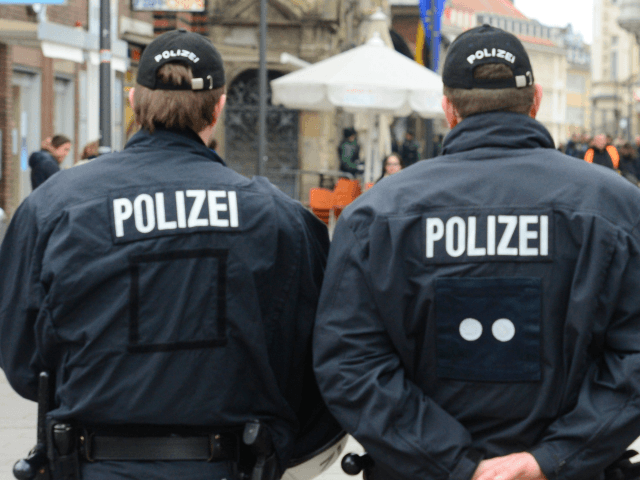 A study conducted by the German Federal Police (BKA) on migrant crime has found that African asylum seekers are far more prone to criminality than their Middle Eastern counterparts.
The study shows that migrants from countries which are far less likely to receive a positive asylum claim are also far more likely to engage in crime while in the country, Stuttgarter Zeitung reports.
Financing the jihad with infidel taxpayer money:
Paris prosecutor François Molins stated that they have confirmed 416 donors who participate in the financing of ISIS gangs. Hundreds more are in Turkey and Lebanon.
Spain's increasing migrant sex attacks rock the nation:
There are so many cases of immigrant violence in these regions which go almost completely unnoticed – understandably so, as tourism is one of Spain's biggest industries.
Importing a massive amount of mostly young, male immigrants into Europe, disrupting the population gender-balance of the host countries, is a recipe for certain disaster.
Germany, Sweden, France and the UK have already found out. Spain's problems are just beginning.
Mahmoud rubs it
Shams Mahmoud, who is of no fixed address but is originally from Afghanistan, was sentenced on Monday, April 23 to three years and ten months after pleading guilty to attempted rape and two sexual assaults in the town.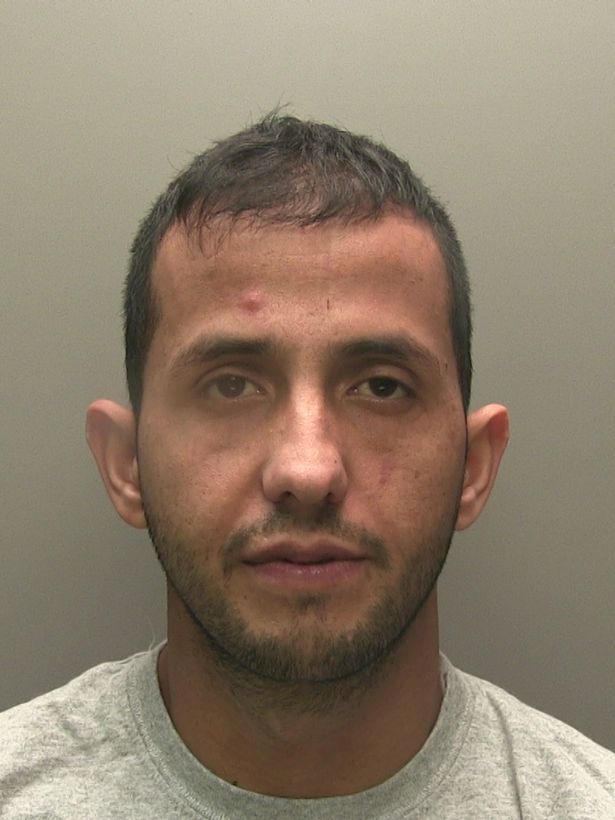 Detective Constable Matthew Sharp said: "The offender in this case demonstrated no humanity to the three victims."
"Muhammad is the Messenger of Allah and those with him are forceful against the disbelievers, merciful among themselves." (48:29)