Germany
Jew-hating Muslim rappers who mocked Holocaust get Germany's most prestigious music award on Holocaust Remembrance Day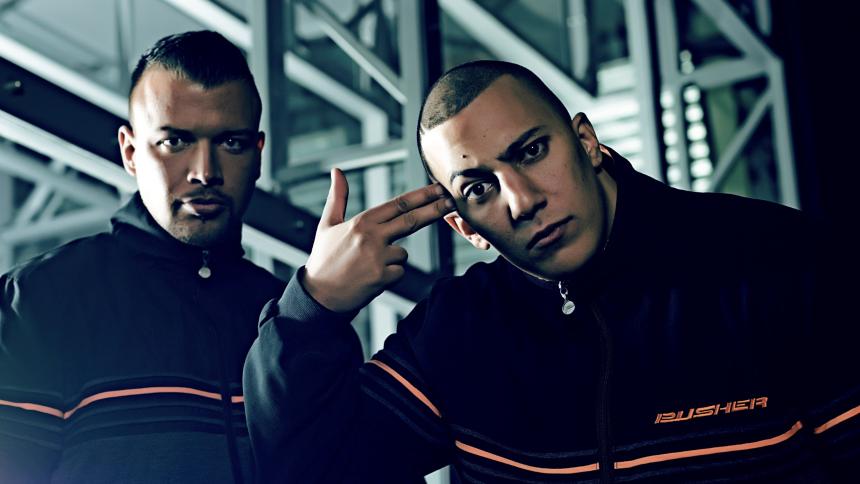 Sweden:
Shootings in the country have become so common that they don't make top headlines anymore, unless they are spectacular or lead to fatalities.
UK: "State Racism Created Knife Crime Epidemic"
….the reason police were and still are stopping and searching more black people than white people is not because police are racist – even institutionally so – but because knife crime appears to be more prevalent in areas with a large black population.
Enoch Powell right about immigration, UKIP's Neil Hamilton claims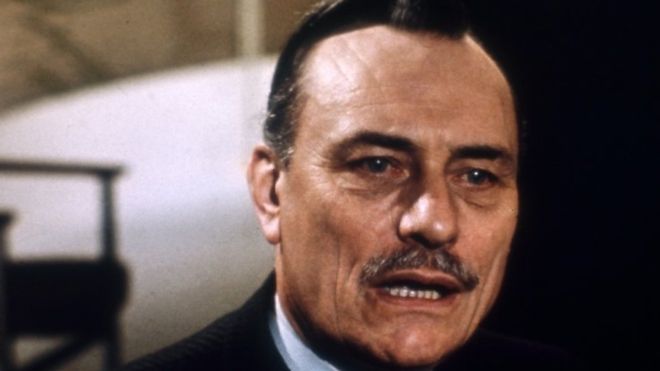 Enoch Powell's speech had been "proved right by events", Neil Hamilton said
The idea Enoch Powell was a "racist villain" is "absolute nonsense", UKIP Wales leader Neil Hamilton has said.
The AM was defending Powell's anti-immigration "rivers of blood" speech of 50 years ago.
He told BBC Radio Wales the former Tory MP had been "proved right by events" in terms of social change if not violence.– more below the fold.
NWO apparatchik Jens Stoltenberg Brushes Off Greece-Turkey Tensions: "Not An Issue For NATO"
In the last two months, tensions between two NATO member states have escalated dramatically – Turkey has threatened to invade Greek islands, Greece has responded, and Greeks now see Turkey as the greatest threat to their existence.
The General Secretary of the North Atlantic Alliance, Jens Stoltenberg, is a degenerate NWO apparatchik. There's a price to pay for this much ignorance & stupidity.
Plaid Cymru leader Leanne Wood accused Mr Hamilton of "keeping Powell's racist rhetoric going" while Labour AM Hefin David called his comments "outrageous".
It comes after Labour peer and former Welsh secretary Lord Hain said he had heard echoes of the "clearly racist" speech in Wales during the EU referendum.
In his speech to Conservative party members in Birmingham in 1968, Powell claimed to be quoting a constituent when he said that "in 15 or 20 years' time the black man will have the whip hand over the white man".
It ended with a quote from the Aeneid – Virgil's poem about Rome – predicting civil war with "the River Tiber foaming with much blood".
Powell was sacked by the then Conservative leader Edward Heath from his shadow cabinet.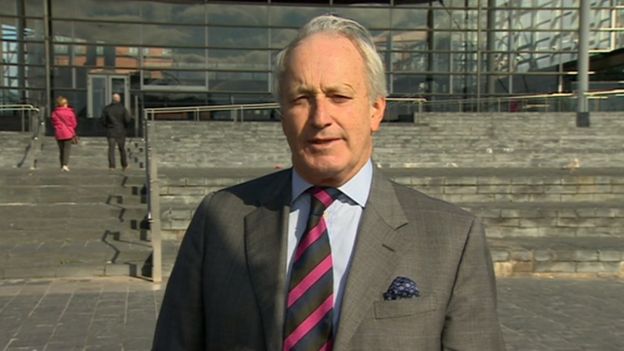 Mr Hamilton said although Powell been sacked while the Tories were in opposition, when Mr Heath later became prime minister he introduced a scheme for "voluntary repatriation of immigrants" in 1971.
"The idea that Enoch Powell was some kind of uniquely racist villain is absolute nonsense," Mr Hamilton told the Good Morning Wales programme.
"Powell actually changed politics by articulating the fears and resentments of millions and millions of people who are being ignored by the establishment."
Mr Hamilton said: "I think he's been proved right by events.
"I don't think he was right in one sense, in that we have not seen the kind of racial violence and intolerance generated by this that, at the time, was happening in the United States."
But Mr Hamilton said the "social changes which mass immigration has brought were never desired by the majority of the British people, and indeed they had never been asked 'do you want to transform your country in the way that has happened'."
When it was put to him that Powell accepted he was a racist, Mr Hamilton suggested that it was "racism in the sense of appreciating differences in cultures, and differences between nations, not that one race or nation is inferior to another by definition".
"He wasn't a racist in the crude sense", Mr Hamilton added.
Reacting to Lord Hain's comments, Mr Hamilton said the spirit of the speech was invoked in the EU referendum campaign "not in the spirit of racism, but as a spirit of representing people whose voice was going unheard in the establishment".
The UKIP Wales leader said people wouldn't be worried about immigration if it was "moderate in scale", and went on to say that London was "like a doughnut".
"A great proportion of the white population of central London has moved out to the suburbs," he said.
"Is it a good thing that we should have our great cities transformed into effectively racial ghettos?"
'Delusional'
Plaid Cymru leader Leanne Wood said: "We need to be clear about what Enoch Powell's 'Rivers of Blood' speech really is – an incitement to racial violence and racist scaremongering that targets the lives of migrants and people of colour.
"Not only was the speech a provocation and inherently racist, it was also grossly wrong."
Earlier in a tweet she said: "If anyone was in any doubt that UKIP are ideologically far right, listen again to their Assembly leader justifying Enoch Powell's racist speech on @BBCRadioWales.
"UKIP are keeping Powell's racist rhetoric going."
Jane Dodds, leader of the Welsh Liberal Democrats, said the comments were "utterly despicable".
"Powell was a racist, plain and simple," she said.
"To hear someone trying to defend and justify his racist views shows how delusional and out of touch UKIP really are."
Hefin David, Labour AM for Caerphilly, said: "Enoch Powell was unquestionably racist and had admitted it himself.
"Therefore Neil Hamilton's comments are outrageous and clearly steeped in the kind of politics we should have seen the back of a long time ago."