Swift Injustice: The Case of Tommy Robinson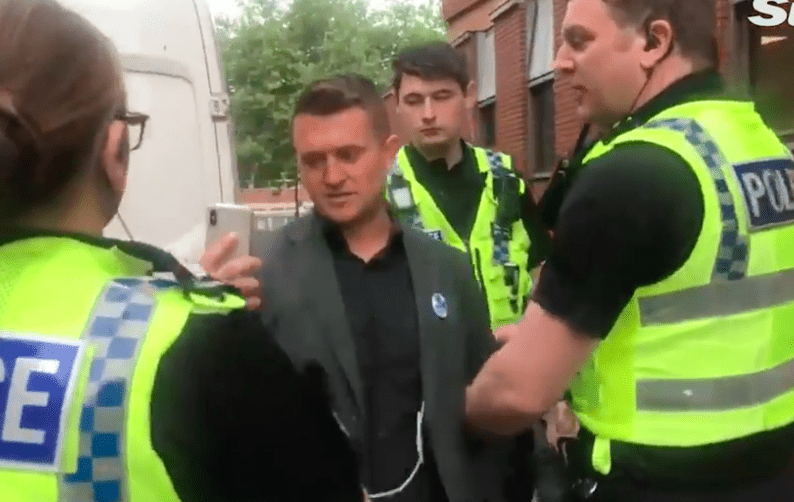 The swiftness with which injustice was meted out to Tommy Robinson is stunning. No, more than that: it is terrifying.
Without having access to his own lawyer, Robinson was summarily tried and sentenced to 13 months behind bars. He was then transported to Hull Prison.
Meanwhile, the judge who sentenced Robinson also ordered British media not to report on his case. Newspapers that had already posted reports of his arrest quickly took them down. All this happened on the same day.
In Britain, rapists enjoy the right to a full and fair trial, the right to the legal representation of their choice, the right to have sufficient time to prepare their cases, and the right to go home on bail between sessions of their trial. No such rights were offered, however, to Tommy Robinson.
More by Bruce Bawer, Gatestoneinstitute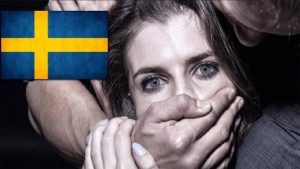 On a regular basis we see new horror stories coming out of the once open, progressive and carefree Sweden. It is quickly becoming an Islamic nightmare where women especially fear to tread. Out of control immigration policies, and a refusal to make new arrivals try to fit in, embrace the values, and learn the language, means a nation within a nation has been established.
And the bulk of these newcomers are Muslims. They have brought their Islamic values with them – and they are not conducive to Western values like freedom, pluralism and democracy. Nor are they compatible with things like respect for women.
Residents of Swedish Town Go Public with Abuse by Migrants…
Paris in migrant crisis as 2,500 set up camp but left-wing mayor BLOCKS removal
A dispute is bubbling between the government and Paris' left-wing mayor Anne Hidalgo, who disagree over how to treat migrants
A NEW Jungle style migrant camp is developing on the streets of Paris with thousands of people now sleeping rough across the city. But the 2,500 migrants now living in squalor on the streets of the French capital might not be removed because the left-wing city mayor refuses to agree to a government plan to clear the camp, Interior minister Gérard Collomb said.
When asked what could Mr Macron do to maintain his dream of a more united Europe alive, Mr Lilleker said: "One of his main weapon is the charm offence.
"He will try to negotiate with these populist forces with charm and charisma."
That's wishful thinking. I don't think Macron's charm & charisma works outside of Macron's fan club.
Censorship: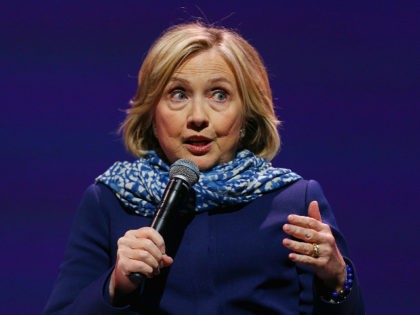 Control 'biggest news platform in the world'