Some 20 rockets were fired at Israeli military bases by Iranian forces in southern Syria just after midnight on Thursday, with some of the incoming missiles being intercepted by the Iron Dome defense system, the army said, amid sky high tensions on the northern border.
The Israeli army said the missile barrage was carried out by members of the Iranian Revolutionary Guard Corps' Quds Forces. This appeared to be the first time that Israel attributed an attack directly to Iran, which generally operates through proxies. The late night rocket barrage was also the largest attack, in terms of the number of rockets fired, in the seven years of the Syrian civil war.
Anyone who thinks the Iran nuclear deal would have prevented the Islamic Republic of Iran from ultimately striking Israel is naive or self-deluded beyond redemption. This rocket fire into Israel, however, is likely to strengthen European dhimmi leaders' resolve to keep the nuclear deal alive and appease the Iranian mullahs at all costs — not because they care if Israel is hit, but because they don't want the mullahs to be angry. It's bad for their business interests.
Related News: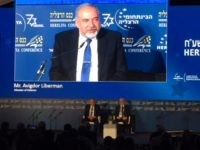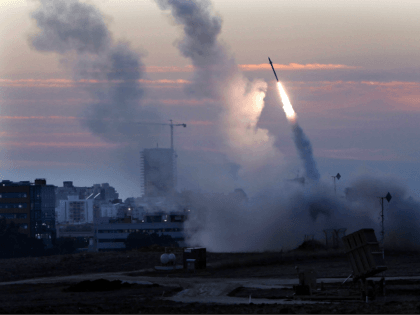 Related:
MACRON CALLS FOR 'DE-ESCALATION' BETWEEN IRAN AND ISRAEL
Oh my! I'm sure the mullah's will listen to this global warming clown…
In other news:
French Media & Political Establishment is Not Telling the Truth on the Bataclan Massacre
In his speech to the NRA, President Trump lambasted strict French anti -gun laws, that made  innocent French citizens sitting ducks in Paris because no one, not even a security guard had a gun, when Muslim terrorists massacred hundreds of people with guns in public venues.
BIBI TO PUTIN: ISRAEL HAS RIGHT TO DEFEND IN SYRIA AGAINST IRAN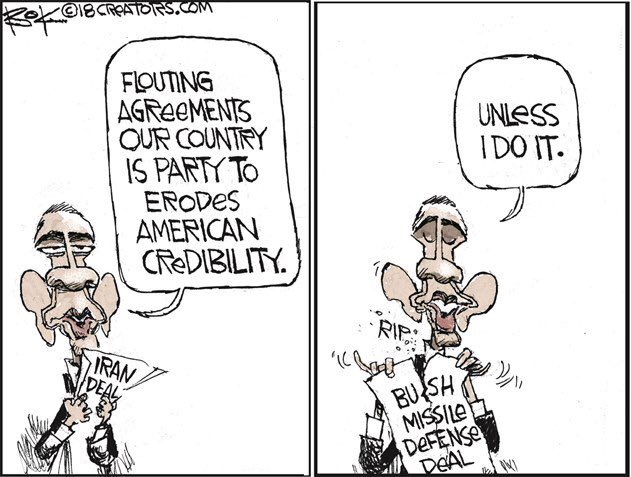 Lying nuclear liars and the radioactive lies they tell.
In 1,251 words, Trump crushed every lie about the Iran deal.