Angela Merkel's ultimatum to Hungary's Viktor Orban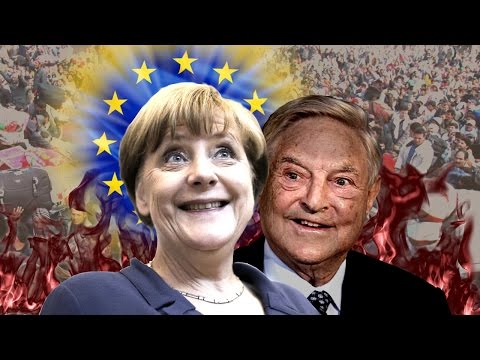 According to information of Germany's newspaper Der Tagesspiegel, Angela Merkel's CDU party issued an ultimatum to Viktor Orban's Fidesz. They have to meet two conditions in order to stay in the European People's Party.
Related:
Andreas Nick, who is the German delegation's head in the Parliamentary Assembly of the Council of Europe, made to suggestions to the CDU's leadership. According to his conditions, the Hungarian government
– must do everything to make it possible for the Central European University to stay in Budapest and sign the already negotiated contract with the state of New York,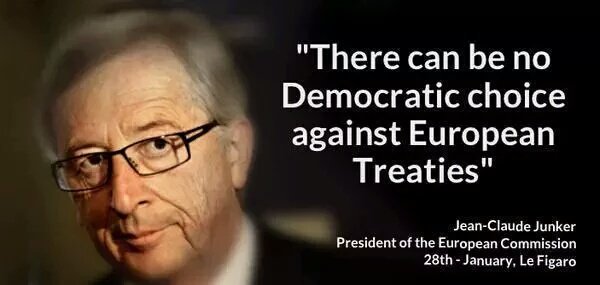 – must wait for the Venice Commission's opinion before accepting the "Stop Soros" legislative package and  accept their requirements.
Here's how the Venice Commission advertises their nefarious activities.
Here's the reality:
European civilization is now in extreme danger because of the Islamic invasion.