French magazine Charlie Hebdo portrays hijabi student 'as a monkey'
French satirical magazine, Charlie Hebdo – which has previously sparked controversy over its anti-Islam cartoons– who's whole crew was assassinated by fanatical Koranimals – released a vile cartoon in light of the hate, in which it depicted the 19-year-old as a monkey. … but frankly, I don't give a shiite.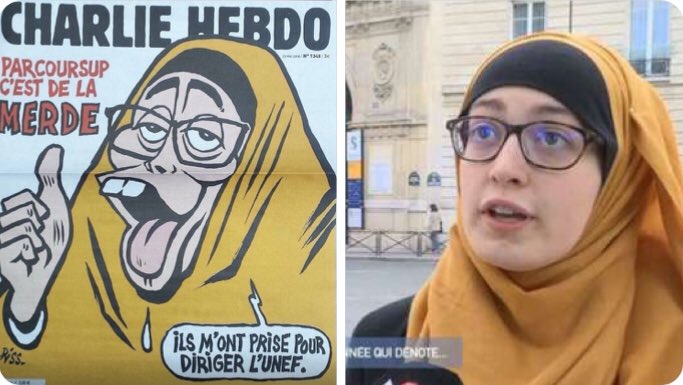 Turkey to build schools for Moro Muslims in Philippines
Construction to take place in Bangsamoro Autonomous Region where Moro Muslims live
The Turkish Cooperation and Coordination Agency (TIKA) will build five schoolbuildings and three health facilities in the Philippines, it said on Thursday.
According to a statement, the construction will take place in Bangsamoro Autonomous Region of the country, where the Moro Muslims live.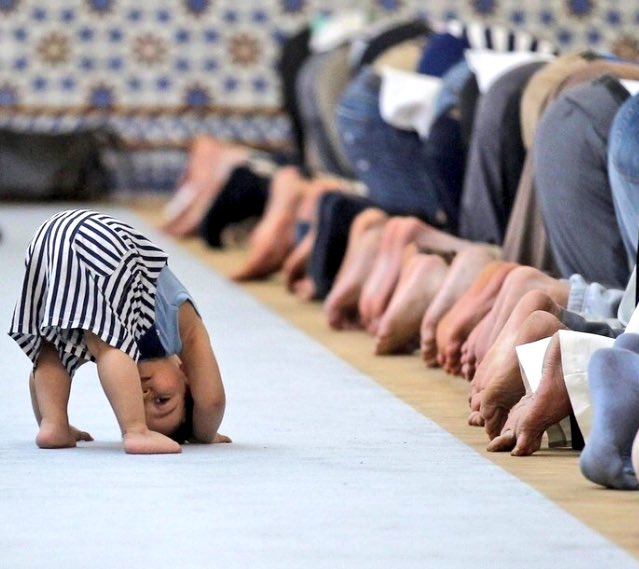 Website Run By "Moderate" Qatar Min of Islamic Affairs Proudly Acknowledges, & Cites Koran 9:111 Extolling Jihad Murder/Martyrdom"Per Islam's prophet Muhammad