Latest update:
Yes, we are all "anti-European"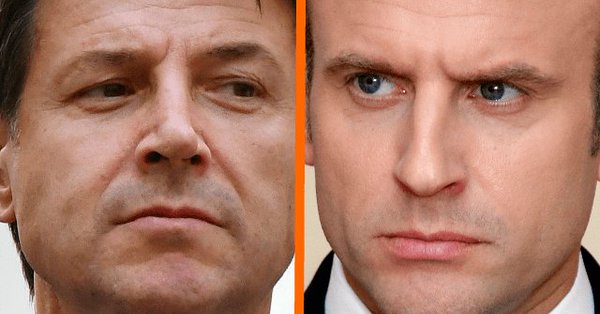 French President Emmanuel "Toy Boy" Macron referred to the resurgence of nationalist sentiment in Europe as "populist leprosy", in a specific reference to the new Italian government. In response, Italian Interior Minister Matteo Salvini described Mr. Macron as "a polite young man who drinks too much champagne", and Labour and Industry Minister Luigi Di Maio said that the real leprosy is European hypocrisy. Meanwhile, Italian Prime Minister Giuseppe Conti said that the EU needs to rip up its existing migrant system.
In other news, Spanish Prime Minister Pedro Sanchez accused Italy of being "anti-European".
If being 'European' means being a fool for the EUSSR communist superstate under Islam with marauding hordes of Mohammedan savages raping and murdering the natives we shall be most un-European….
Italy and Malta Block Another Rescue Ship Carrying Migrants
"Rescued in Libyan waters" means they should be returned to Libya.
For the second time this month, the authorities in Italy and Malta are refusing to allow a rescue ship with hundreds of migrants aboard to dock in their ports.
Bosnian police block 100 migrants from reaching Croatia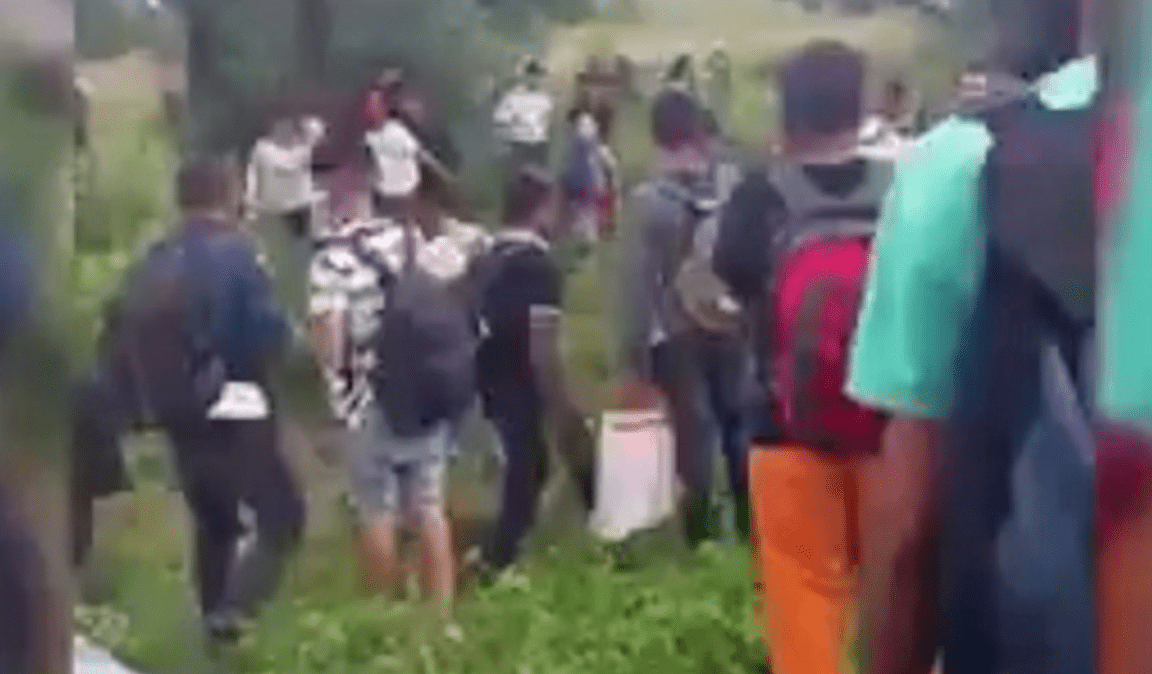 Bosnian border police on Monday stopped about 100 migrants from reaching the border with European Union member Croatia amid a rise in the influx of people heading through the Balkans toward Western Europe.

Vlad Tepes Video
Police blocked the migrants near the Maljevac border crossing in northwestern Bosnia, which was briefly closed down. The group has moved toward Croatia from the nearby town of Velika Kladusa, where hundreds have been staying in makeshift camps while looking for ways to move on.
Migrants have recently turned to Bosnia in order to avoid more heavily guarded routes through the Balkans. Authorities in the war-ravaged country have struggled with the influx of thousands of people from the Mideast, Africa and Asia.
From a bleeding hearts Moonbat:
The Red Cross says pressure is growing on Balkan states as migrant numbers continue to rise: "Thousands of people making their way through the #Balkans are in desperate need of basic humanitarian services and support"
More unassimilable black savages 'rescued' near Canary Islands
Algeria Abandons 13,000 Migrants in the Sahara Desert
Algeria has abandoned more than 13,000 people in the Sahara Desert in the past 14 months, including pregnant women and children, stranding them without food or water and forcing them to walk for miles in one of
the world's least hospitable environments.