Germany's Merkel calls for "common EU refugee policy"
Which means she wants to dictate how many unassimilable African savages individual states have to take in…
German chancellor warns against unilateral moves, urges common approach to resolve refugee crisis
German Chancellor Angela Merkel on Tuesday called for a common European approach on the "refugee crisis."
.
There is not, and there never was, a "refugee crisis". There is a systematic effort by globalists to turn Europe into EUrabia by flooding the continent with unassimilable, illiterate savages from Africa & the Orient. The White Genocide Project must be stopped!
.
"We Europeans must find a unified response to illegal migration, that is very important for me," Merkel told a joint news conference with her Austrian counterpart Sebastian Kurz.
"I believe that this issue has the potential to do severe harm to Europe," she stressed, warning EU member states against taking unilateral measures which might violate EU law. 
For Merkel, "Europe" doesn't mean the individual nation states of Europe. It means the unelected  monster bureaucracy of commie apparatchiks in Brussels who are determined to destroy the nation states & the white race. EU law is illegal. It hasn't got the backing of any nation.
In other news:
"Tunisian man with toxic substances, nothing to do with Islam…."
German police have arrested a Tunisian man after discovering "toxic substances" at his flat in Cologne, officials said Wednesday, with prosecutors not ruling out a possible terror motive.
"I am dying, I am dying" – Another girl stabbed to death in Germany.
Julia's life ended brutally on Monday. The girl was stabbed to death in the park called "Casinogarten" in Viersen.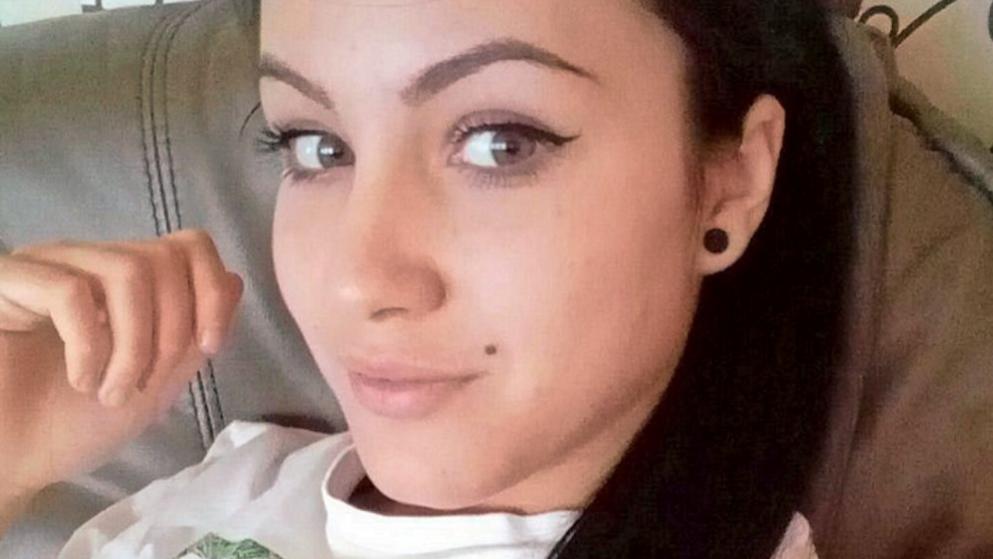 According to police, the killer is wearing dark clothes and is of "northern African appearance, has got black, greasy hair". Vlad Tepes has more.
More from the Religion of Peace: